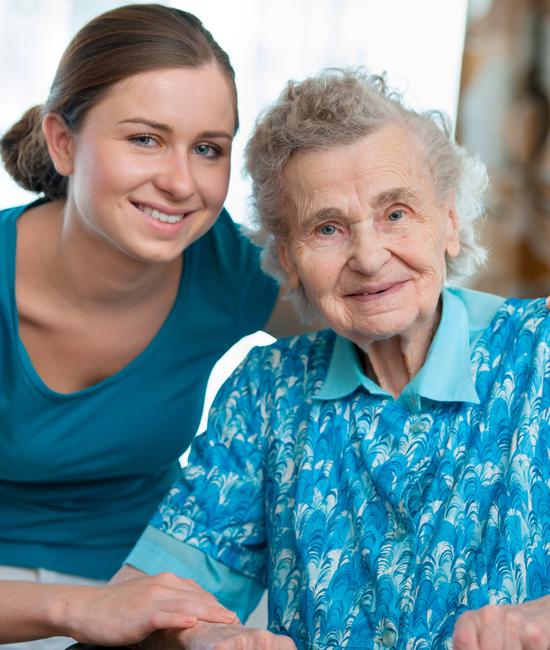 Become a volunteer in Waco!
We celebrate our volunteers and all they do at Baylor Scott & White Medical Center – Hillcrest! Volunteers who donate their time and talents to our Waco hospital play a vital role in delivering a positive experience for our patients and families. Our volunteers work alongside our healthcare teams and support our mission to promote the well-being of all individuals, families and communities.
Volunteers over the age of 18 who can make a significant time commitment and have a passion for helping others are a great fit for our program.
We ask that all volunteers commit to serving a minimum of four hours per week and at least 150 hours annually. College students seeking hours are asked to commit to two consecutive semesters. We do not accept high school applications.
Want to learn more?
College volunteers applications are closed until 11/01/2023
Adult volunteers are only for those not enrolled in high school or college courses
Volunteer opportunities in Waco
Courtesy Shuttle Cart Driver—Drivers help transport visitors and guests between buildings and parking lots throughout the hospital campus and deliver labs to and from buildings
"Walkers"—Help patients and guests find where they are going by personally walking them to their destination throughout the hospital campus. This is a great way to get in lots of steps while making someone's day better!
Hospital Gift Shop—Help people make purchases and provide a listening ear
Cancer Center Boutique—Help people make purchases and provide a listening ear
Women's & Children's Gift Shop—Help people make purchases and provide a listening ear
Women's & Children's Lobby Assistant—Provide lobby area upkeep and concierge services
Unit Assistant—Assist with non-patient care tasks, visit with patients, maintain organization in waiting area, restock supplies
PUP Therapy—Please call for more information
Assignments are selected by the director of Volunteer Services based on your availability and the needs of the hospital.
How do I become a volunteer in Waco?
Complete the volunteer application and return to Rhonda.Luker@bswhealth.org
Incomplete applications will not be considered
Once your application is reviewed, you will be invited to participate in a personal interview with Volunteer Services to discuss your interests and availability
Completing an application does not guarantee placement
Volunteers will be placed according to availability and the needs of the hospital
Shadowing opportunities are available through our education office. If you are a student looking to obtain required patient-facing hours in a specific healthcare setting, call 254.202.6200 or email HBMCStudents@BSWHealth.org for additional information.
We appreciate your interest in our facility and your willingness to serve our community!
If a placement is found for you, volunteers must:
Complete a background screening
Complete a health screening
TB test
Drug and nicotine screening
Provide documentation of immunization history
Proof of COVID-19 vaccination and current flu shot
Attend a mandatory orientation session
Receive "on-the-job" training in your specific assignment