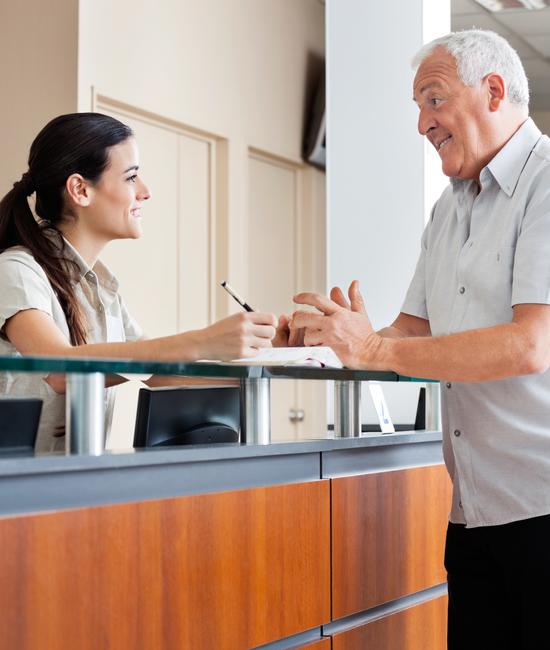 Become a volunteer in the Greater Austin Region
Volunteers come from all walks of life, including professionals, homemakers, former patients, military personnel, retirees, and college students. Volunteers bring a variety of skills with them. We know you have many options in deciding how to spend your free time. We are very excited that you have an interest in becoming a volunteer with Baylor Scott & White Health.
Volunteers expand their horizons and develop friendships with others interested in lending a hand. As a volunteer, you provide a valuable service to your community and you have a chance to meet many interesting people. Baylor Scott & White volunteers make a positive impact on people's lives and are a vital part of the organization.
As members of the Baylor Scott & White team, volunteers give themselves a gift, too. Studies show that people who help others are healthier, happier people. Even if you have only four hours to spare each week, volunteering can bring you added job skills, school credit, or simply feeling good from helping others.
How to apply
Please complete steps 1 and 2, only then will Volunteer Services contact you for steps 3-5.
Applicants must be at least 18 years old and must commit to serving at least six months for a minimum of two hours per week. Summer applicants must commit to serving at least 90 days for a minimum of two hours per week.
Steps
Complete a volunteer application form.
Please scan and email your driver's license (full legal name in the subject of email) to stacy.mcvane@bswhealth.org to verify your identity and complete a background check.
Participate in a personal interview and orientation with Volunteer Services at our Round Rock or Lakeway location
Health screening: TB (tuberculosis) test, drug and nicotine screening at our Round Rock or Lakeway location
Receive training for assigned area of service at the assigned location