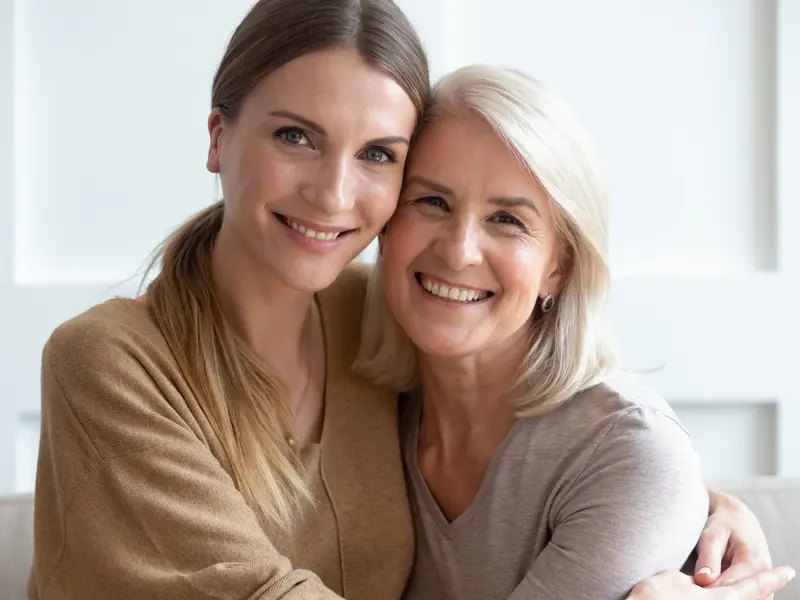 Comprehensive care for uterine cancer
The uterus, also called the womb, is an organ in a woman's lower abdomen, between the bladder and the rectum. Uterine cancer is when the cells lining the uterus start to multiply when they do not need to. Cancer of the uterus can spread through the bloodstream or lymphatic system.
Many of our Baylor Scott & White Health locations offer dedicated navigators to help guide you through your treatment plan, collaborate with your physician and make appointments as necessary. Our navigators can also offer referrals to other sources of support and aid with emotional needs.
Uterine cancer treatment
We recommend you visit with a gynecologic oncologist, a physician who has done extra training in the diagnosis and treatment of gynecologic cancers. Often, surgery alone can be used to treat uterine cancer. If additional treatment is necessary, we offer radiation therapy and chemotherapy.

Your treatment plan will be determined by your care team based on age, medical history, type and stage of uterine cancer, and personal preferences. Uterine cancer treatment options may include:
Total hysterectomy
Hysterectomy with salpingo-oophorectomy
Radical hysterectomy
Supracervical hysterectomy
Chemotherapy
Immunotherapy
Hormone therapy
Radiation therapy
Pain management
Clinical trials
Specialized centers for uterine cancer treatment
Baylor Scott & White Charles A. Sammons Cancer Center – Dallas
Baylor Scott & White All Saints Medical Center - Fort Worth
Baylor Scott & White Vasicek Cancer Treatment Center – Temple