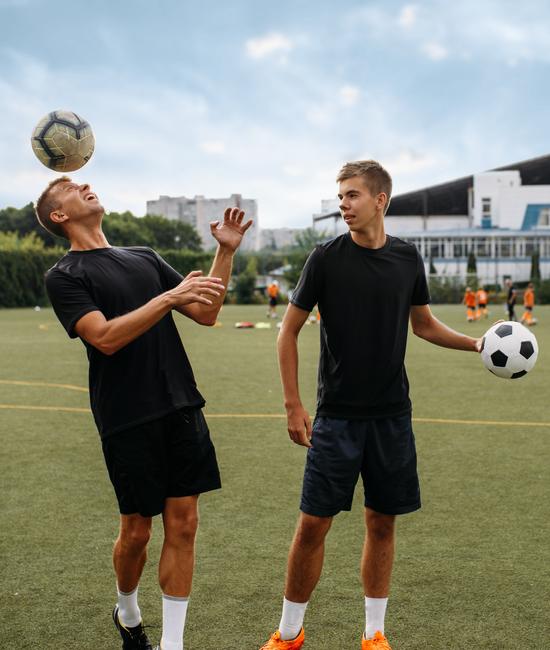 Our blue-ribbon team of sports medicine specialists provides care for any orthopedic sports injury
Staffed by our board-certified, fellowship-trained sports medicine orthopedic surgeons at the Baylor Scott & White Roney Bone and Joint Institute – Temple, our Saturday Morning Sports Clinic provides student athletes quick access for injury assessment and treatment recommendations.
The Saturday Morning Sports Clinic is open to all student athletes from area:
Middle schools and junior highs
High schools
Colleges and junior colleges
Student athletes will be treated on-site or scheduled for advanced diagnostic testing, such as MRI or CT scan, or more complicated treatment for a later date.
If recommended, follow-up appointments may be scheduled for a later date with the physician providing care at the Saturday Morning Sports Clinic.
Please call 254.724.9312 or 254.724.9585 for more information.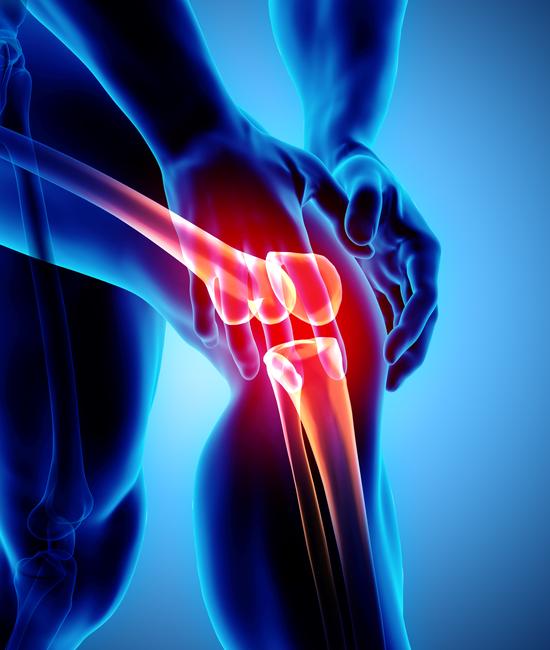 Our Temple sports medicine services include:
Orthopedic evaluation
X-rays
Splinting, casting and bracing
Appropriate acute care for sports injuries
Sprains and strains
Fractures
Concussions
Joint and ligament injuries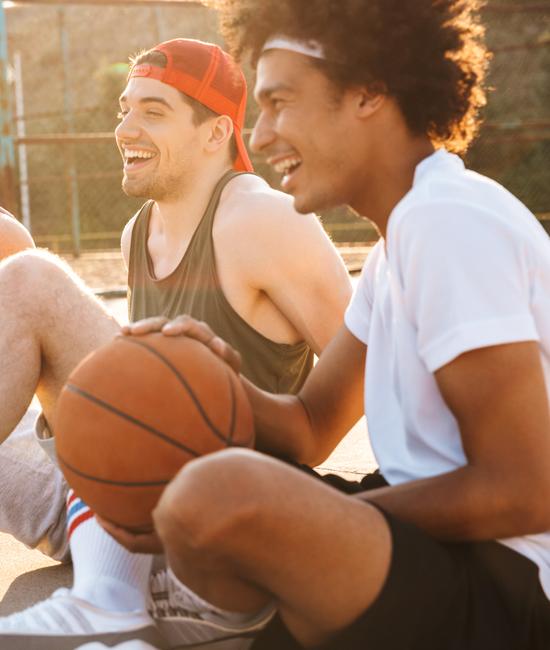 Registration
You must preregister before being seen by a physician. Registration begins at 8:30 AM and ends at 9:30 AM. Parents, coaches and athletic trainers are encouraged to accompany injured student-athletes. Please bring any required school forms.
Physicians will begin seeing patients at 9:00 AM.
Baylor Scott & White Health accepts most insurance plans. Check with your insurance provider to verify coverage.
Please call 254.724.9312 or 254.724.9585 to register for the Saturday Morning Sports Clinic in Temple.