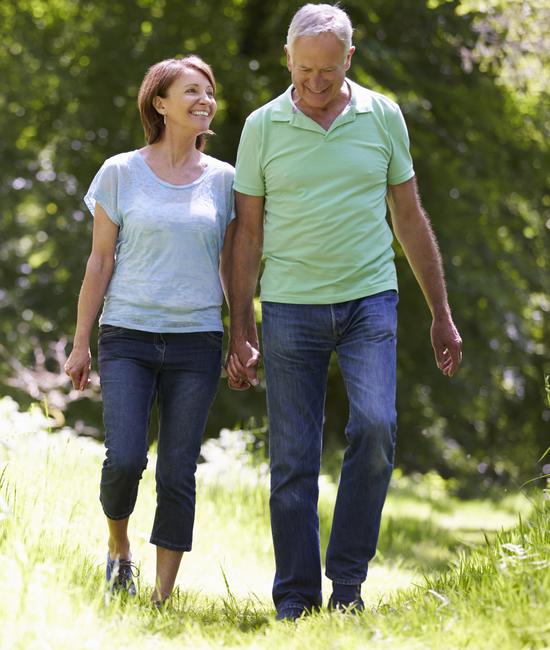 Relieving chronic and misdiagnosed hip pain
Hip arthritis and other hip problems can be a big roadblock to athletic aspirations, active lifestyles and just everyday living. The hip preservation specialists on the medical staff understand the complex nature and function of the hip.
They examine the interactions of the various muscles, tendons, ligaments, vessels and bone to determine the source of the hip pain to provide appropriate treatment and relief.
Hip pain treatment that's right for you
The orthopedic physicians and staff develop individualized hip pain treatment plans for each patient based not only on imaging studies but also a detailed medical history and in-depth physical exam.
In addition to the medical diagnosis, orthopedic treatment for hip pain relief focuses on what the patient wants to accomplish—whether that's going for a swim or playing tennis again.
The overall goal is always to relieve hip pain, preserve function, slow or stop the progression of degenerative disease or hip arthritis, return the patient to an active lifestyle and, whenever possible, avoid hip replacement surgery.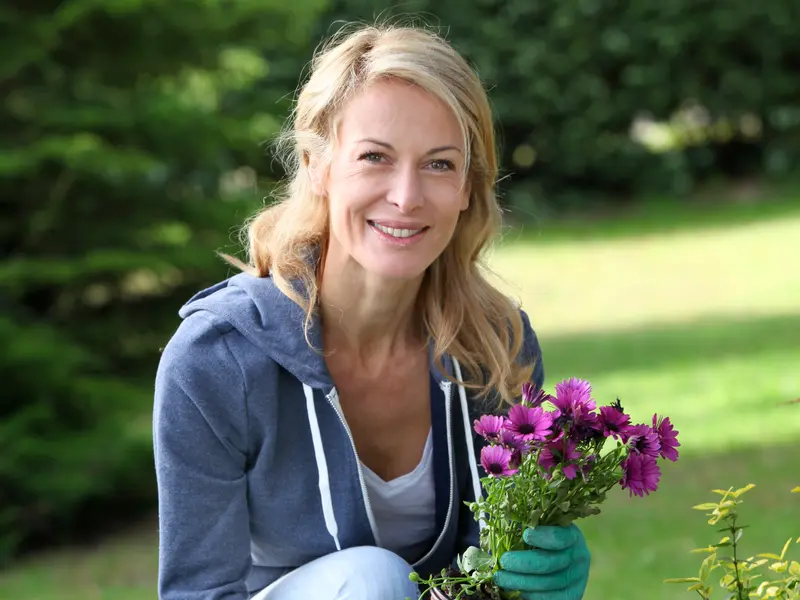 Minimally invasive hip pain relief
Minimally invasive arthroscopic surgery techniques have led to big advances in the successful diagnosis and treatment of hip problems.
Arthroscopic hip pain treatment offers patients many potential benefits, including:
No overnight hospital stay
Less blood loss
Quicker recovery and return to normal activities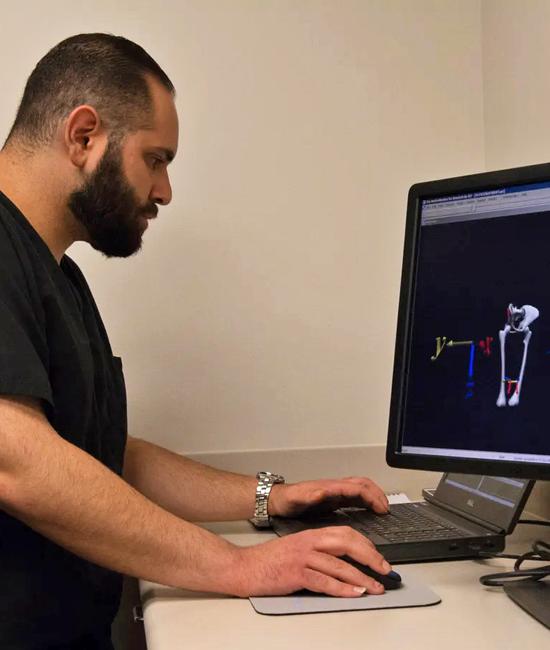 Diagnosing joint disorders using technology
Hal D. Martin, DO, medical director of joint preservation at Baylor University Medical Center, part of Baylor Scott & White Health is making hip pain diagnosis easier and more precise.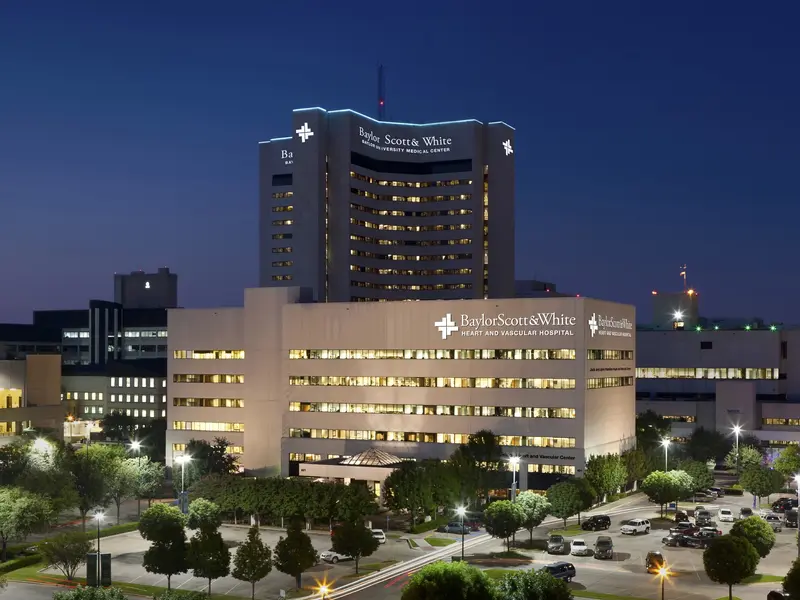 Nationally recognized outcomes
U.S. News & World Report evaluated more than 4,500 hospitals nationwide and reports that the Orthopedics program at Baylor University Medical Center in Dallas is among the nation's top 10% and considered a "High Performer."