Improving the health of the communities we serve
As a healthcare leader in Texas, Baylor Scott & White Health continues its legacy of commitment to improving the health of the communities it serves through its attentiveness to understanding their needs and addressing them with a wide range of outreach initiatives.
Baylor Scott & White's commitment also satisfies federal requirements outlined in the Patient Protection and Affordable Care Act. Baylor Scott & White undertook an examination of public health indicators and conducted a benchmark analysis comparing communities served by Baylor Scott & White to an overall state of Texas value to determine the needs of the communities served by the organization.
Interviews and focus groups with key organizations and leaders in the community were held to gain broad input on the health of each community. A ZIP code analysis of demographics, Community Needs Index and other health data improved the understanding of community needs and assisted in the development of Implementation Plans (Plans) designed to address the identified needs of the communities served.
The CHNAs include input from persons who represent the broad interests of the community, having special knowledge of or expertise in public health. The CHNAs will serve as the foundation for community health improvement planning efforts over the next three years, while the Plans will be evaluated annually.
The following community health needs represent those identified across the communities served by Baylor Scott & White. You may view CHNAs by selecting the appropriate location in Central Texas or North Texas.
Community health dashboard
This interactive dashboard displays data evaluated via the Baylor Scott & White Health Community Health Needs Assessment (CHNA) by area served. Baylor Scott & White Health created this dashboard for use by healthcare professionals, those affiliated with community-based non-profits, persons in academia, and/or interested citizens. The Community Health dashboard provides a look into health and social factors affecting communities and includes county and ZIP code health indicators compared to state benchmarks.
NOTICE: Please treat the packaged dashboard as proprietary information. IBM Watson Health applied its proprietary methodologies to data contained within the dashboard. Distribution of the underlying data is restricted to persons with proper data use agreements with IBM Watson Health.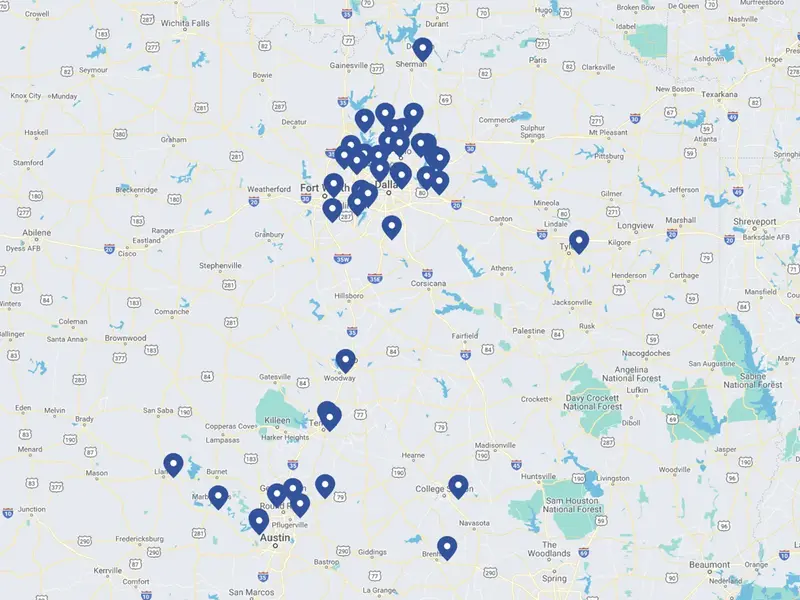 Community resource directory
The Community Resource Directory (CRD) provides a comprehensive listing of health and social service programs across the communities served by Baylor Scott & White Health and beyond. Once you enter a zip code, the CRD is searchable by area of need (i.e. health, housing, financial, child-related, etc.). From there you can find the program best suited for your needs and how to contact the program.
The organizations included are not meant to be an exhaustive list of all community-based resources nor does the resource directory constitute an endorsement of the listed organizations by Baylor Scott & White.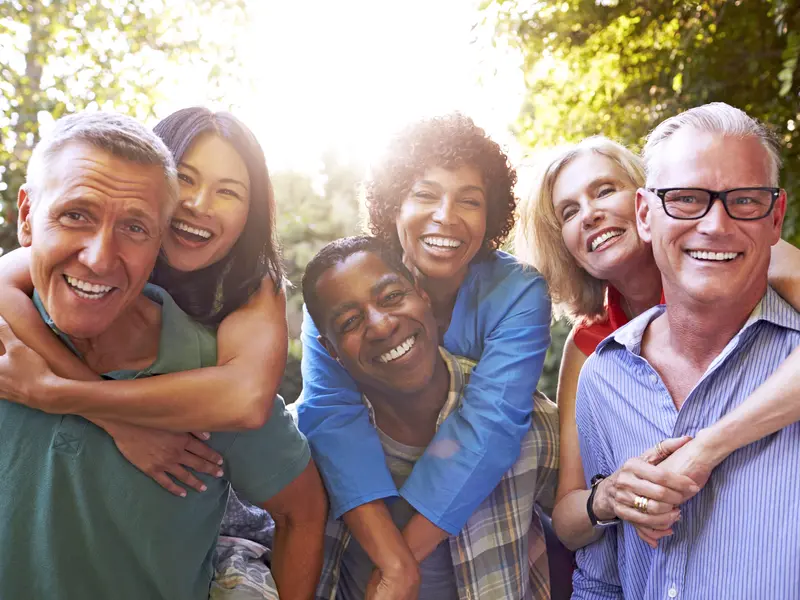 Contact us
Comments or suggestions regarding the hospital's Community Health Needs Assessment or Implementation Plan are greatly welcomed. All comments will be moderated by the administrator. We reserve the right not to post any and all comments, including defamatory or abusive comments, comments unrelated to the topic and nature of community benefit and comments deemed to be spam or commercial in nature. Comments will be posted without editing by the administrator.
Please provide your comment, name and contact information (mailing address, phone number or email address) to the email address below. Your name and contact information will be used only for reply purposes to your questions or concerns. Your personal information will not be posted publicly to this page.
It you have questions or need assistance about using the community health dashboard, please contact us.