Bringing music to the bedside of the critically ill
It seems like you can always trace that single moment in time that helped create the spark for the things you are most passionate about in life. For me, it was more than two decades ago, while I sat at the bedside of my dying mother. She was on hospice with stage IV colon cancer.
I held her hands, those same hands that had protected me my entire life, and I stayed by her side through the final weeks until she passed. To comfort her, sometimes I would hum a song, or nuzzle close. Other times I just sat in silence with her, but was present.
As the days passed, I became more aware of the rhythm of her breaths. I focused on them and even began synchronizing my breaths to hers. I felt as though we were in communion with one another, even though she was no longer conscious or able to speak. My dying mother was teaching me how to be fully present.
I can't help but wonder if she knew at that moment, that she was revealing my true life's path — a path that would be realized years later.
At the time of her passing, I was in the midst of an international opera career. I loved performing the works of the great composers and bringing intriguing characters to life onstage, but the desire to share music more intimately with others remained in my heart. It would be more than a decade before I would learn about music-thanatology, a career that unites music and medicine at the end of life.
I immediately knew this path was for me — it married my passion for music and helping people into one cohesive role.
Today, I am a therapeutic musician and certified thanatologist with the Arts in Medicine program at Baylor University Medical Center, part of Baylor Scott & White Health. As a thanatologist, I use the harp and my voice at the bedside to address the emotional and physical needs of patients through the delivery of music. This music can help ease physical symptoms such as pain, restlessness, sleeplessness and labored breathing.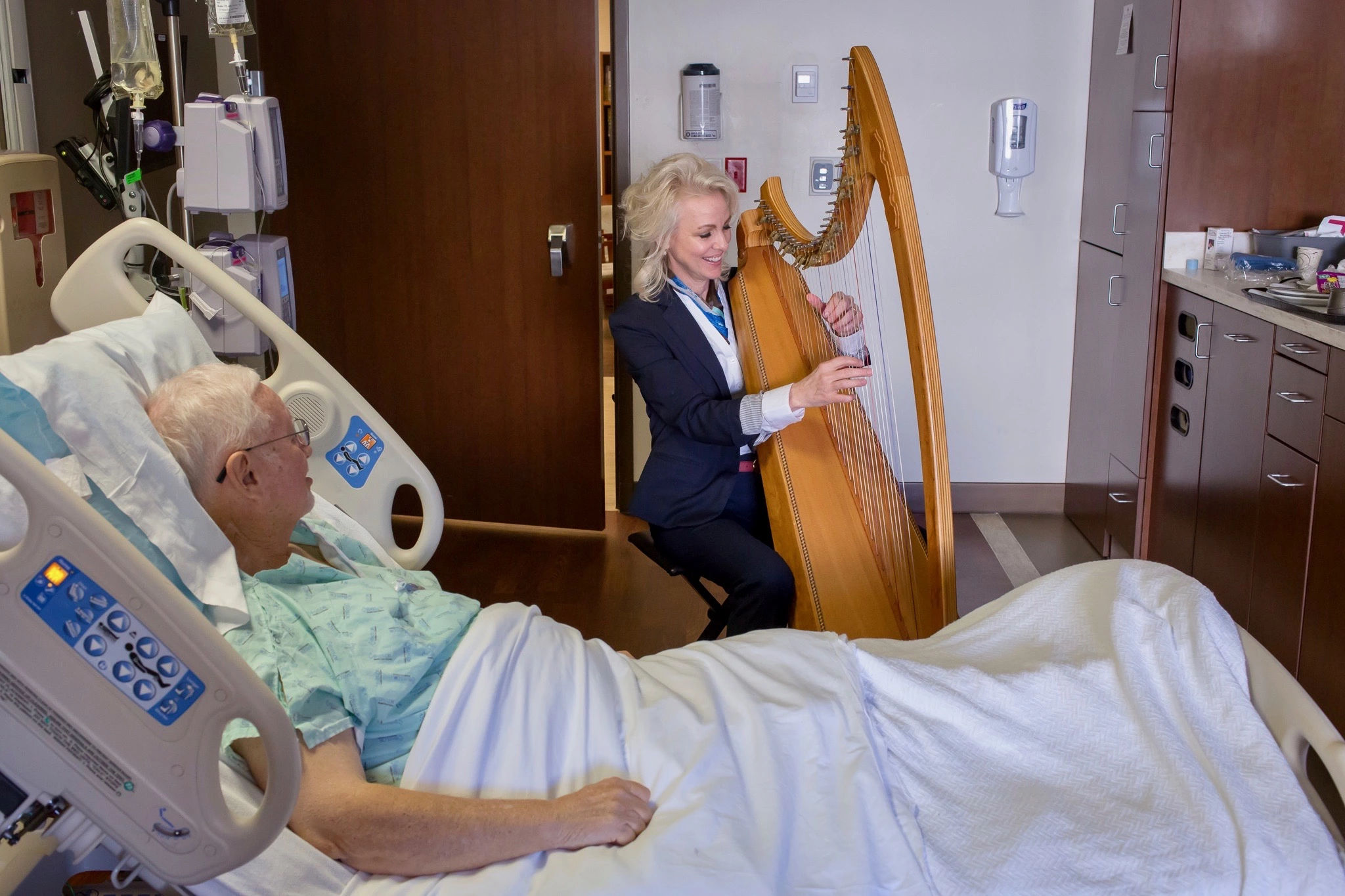 Patients and their families can request my services, but often it's our physicians and medical staff who connect me with families in need. Thanatology is not about the performance, it's about being present, being by the bedside of a critically ill patient who needs support.
The importance of presence is something my mother taught me decades ago as I laid by her side trying to bring her peace in those final days. Now, I am humbled to be able to serve our patients' needs in ways that bring music, spirituality and palliative care together.
These days my audiences may be much smaller, but the work I'm doing is more fulfilling than anything I've done in my life.
Support the Arts in Medicine program at Baylor Scott & White by making a donation, today.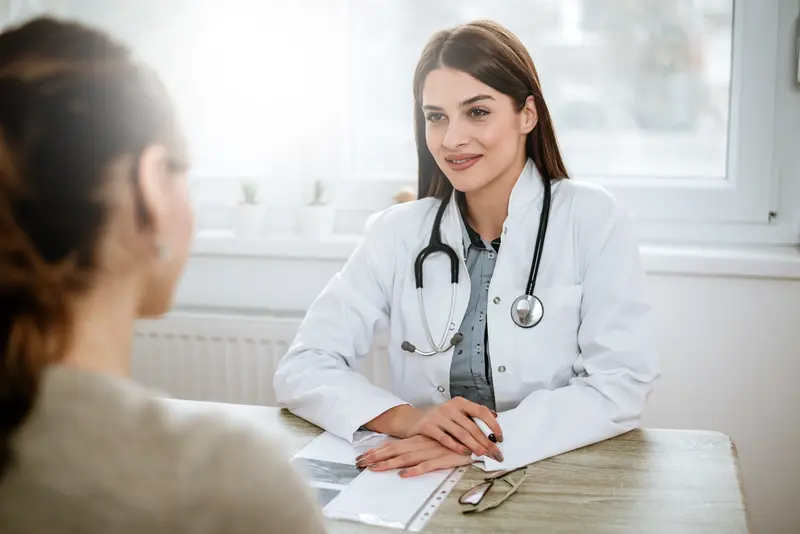 We make it easy.
Healthcare doesn't have to be difficult. We're constantly finding ways to make it easy so that you can get Better and stay that way.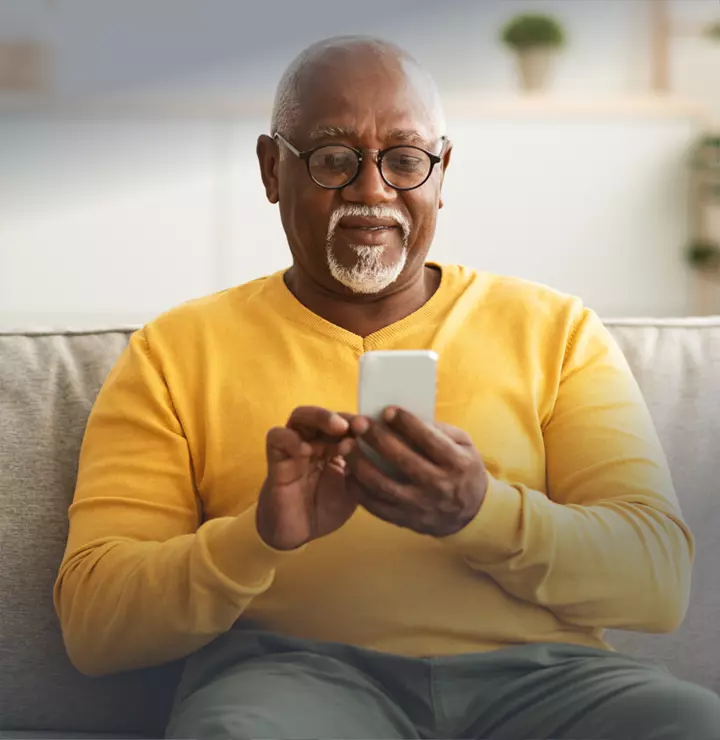 Better

tools make it easier
We all have different healthcare needs. Handle them your way with the MyBSWHealth app. Download the app today and take a hands-on approach to your healthcare.