Forklift: Foods that make you stronger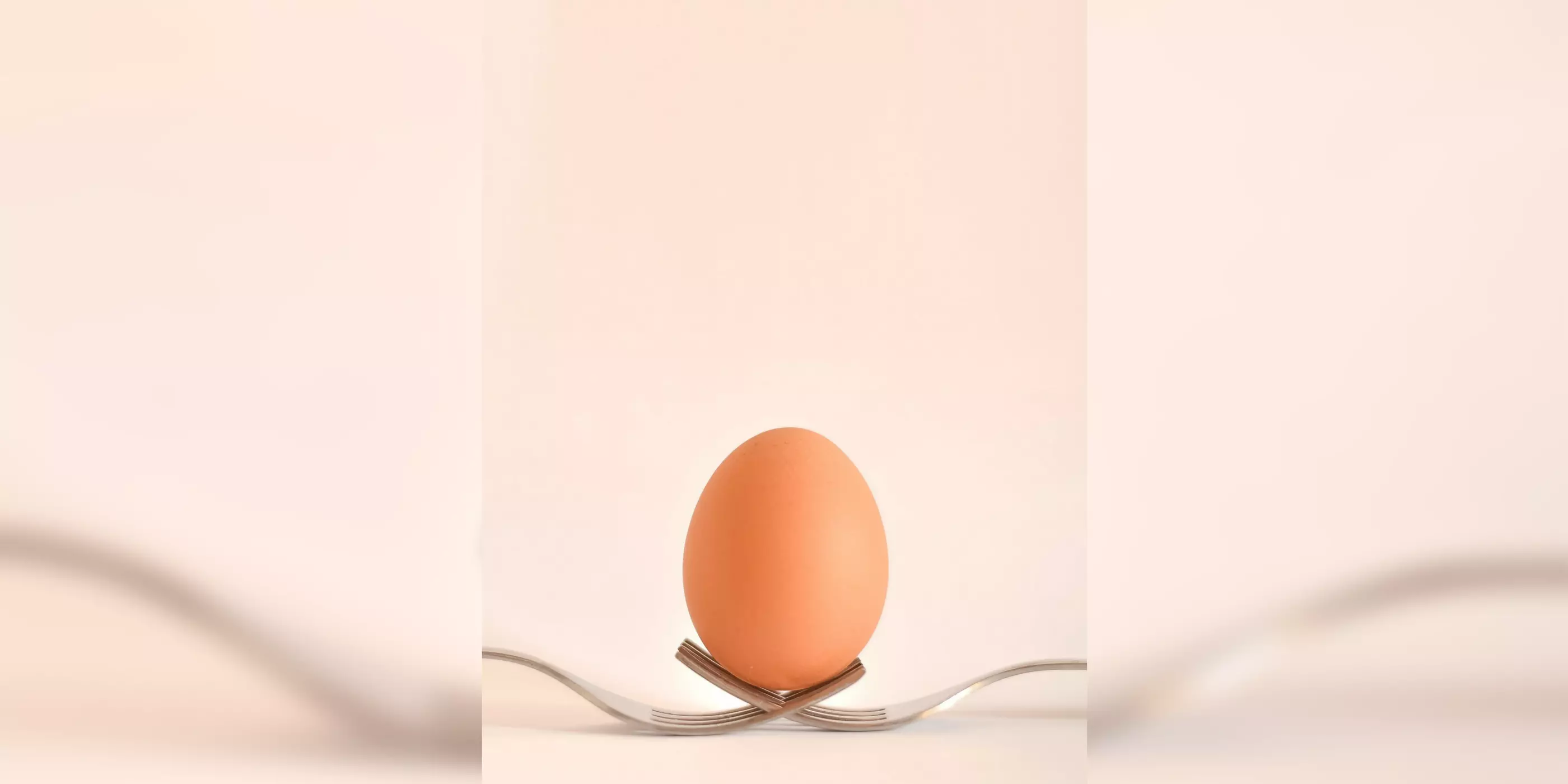 Exercising is a great catalyst to healthy eating and keeping yourself living a healthier life. After a great workout, a lot of us are typically very hungry — so, what do we eat as a post workout snack that won't ruin the work we just did?
You may have heard of eating a banana or chocolate milk as a snack before or after your workout. These are great options because they are healthy sources of energy; however, these can get boring if overdone.
The key to a perfect post-workout snack is a balance of protein, fat, and carbohydrates. Why is this important? Our muscles are made of protein, therefore incorporating protein into our diet after working out is key to maintaining lean body mass. The human body burns its carbohydrate stores for energy when exercising which is why you need to replace your carbohydrate stores post-workout.
Fat also gets a bad reputation, but healthy fats are important to keep you full and satisfied until your next meal. What are some sources of healthy fats? Avocados, nut butters, nuts and olive oil are some of the healthiest fats we have.
So now that we know what we need in our snacks, here are some of our top picks:
1. Three hard boiled eggs with 5 crackers/1 rice cake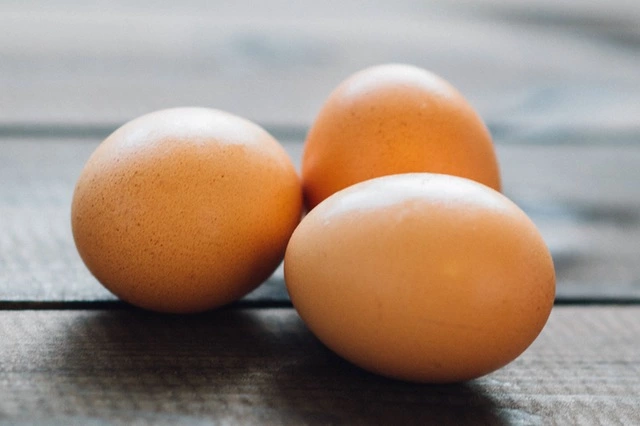 2. ½ cup Greek yogurt + ½ cup fresh berries/fruit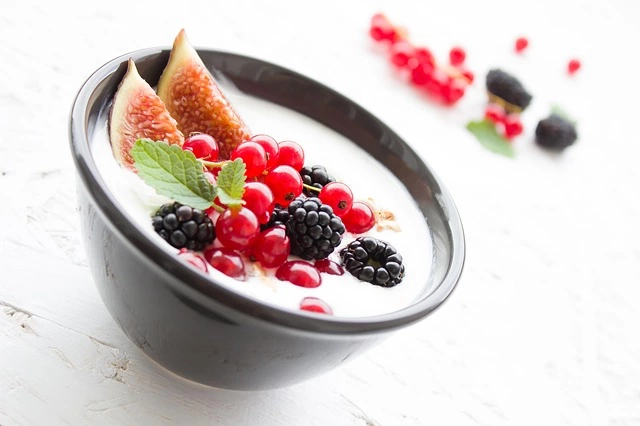 3. One piece of whole wheat toast + ½ small/medium avocado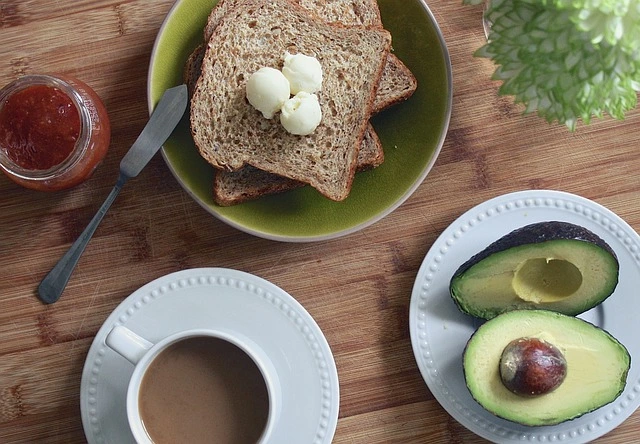 4. Two tablespoon nut butter with apple slices or carrots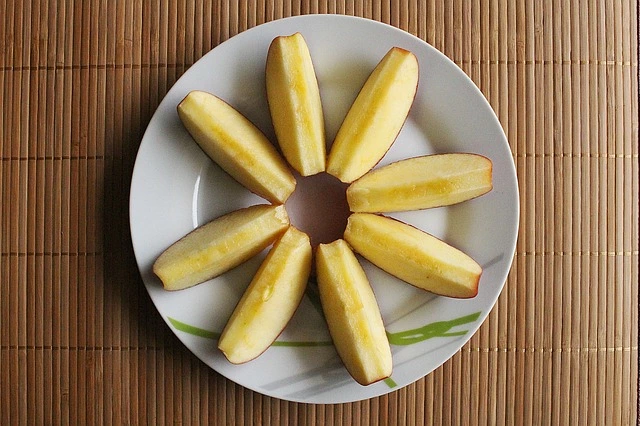 5. A handful of almonds + ¼ cup of dried fruit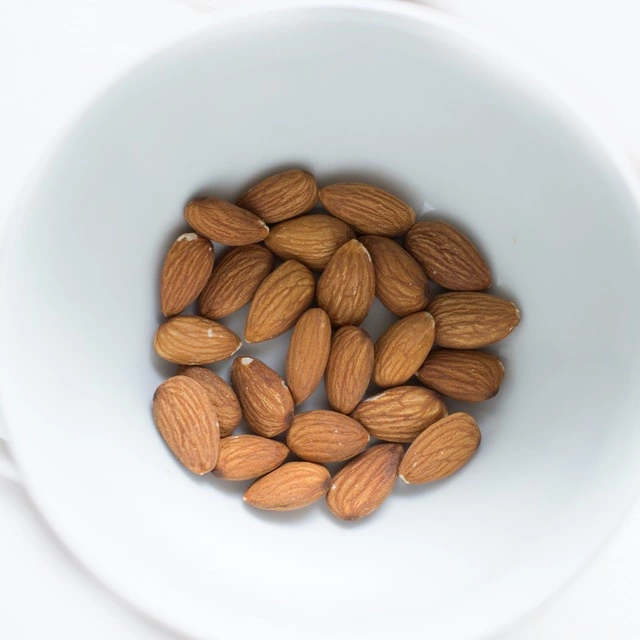 6. Roll up cheese inside sliced turkey/chicken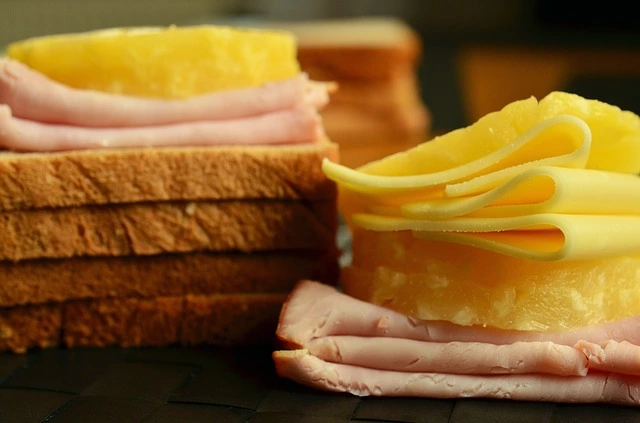 All of these snacks should keep you satisfied until it's time for your next meal. Let's be clear here: if your workout isn't 30 minutes or longer, your body probably isn't breaking down your energy stores. So your body will be fine without a snack. Essentially, you don't want to be eating more calories than you're burning.
Whether you're lifting some iron or your fork, you're now on your way to getting stronger!
Information in this blog post was contributed by Mary Rose Bottcher, Amreen Bora and Leah Isaacson, dietetic interns at Baylor University Medical Center at Dallas.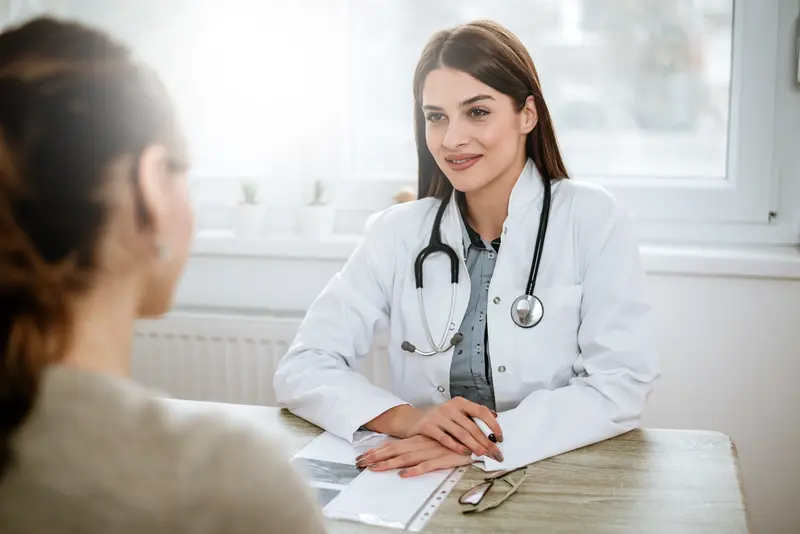 We make it easy.
Healthcare doesn't have to be difficult. We're constantly finding ways to make it easy so that you can get Better and stay that way.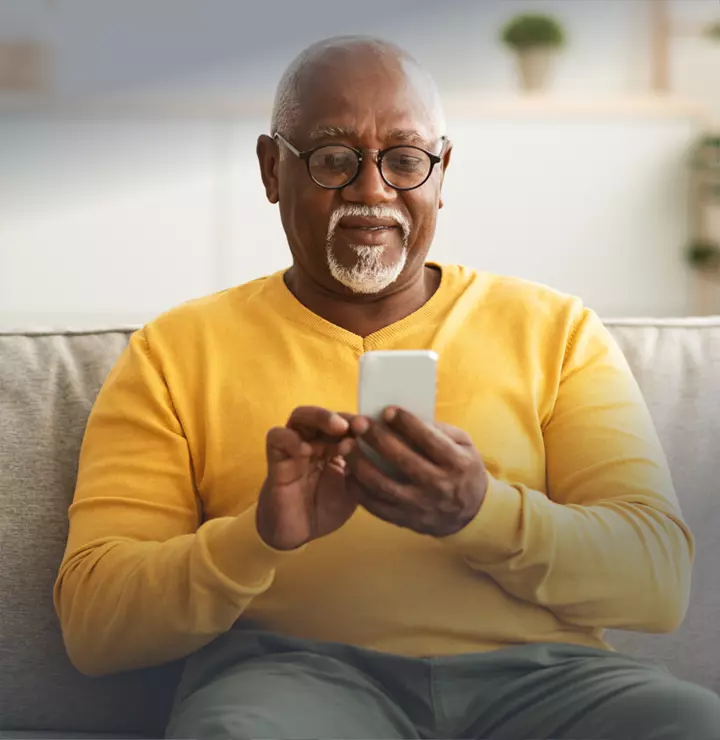 Better

tools make it easier
We all have different healthcare needs. Handle them your way with the MyBSWHealth app. Download the app today and take a hands-on approach to your healthcare.