Silent damages: Why you should keep track of your blood pressure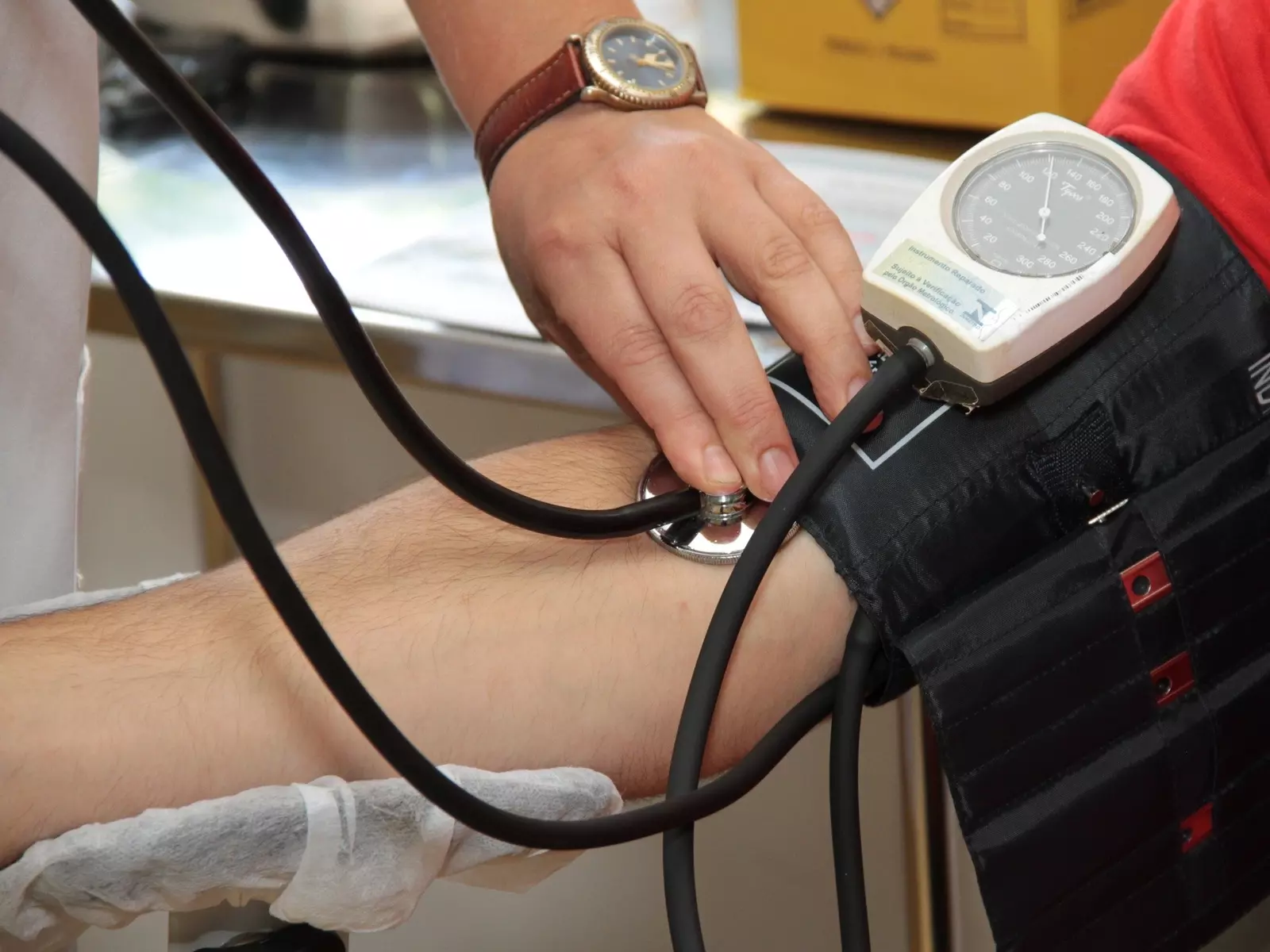 Understanding your blood pressure is vital when it comes to the quality of your heart and overall health. Here are some of the most important facts you should know about blood pressure and how you can maintain a healthy heart.
What is blood pressure? 
Blood pressure is related to the amount of pressure generated by your circulation, and it is dependent on numerous parts of your body, including your brain, blood vessels, heart and kidneys said Mohan Sathyamoorthy, MD, a cardiologist on the medical staff at Baylor Scott & White All Saints Medical Center – Fort Worth.
What do the numbers mean?
Blood pressure is reported as two numbers — for instance, 120/80. The top number represents one pressure during the heart pumping phase, and the second number represents blood pressure during the relaxation phase of the heart pumping cycle.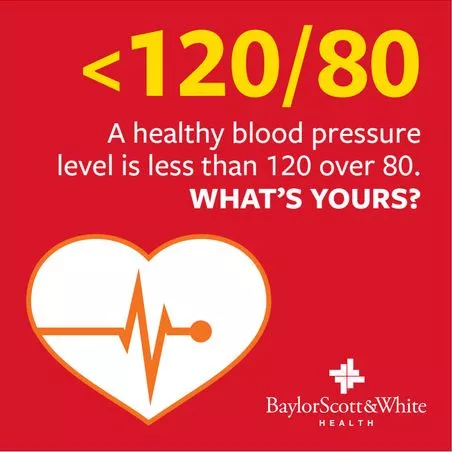 What causes high blood pressure?
Very complex interactions between the kidneys, blood vessels, heart and brain cause high blood pressure. It can be really influenced by obesity and lack of exercise. High salt intake can worsen blood pressure.
Who is at risk?          
Anyone with a family history of high blood pressure, obese individuals and individuals who do not exercise routinely, are at risk for high blood pressure. The reality is, just about everyone. 
Don't let heart disease take you by surprise. Find out your risk today.
What are the symptoms?
This is probably the biggest challenge with high blood pressure because often it is silently creating damage before it is recognized. If blood pressure gets seriously elevated, it can sometimes cause visual changes, such as headaches, chest pains or other symptoms. If you have concerns, you should talk to your doctor. Make sure you have your blood pressure checked on a regular basis.
The American Heart Association offers a printable blood pressure tracker to help you.
If you're worried about your blood pressure numbers, speak with a Baylor Scott & White Health physician.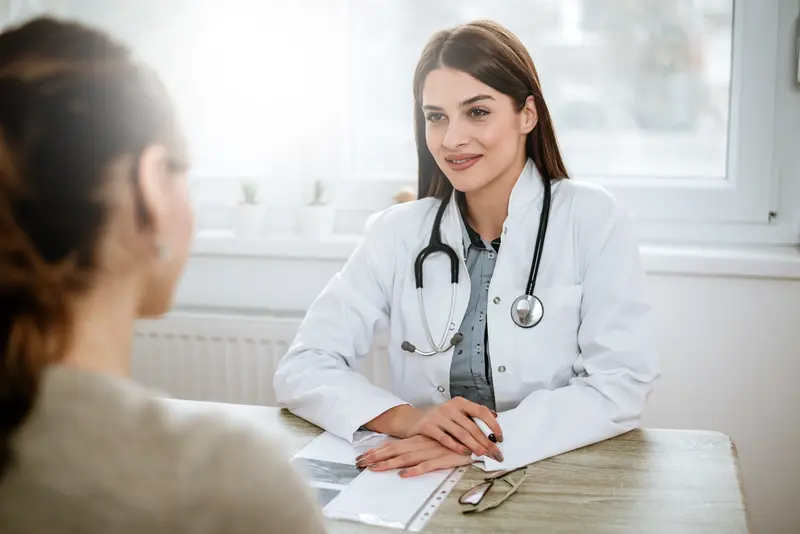 We make it easy.
Healthcare doesn't have to be difficult. We're constantly finding ways to make it easy so that you can get Better and stay that way.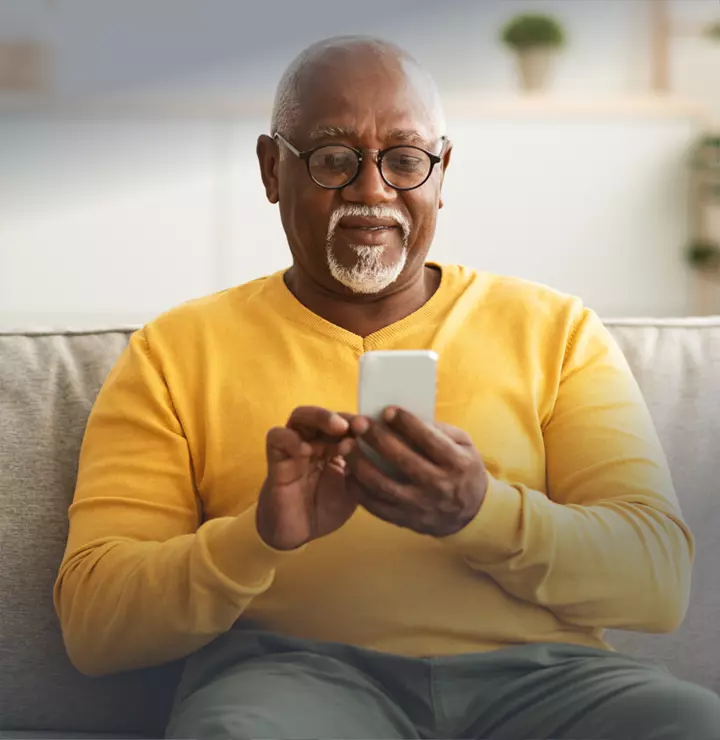 Better

tools make it easier
We all have different healthcare needs. Handle them your way with the MyBSWHealth app. Download the app today and take a hands-on approach to your healthcare.