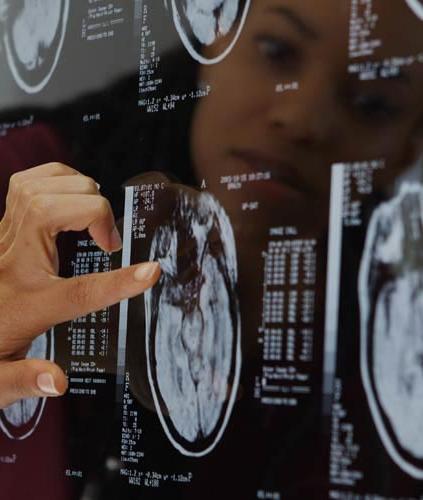 What is traumatic brain injury (TBI)?
Brain injuries can result from a blow or multiple blows to the head from falls, accidents at home or work, recreational injuries, vehicle accidents or assaults. Getting TBI care quickly is important in limiting potential damage and long-term effects of a traumatic brain injury, but it may take months or more for the full effects of TBI on brain function to become clear.
Traumatic brain injuries are always a medical emergency.
You can lower your traumatic brain injury risk by:
Buckling up when riding in a vehicle
Wearing a helmet as appropriate (biking/football/motorcycles)
Limiting repeat head injuries, like concussions
Taking steps to prevent falls, especially for older adults
Creating designated safe play areas for kids
Traumatic brain injury treatment
Traumatic brain injury can cause brain bleeds that need immediate care, typically an emergency surgical procedure. For less severe forms of brain injury, ongoing monitoring may be necessary, and surgery may only be needed if an injury worsens. Advanced brain imaging can help pinpoint the location and nature of the injury and a treatment approach.
Treatment can take many forms based on the nature of the TBI and your unique needs. Typical traumatic brain injury treatment options include:
Craniotomy
Medication
Physical therapy
Occupational therapy
Speech pathology
Clinical trials (when appropriate)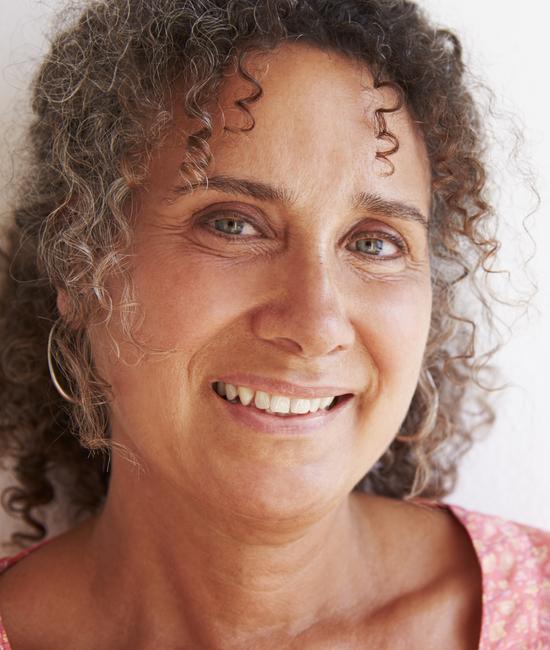 Specialized traumatic brain injury treatment center in Dallas
Baylor Scott & White Institute for Rehabilitation – Dallas is one of only 16 facilities nationwide designated as a model system of care for patients with traumatic brain injuries by the National Institute on Disability and Rehabilitation Research.