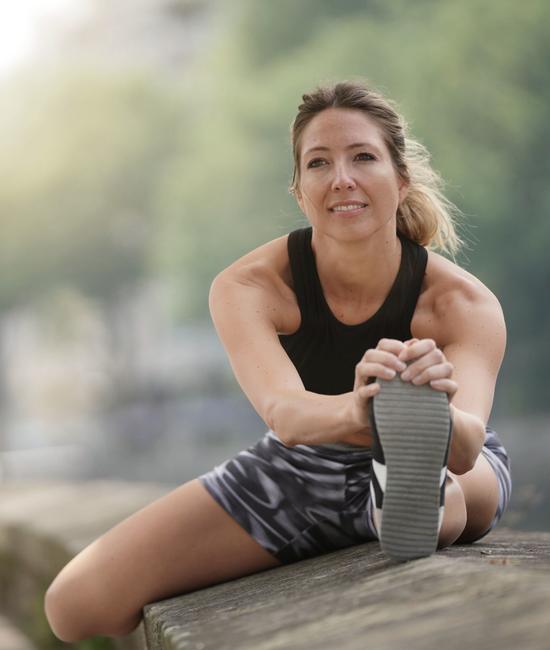 Move better
The orthopedic specialists in Buda on the medical staff at Baylor Scott & White Medical Center – Buda can help you find relief for musculoskeletal disease, joint pain and other orthopedic conditions. The orthopedic surgeons and doctors here in Buda provide treatment for foot, ankle, back and neck injuries. We also offer follow-up orthopedic care for sports medicine issues.
Buda orthopedic care services
​​​​​​​​​​​​​Baylor Scott & White – Buda offers orthopedic expertise, treatment options and resources for you.
Back and neck care
Eight out of 10 adults experience debilitating orthopedic back pain or neck pain at some point in their lives. Learn how the orthopedic specialists here in buda help treat back pain and neck pain.
Learn more about back and neck care
Foot and ankle
Don't let orthopedic foot and ankle pain keep you down. The experienced staff with the Buda Orthopedics and Sports Medicine Services at Baylor Scott & White can help you get back on your feet again.
Learn more about foot and ankle care
Sports medicine
From torn ligaments and tendon ruptures to rotator cuff repairs, our Buda Sports Medicine Division can get you back in the game.
Learn more about sports medicine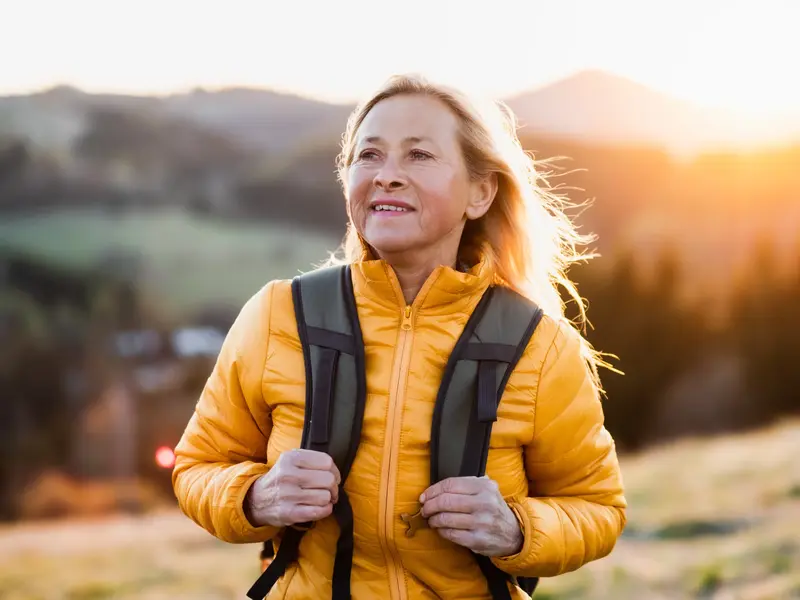 Education and resources
We offer a variety of injury prevention and lifestyle tips to help you move better.