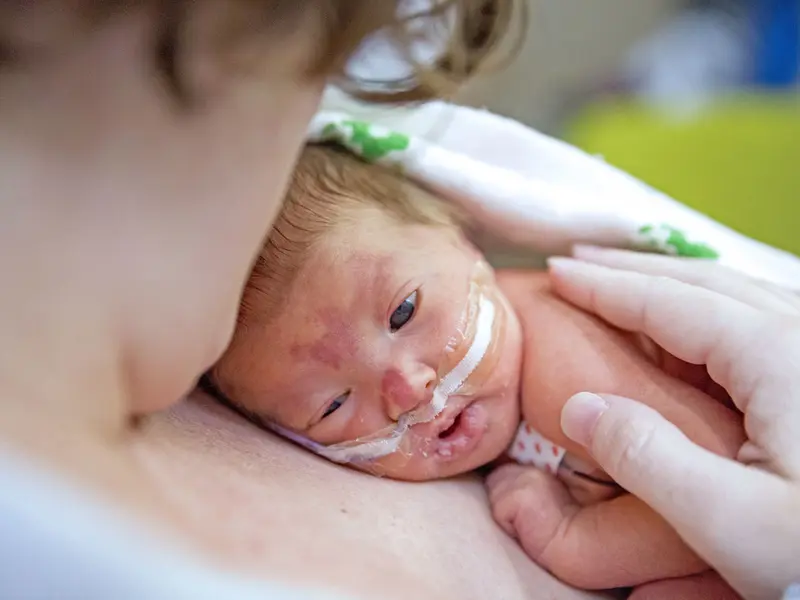 Expert intensive care for fragile newborns
Most deliveries are routine, but families can find comfort knowing that Baylor Scott & White Medical Center – Centennial is home to a Level II neonatal intensive care unit (NICU) to provide advanced care to babies with urgent needs.
Special care is managed and performed by a combination of experienced neonatologists on the medical staff, neonatal nurse practitioners, registered nurses and respiratory therapists to give your baby around-the-clock medical care in any circumstance.
Our Frisco NICU is specially designed to provide these infants with lots of sleep and minimal stimulation, which is crucial to their comfort and recovery.
Our neonatal intensive unit services
Premature infants
Infants requiring pulmonary support/management
Maternal/Fetal complications
Infants requiring evaluation for alteration in body systems functions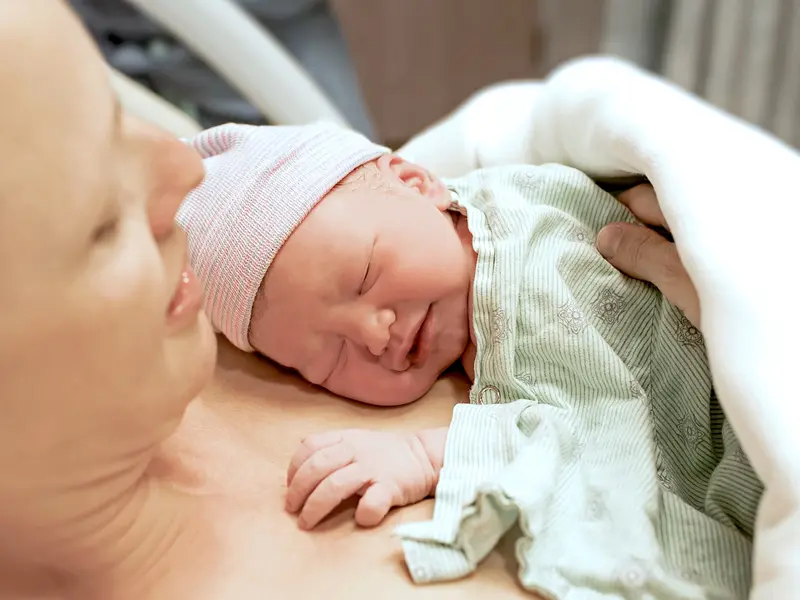 Advanced newborn treatment
We've been recognized by the State of Texas as one of the best in the state for screening newborn babies for hearing loss.
Roughly one in 1,000 babies are born with hearing loss and it is important to detect and treat this condition early.