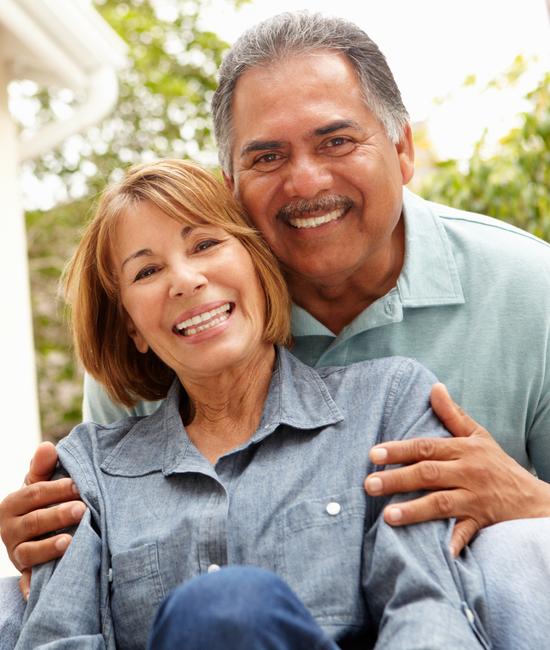 A multi-specialist approach to esophageal patient care
The Center for Esophageal Disease features gastroenterologists, interventional endoscopists, laryngologists, esophageal surgeons and thoracic surgeons on the medical staff at Baylor University Medical Center, part of Baylor Scott & White Health, part of Baylor Scott & White Health who have focused expertise in diagnosing and treating disorders of the esophagus.
In addition to a multi-specialist approach to patient care, all patients are given the opportunity to participate in research studies through the center.
Esophageal conditions diagnosed and treated
The Center for Esophageal Disease in Dallas has a wide range of advanced capabilities on one campus to diagnose and treat conditions affecting the esophagus, including:
GERD (gastroesophageal reflux disease) treatment
Laryngopharyngeal reflux disease and atypical reflux symptoms
Eosinophilic esophagitis
Barrett's esophagus and associated dysplasia treatment
Achalasia
Other esophageal motility disorders—non-achalasia motility disorders that lead to difficulty swallowing food or drink
Esophageal strictures
Post-surgical difficulty swallowing—after surgery of the esophagus and/or stomach
Complications related to bariatric surgery
GERD revision
An initially successful surgery to relieve GERD can sometimes fail for a variety of reasons.
A failed GERD procedure can cause serious symptoms and should be evaluated by a gastroenterologist in Dallas with experience in GERD revision procedures.
Symptoms of a failed GERD procedure include:
Severe and/or recurring heartburn
Frequent coughing and choking
Pneumonia
Asthma
Voice changes
Recurring sinus infections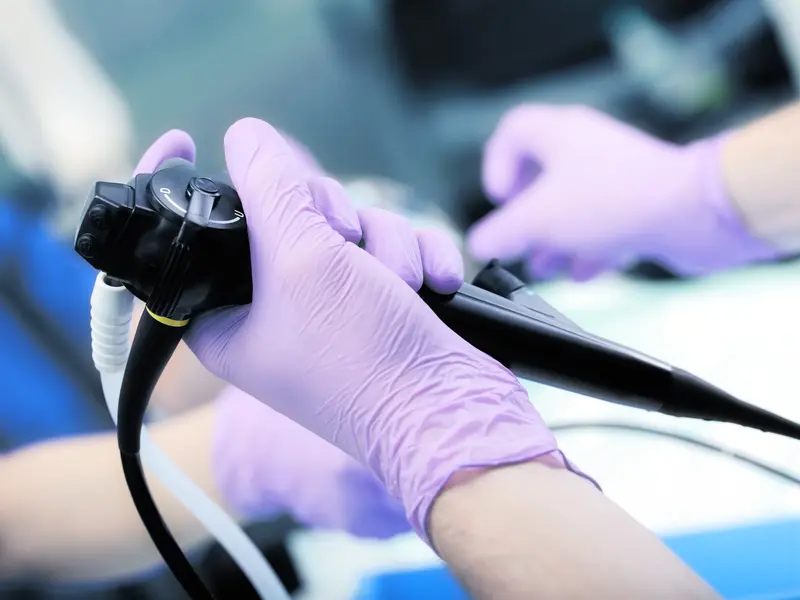 Esophageal research
Through Baylor Scott & White Research Institute's Center for Esophageal Research, we conduct a variety of trials and research initiatives aimed at helping to better diagnose and treat conditions affecting the esophagus.
Our work includes studies that examine GERD and other reflux diseases, achalasia and other motility or swallowing disorders, as well as conditions like Barrett's esophagus, which can predispose patients to the development of cancer.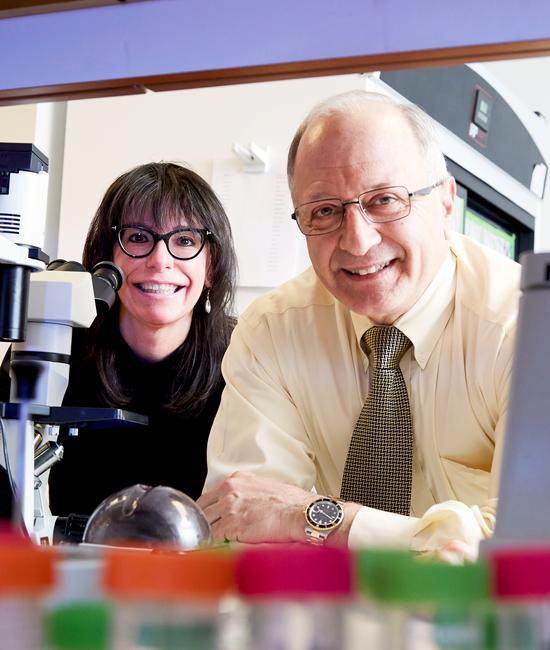 Baylor research spearheaded major changes in guidelines
In February 2022, the American College of Gastroenterology (ACG) released an updated set of guidelines for the diagnosis and management of GERD, the latest update in nearly a decade. Research from Baylor University Medical Center helped shape these new practice guidelines. Stuart Spechler, MD, chief of the division of gastroenterology at Baylor University Medical Center and senior author on the guidelines manuscript says:
"One of the major changes to the guidelines came from work done here at Baylor Dallas. We were the first to point out that if patients are taking proton pump inhibitors (PPIs) at the time of endoscopy, the PPIs can mask the presence of eosinophilic esophagitis, an allergic disorder of the esophagus that can be confused with GERD. So, for patients who have not responded well to PPIs, it is now recommended to stop the PPIs for two weeks before diagnostic endoscopy. This was not a common clinical practice prior to the publication of our findings, and it is now standard clinical practice around the world."
Rhonda Souza, MD, co-director of the Center for Esophageal Research Disease at Baylor Scott & White Research Institute was also co-author to new guidelines for the diagnosis, surveillance and treatment of Barrett's esophagus published by the American College of Gastroenterology.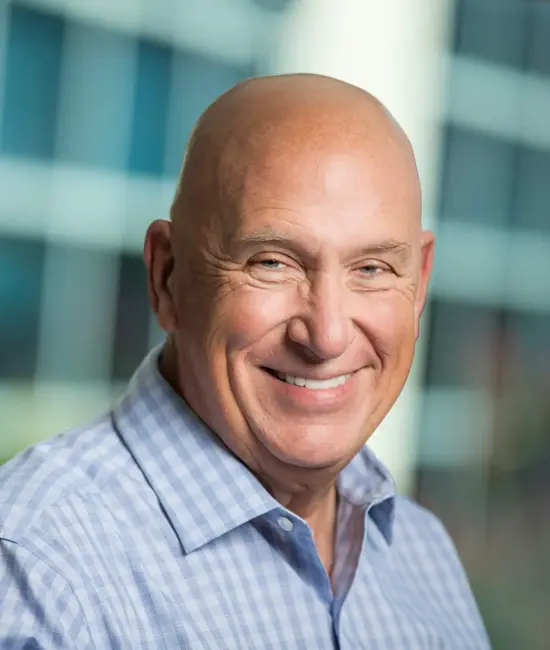 How this man's heartburn led to cancer
When his heartburn didn't seem right, Sam Douglass lobbied for early screening—and it uncovered a cancer in time to be treated.
Expert advice from our blog
Scrubbing In® is a place where hands-on healthcare discussions are happening every day with the people whose own hands are on the front lines of patient care—the doctors, nurses and medical staff who are saving lives and advancing medicine.