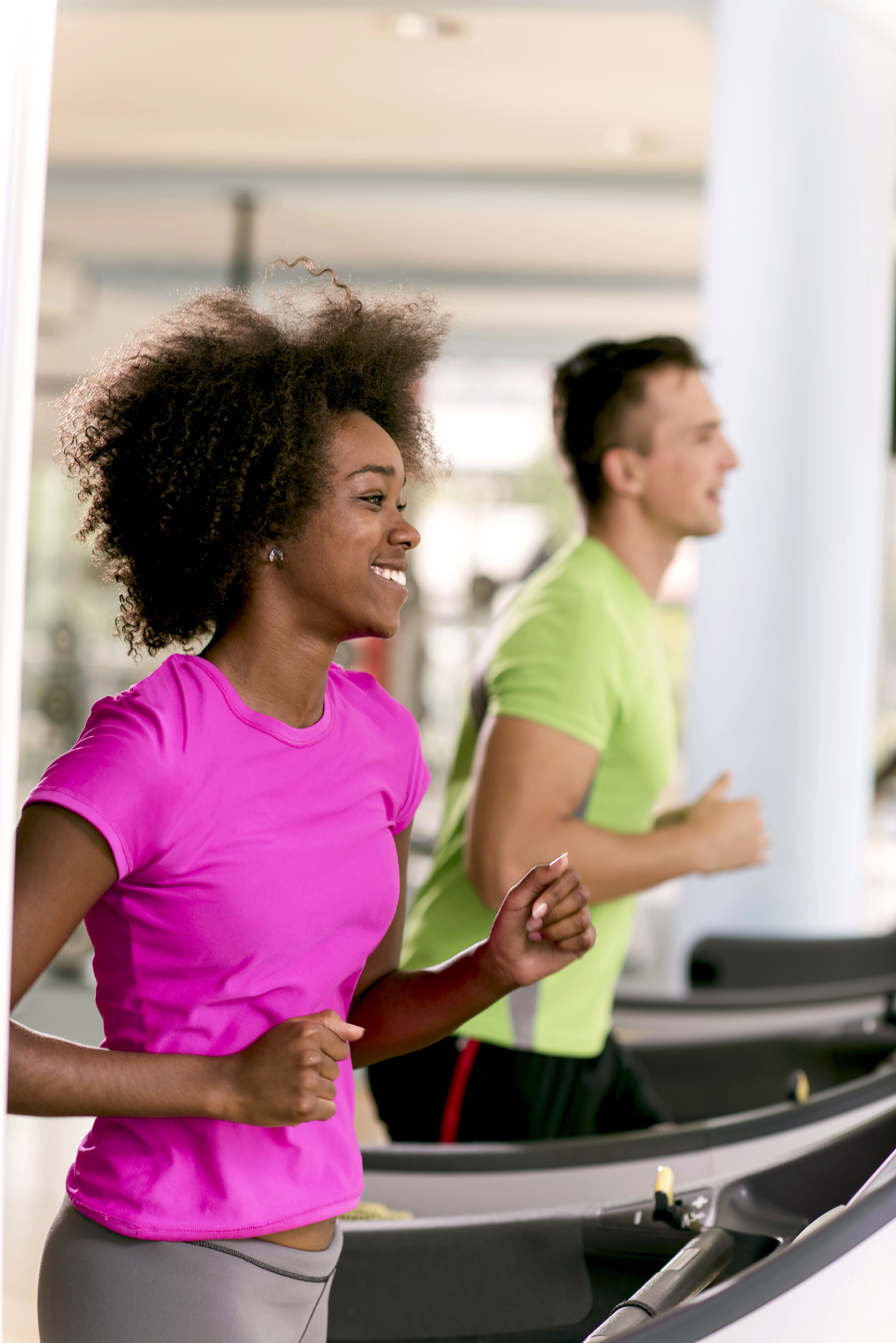 Move better
Baylor University Medical Center, part of Baylor Scott & White Health, has advanced capabilities for the treatment of orthopedic injuries and diseases. We offer comprehensive orthopedic services in a friendly, caring atmosphere with a focus on quality care and patient education for patients of all ages. It's one of the reasons we are a nationally recognized leader in treating bones, joints and complex orthopedic conditions. U.S. News & World Report has even rated Baylor University Medical Center in Dallas as "high performing" in orthopedic care.
Whether you are suffering from a sports injury or degenerative arthritis, or you have experienced an injury, the orthopedic team at Baylor University Medical Center provides a full range of orthopedic services to help you return to a pain-free life.
Call 214.820.3434 to learn more
Orthopedic care services
​​​​​​​​​​​​​Whether you're a professional athlete, weekend warrior or an active retiree, the Dallas orthopedic specialists at Baylor University Medical Center can help relieve your pain so you can return to the physical activities you care about.
Joint wellness
Designed to provide comprehensive care for patients who undergo joint replacement, our joint wellness program's separate unit—with all private rooms—includes a dedicated staff specially trained in orthopedics to deliver your care and a joint wellness coordinator to help meet your needs.
Patients who complete our pre-surgical education class have better outcomes and results during their healing process.
Back and neck care
We integrate experienced orthopedic physicians on the medical staff with advanced technologies and pioneering research to provide innovative solutions for your back and neck pain.
Complex joint revision and musculoskeletal tumor program
The Baylor University Medical Center Complex Joint Revision and Musculoskeletal Tumor Program offers a comprehensive, multidisciplinary approach to diagnosing and treating musculoskeletal disease, including benign and malignant tumors.
Hip preservation center
Hip pain can be a big roadblock to athletic aspirations, active lifestyles and just everyday living. The hip preservation specialists on the medical staff understand the complex nature and function of the hip and strive to delay or prevent hip replacement.
Shoulder care
Baylor University Medical Center offers a full array of surgical procedures to correct shoulder pain and other conditions of the shoulder, as well as some procedures that are not widely available, including:
Minimally invasive, all-arthroscopic rotator cuff repairs without implants
Customized patient-specific "anatomic" reverse total shoulder replacement
Revision shoulder surgeries, including revision shoulder replacement
Baylor University Medical Center also has significant experience in shoulder replacement and revision shoulder replacement surgery using current, minimally invasive technology.
We use the expanded indications for "reverse" shoulder arthroplasty to help patients regain full functionality of the shoulder, providing pain relief and increased mobility that was previously not possible using older, standard shoulder replacements.
Is your shoulder pain increasing?
Our short questionnaire can clarify if it's time to speak with a shoulder specialist.
Foot and ankle care
If you're bothered by foot or ankle pain, see your orthopedic doctor in Dallas to help prevent your symptoms from progressing. If you need an orthopedic physician, foot and ankle specialists on the medical staff here in Dallas can help get your feet on the treatment path that's right for you. Get ready to move better.
SportsCare
SportsCare provides a winning combination of education, promotional support and sports medicine for athletes and athletic groups of all ages.
Hand and wrist pain
Your fingers, hands, wrists and elbows are integral in daily living. With them, you play music or sports, text your friends, work or hold hands with your loved ones. While many upper extremity conditions can be treated through medication or rest, some may require surgery. If hand pain or wrist pain is ailing you, trust the orthopedic experts here in Dallas.
Rehabilitation
Many musculoskeletal disorders or injuries may be treated through physical therapy with the goal to help you move better by restoring range of motion and functionality through strengthening and correcting body mechanics. Ask about all of the orthopedic rehabilitation programs we have available in Dallas.
Orthopedic trauma
In our Level I Trauma Center, we provide complete care for every aspect of injury directly to patients and those transferred from other Baylor Scott & White Health medical centers and healthcare facilities throughout our region.

At the Baylor University Medical Center Level I Trauma Center, we:
Are a regional resource hospital that is central to a trauma care system
Provide complete care for every aspect of injury, from prevention through rehabilitation
Maintain resources and personnel for patient care, education and research
Provide leadership in education, research and system planning to all hospitals caring for injured patients in the region
Our trauma center uses the services of many physician specialties, including orthopedics, general surgery, rehabilitation, plastic surgery and more.

These specialists are available 24/7 to provide care and they are supported by a staff of nurses, therapists, social workers and injury prevention specialists.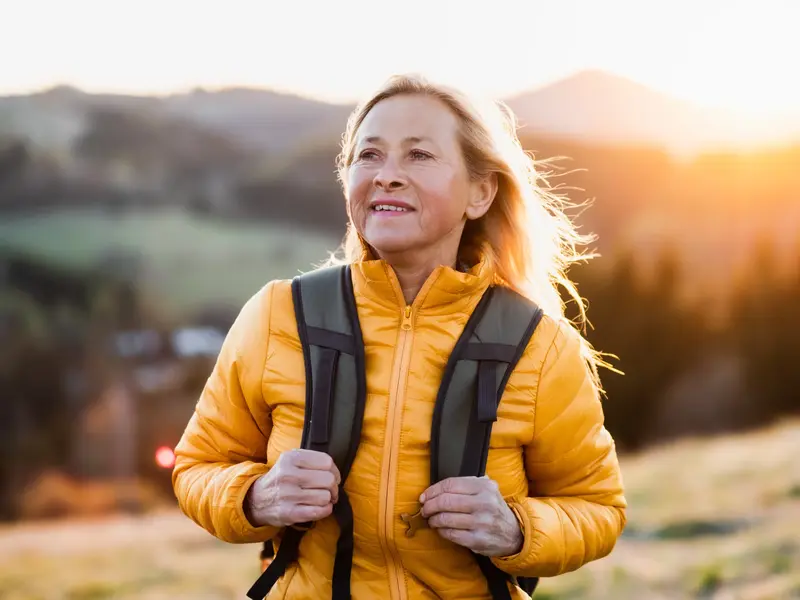 Education and resources
We offer a variety of injury prevention and lifestyle tips to help you move better.