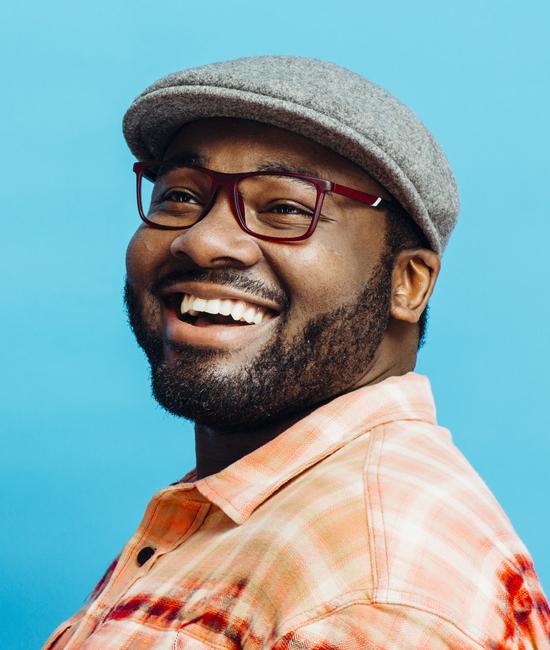 Comprehensive, compassionate care for brain and spinal conditions
The neuroscience experts at Baylor Scott & White Medical Center – Grapevine provide comprehensive care for a wide range of brain and spine conditions.
The Grapevine neurologists, neurosurgeons, critical care physicians, oncologists and other doctors on staff take a team approach, developing custom care plans for each patient and implementing them alongside a specialized clinical support team.
Brain and spine conditions we treat and services we offer
Brain aneurysms
Brain and spinal tumors
Epilepsy
Headache
Movement disorders
Minimally invasive spine surgery
Neuropsychology
Pain management
Baylor Scott & White – Grapevine has earned the Gold Seal of Approval from The Joint Commission for Primary Stroke Centers, meaning that we meet the highest standards for care for stroke patients.
Grapevine neuroscience services
​​​​​​​​​​​​​
Baylor Scott & White – Grapevine offers neurologic expertise, treatment options and resources near you.
Stroke
From prevention to life-saving treatment, we offer comprehensive stroke care. Baylor Scott & White - Grapevine is certified as a Primary Stroke Center by The Joint Commission.
Pain management
Specialists at Baylor Scott & White - Grapevine use a comprehensive approach for the evaluation and care of pain conditions in a supportive atmosphere.
Brain and spine surgery
We provide advanced surgical solutions for a wide range of conditions affecting the brain, back and spine.
Neurology
From epilepsy to MS to headaches, our skilled team offers a variety of options to manage brain and nervous system conditions.
Neuro-oncology
Comprehensive care for cancerous and non-cancerous brain and spine tumors of all types, sizes and locations.
Neuropsychology
Helping the whole person recover from disabling medical illness or injury, improving function and quality of life.
Frequently asked questions
Neuroscience is a group of sciences that deals with the nervous system—the brain, spinal cord and nerves. Neurology is a specialized branch of medicine that studies, treats and manages diseases and injuries of the nervous system.

What does a neurologist do?

A neurologist is a medical doctor who diagnoses and treats diseases and injuries of the nervous system, which includes the brain, spinal cord and nerves. Neurologists see patients who suffer from conditions including brain tumors, concussions, tumors of the spine, Parkinson's disease and other neurologic illnesses.

What are some of the signs of a stroke?

A stroke occurs when the blood supply to a part of the brain is reduced or completely cut off. Signs of a stroke include:

Sudden dizziness or loss of balance
Sudden loss or changes in vision in one or both eyes
Facial droop or an uneven smile
Arm numbness or weakness
Slurred speech, or difficulty speaking or understanding

When should I get medical attention for a headache?

Most of the time, headaches are nothing to worry about. But you should seek medical help for a headache right away if you also experience:

Weakness, dizziness, numbness or tingling
Seizures
Trouble with speech
Blurry or double vision
Nausea or vomiting