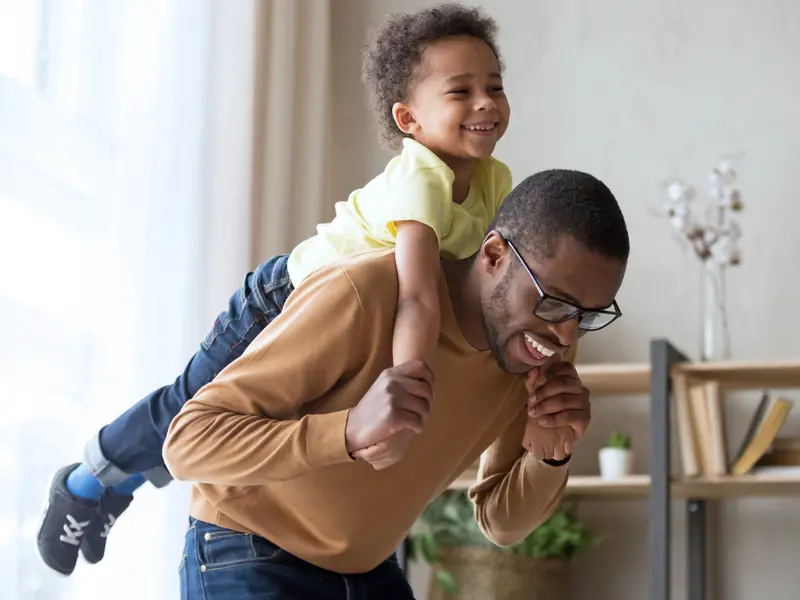 Advanced treatment options for back and neck pain in McKinney
Baylor Scott & White Medical Center – McKinney offers care in the prevention, diagnosis and treatment of spine and back-related conditions, including a full range of minimally invasive spine services and other treatments for spine-related problems. Our team of orthopedic specialists in McKinney works with each patient to design a treatment plan based on their unique needs.
Baylor Scott & White – McKinney offers advanced treatment options for many spine conditions, including spinal tumors and neck and back injuries. We even offer robot-assisted spine surgery to allow for finer adjustments and greater precision.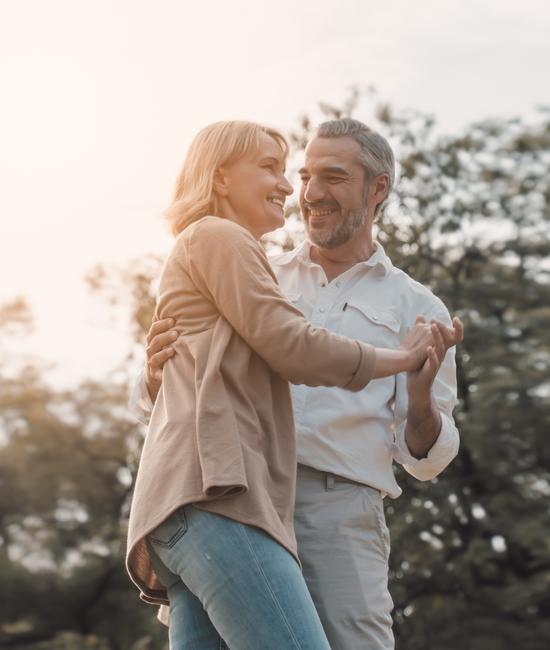 Neck and back pain services and physicians
The physicians on our medical staff here in McKinney offer a wide range of services to help pinpoint and treat neck and back pain. Patients have access to:
Neurosurgeons
Orthopedic surgeons
Neurologists
Interventional neuroradiology
Radiation oncology
Digital imaging
Pain management
Neurological, neuromuscular and vestibular rehabilitation services
Clinical pathology
Nutrition services