Maintaining optimum health is the goal of The Robert Conte Wellness Center, a member of the Baylor Scott & White – College Station Region family. The center offers comprehensive health and wellness services emphasizing access to care, health education, nutrition and physical activity. Our College Station wellness center aims to meet the healthcare needs of our neighbors.
The Robert Conte Wellness Center is located next to Baylor Scott & White Clinic - College Station Midtown.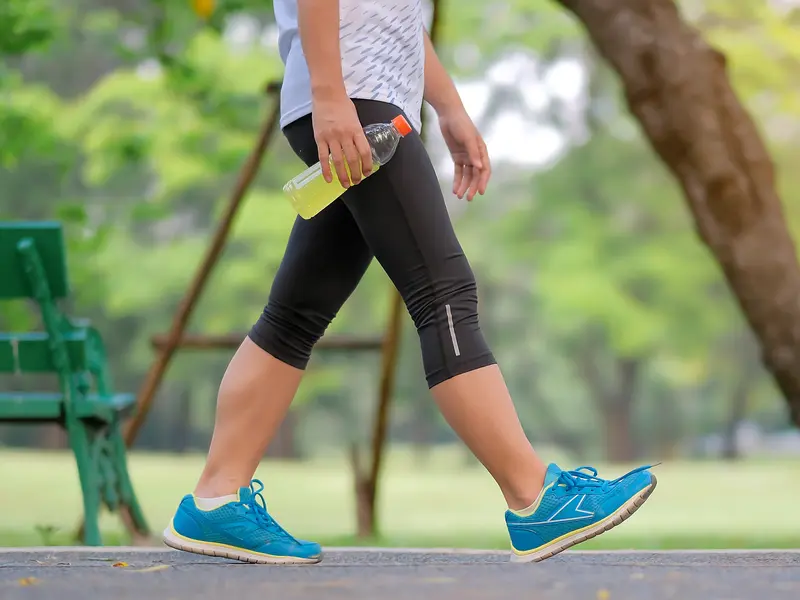 Wellness program
We offer a progressive wellness program designed to increase your health and well-being through exercise and education. Through this program, we teach you how to self-manage your symptoms and improve prevention.
As a wellness program member, you will receive an individualized exercise prescription to give you the energy and endurance you need for daily activities and managing any chronic disorders. The gym is open to wellness program members during wellness hours.
Our College Station wellness center offers the following programs:
Obesity education with a focus on nutrition, lifestyle and exercise
Movement disorders such as Parkinson's disease and post-stroke patients with a focus on education and exercise