Maintaining optimum health is the goal of The Robert Conte Wellness Center, a member of the Baylor Scott & White – College Station Region family. The center offers comprehensive health and wellness services emphasizing access to care, health education, nutrition and physical activity. Our College Station wellness center aims to meet the healthcare needs of our neighbors.
The Robert Conte Wellness Center is located next to Baylor Scott & White Clinic - College Station Midtown.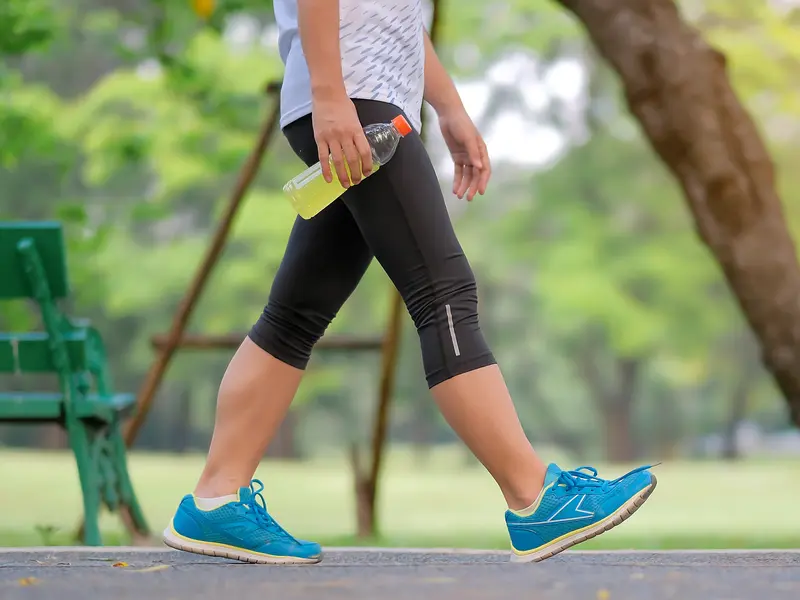 Wellness program
We offer a progressive wellness program designed to increase your health and well-being through exercise and education. Through this program, we teach you how to self-manage your symptoms and improve prevention.
Our College Station wellness center offers the following programs:

Obesity education with a focus on nutrition, lifestyle and exercise
Movement disorders such as Parkinson's disease and post-stroke patients with a focus on education and exercise
Mobile makes it easy
Just like we make it easy to get care when your child is sick or injured, our top-rated app, MyBSWHealth, can simplify keeping them healthy. The app lets you book appointments, message your pediatrician, view your child's medical records and schedule virtual same-day care from your computer, smartphone or tablet.