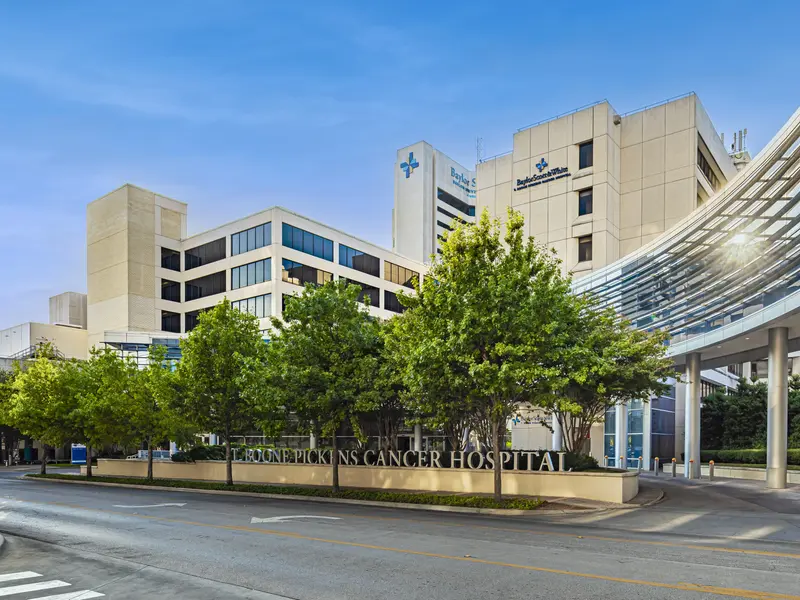 Inpatient care
Baylor Scott & White T. Boone Pickens Cancer Hospital in Dallas is North Texas' first dedicated cancer hospital, designed to provide a place of healing, calming and spirituality for everyone involved in the cancer journey. The surroundings are attractive, and well-designed rooms are larger to accommodate family members. Additional amenities have been introduced to ensure the environment is attractive and convenient.
Cancer hospital features
Patient support and registration services
Blood and marrow transplant unit
Hematologic oncology unit
Two general oncology nursing units
Infusion center
Imaging center
Satellite oncology pharmacy
Blood and marrow transplant processing lab, handling stem cells and bone marrow products
Apheresis center
Washer/dryer and shower facilities for families and caregivers
Supportive palliative care services
Concierge-style dining for patients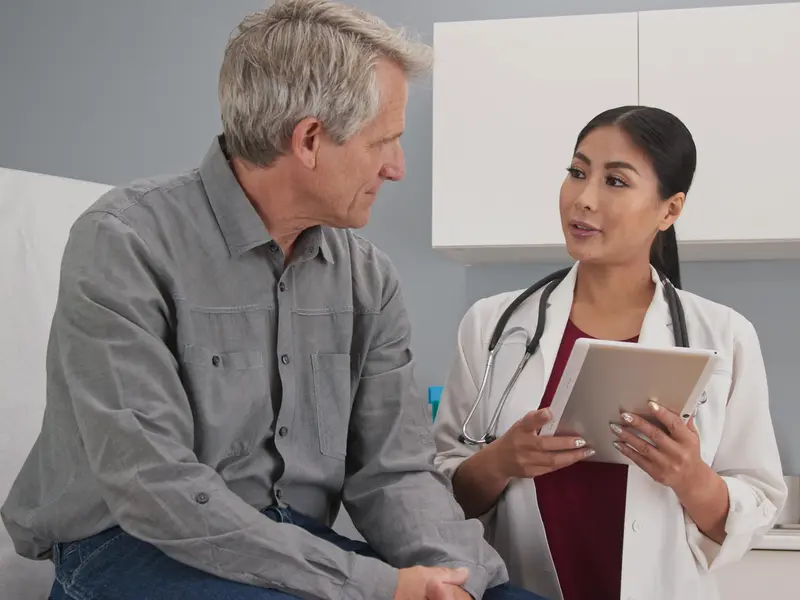 Oncology evaluation and treatment center
Baylor University Medical Center, part of Baylor Scott & White Health offers the only specialized urgent care/emergency after-hours facility specifically for cancer patients in Dallas-Fort Worth. It was developed to keep immunosuppressed patients who have after-hours medical emergencies separate from a typical hospital emergency department or urgent care facility. Staff are trained and knowledgeable about the specific issues, symptoms and side effects related to cancer and its treatments.