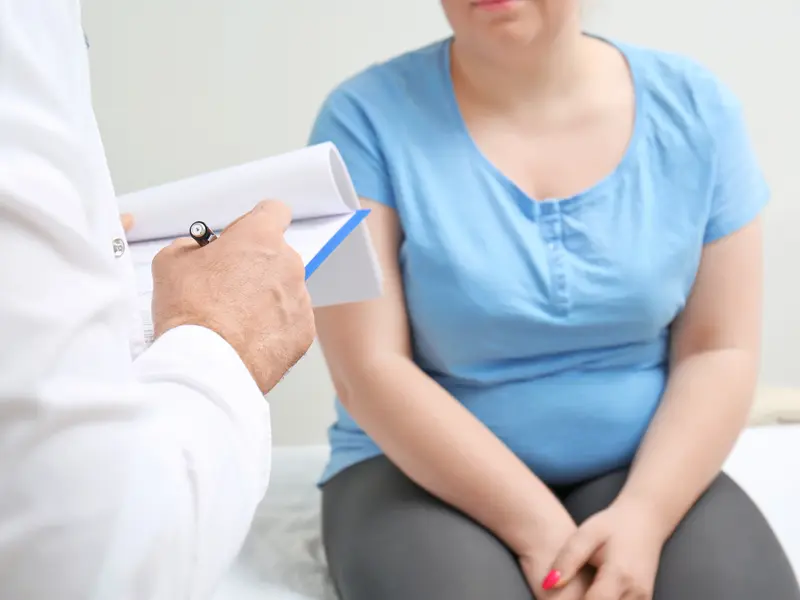 Am I a candidate for weight loss surgery?
Your decision to undergo weight loss surgery for control of your obesity should not be taken lightly. Because of the mental and physical effort required on your part to achieve success following weight loss surgery, your decision should be made only after careful thought and discussion with your family. It is the desire of all those who participate in your care—doctors, nurses, dietitians, therapists, technicians and others—to assist you in your decision.
If you weigh 100 pounds or more over your ideal body weight or have other conditions that will only improve with weight loss, surgical weight loss could be the option if the usual diets and exercise have failed.
Qualifications for bariatric surgery near you may vary by location but can include:
Have a body mass index (BMI) 30 or greater*
Type 2 diabetes
High cholesterol
High blood pressure
Heart disease and stroke
Sleep apnea
Asthma
Arthritis and joint disease
Reflux disease and heartburn
*Most insurances require a BMI of 35 or greater with a comorbid condition
Obesity and its health risks
An estimated 61.3 million American adults (30.5%) are obese.
Severe obesity is also on the rise. Around 9.6 million adults have a body mass index (BMI) of 35-40, while 6 million American adults are morbidly obese (BMI 40+).
Excessive body fat leads to a number of health risks including an increased risk of premature death.
Obese patients (BMI 30+) are estimated to have a 50-100% increased risk of death from all causes when compared with people of normal weight (BMI 20–25). The risk of premature death increases significantly in cases of morbid obesity (BMI 40+) and super-obesity (BMI 50+).
Most of the increased mortality rate from obesity is due to comorbidities like atherosclerosis, heart attack or stroke.
Other obesity-related health conditions include
Diabetes
Hyperinsulinemia
Insulin resistance
Obstructive sleep apnea
Shortness of breath
Asthma attacks,
Gastroesophageal reflux disease
Low back pain
Arthritis
Heartburn
Urinary incontinence
Venous disorders
(Source: US Census 2000; NHANES III data estimates)
Types of weight loss surgery
Baylor Scott & White offers several different types of weight loss surgery near you designed to help patients manage their weight.
Types of weight loss surgery include:
Revisional surgery
Roux-en-Y gastric bypass (RYGB)
Gastric sleeve
Gastric banding surgery
Biliopancreatic diversion with duodenal switch
Revisional surgery
The gastric band and RYGB procedures may be reversed through revisional surgery if results of a prior gastric bypass surgery are unsatisfactory or other issues suggest a reversal. When you meet with a weight loss physician on the medical staff, you will discuss options and determine the procedure that is most appropriate for you.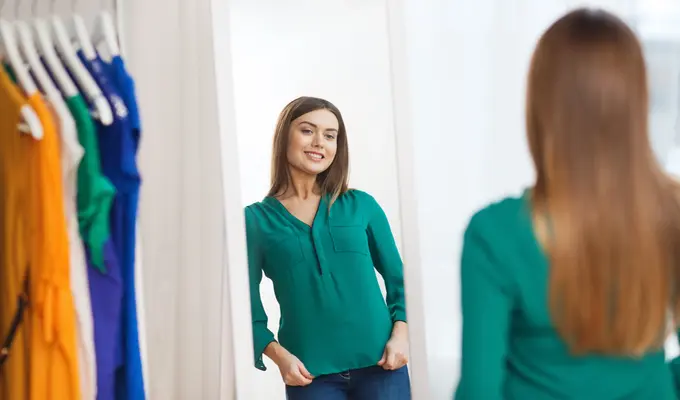 How does bariatric surgery help weight loss?
How weight loss surgery works is simple. The bariatric surgeon alters your digestive system (stomach and/or small intestine) to make it impossible for you to eat much food at one sitting without suffering unpleasant side effects such as dumping syndrome.
This digestive side effect acts as a brake on calorie intake and typically leads to significant loss of weight in the two years after surgery.
What to expect from weight loss surgery
Baylor Scott & White Health's caring and supportive weight management staff is excited to help you start a whole new life.
Before and during weight loss surgery
The decision to have weight loss surgery is a serious one that requires a commitment to a lifestyle change.
Make sure you know what to expect before and during bariatric surgery and talk with a weight loss surgeon on the medical staff at one of our facilities about the benefits and risks of each type of weight loss procedure near you.
After weight loss surgery
You should return to the surgeon's office as instructed for follow-up visits after you are discharged from the hospital. Additional follow-up visits will be according to the doctor's instructions. These visits are necessary to monitor your weight loss and general health. A healthy level of exercise is important to everyone's daily life. At the first post operative visit, we encourage you to ask your physician when and at what level you should begin your exercise program.
The success of the surgery depends on the choices you make. You will need to make lifelong changes in your eating and exercise habits to maintain your weight loss.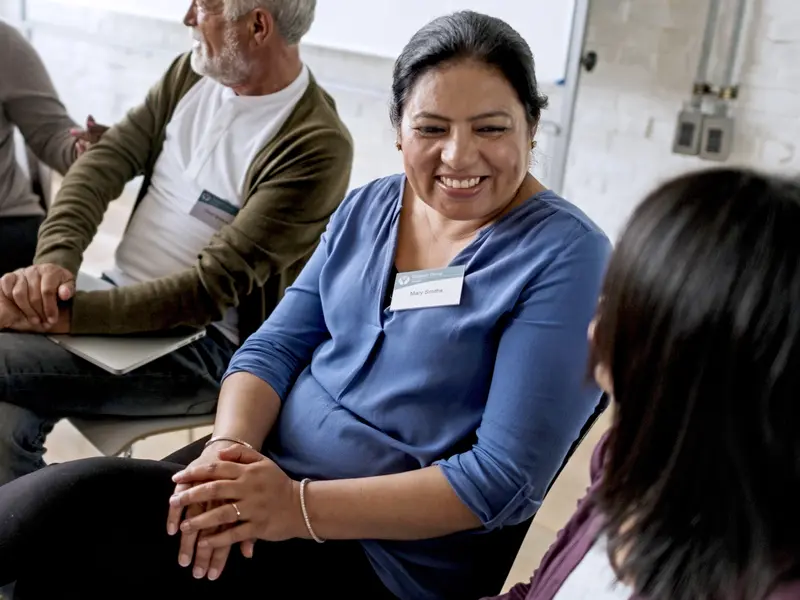 Weight loss surgery classes and support groups
From informational seminars before surgery to support after surgery, several Baylor Scott & White locations offer classes and support groups for weight loss surgery patients. Find out more about events near you.
Specialty weight loss surgery programs
Our weight loss surgery programs near you are accredited by the Metabolic and Bariatric Surgery Accreditation and Quality Improvement Program (MBSAQIP).