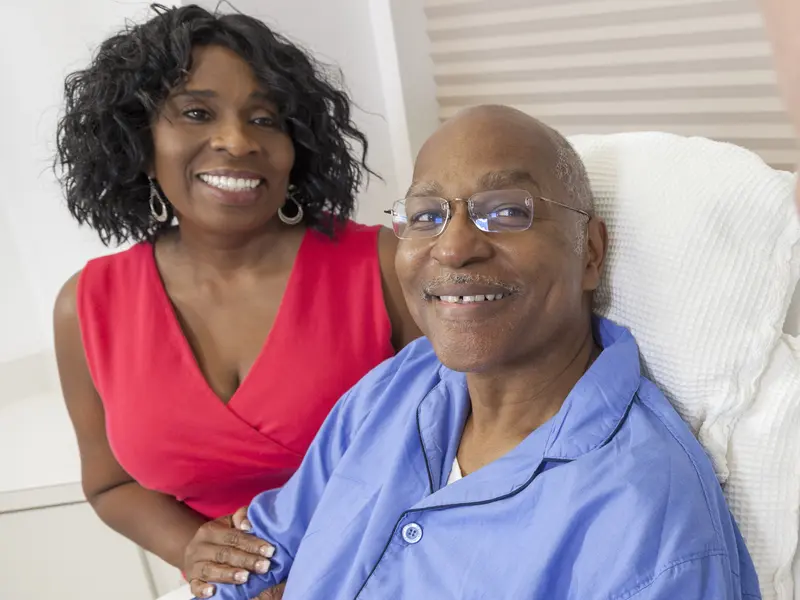 Giving caregivers the support they need
As a caregiver, you're an essential part of your loved one's cancer care team. Family and friends take on many roles during their loved one's cancer journey.
That's why our cancer support programs and educational resources are designed to include caregivers too. We're here to support your needs so that you can be there for your loved one from cancer diagnosis to recovery.
Patient navigation and social work services
Many of our cancer care locations in North Texas and Central Texas provide Patient Navigation services to guide patients and their families throughout their cancer journeys. They are in contact with the patient from diagnosis, throughout treatment and into survivorship.
They can answer questions about your loved one's care and connect you with resources and advocate for your family's needs. If you're unsure where to turn to best support your loved one, patient navigators can help.
In addition to cancer patient navigators, some patients may benefit from oncology social work services. Our oncology social workers at select locations are here to help with the psychological, social, physical and emotional issues that result from a diagnosis of cancer for your loved one.
We have cancer center locations across North and Central Texas. Select your city to connect with a patient navigator today.
Benefits of partnering with a patient navigator
From diagnosis and treatment all the way to survivorship, a Patient Navigator will be by your side.
Early intervention and prevention, including support and information regarding cancer screenings and any referrals for screenings
Patient advocacy and support
Coordination of appointments and care
Removing barriers to care
Education and empowerment to make informed medical decisions
Assistance finding resources for your care journey
Increased adherence to appointments and treatments
Better management of cancer-related side effects
Increased satisfaction with overall care and experience
Improved communication with the care team
Cancer resource centers and boutiques
Our cancer resource centers in Central and North Texas give you a place to learn more about your family member or friend's cancer diagnosis or get answers to your questions.
We also offer cancer boutiques with clothing, gifts and other items designed to help your loved one feel better during treatment.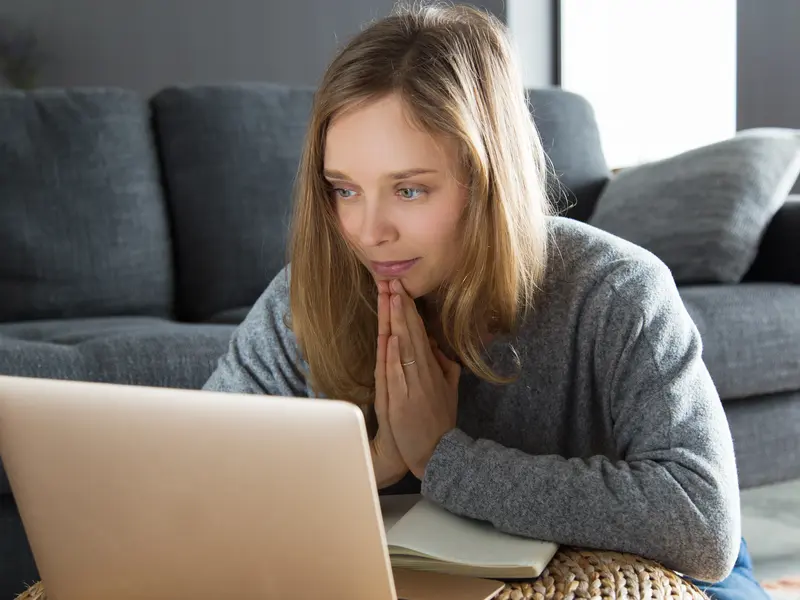 Spiritual care
We provide spiritual support to patients and families from all beliefs and religious groups. Our chaplains can pray with you, offer support, or connect you with spiritual resources inside and outside of the hospital.
You can request a non-emergency chaplain visit during business hours for yourself or your loved one. We also have on-call chaplains available 24/7 for critical needs. Our online prayer request form allows you to submit a prayer request at any time for a chaplain to pray over. Whatever your spiritual needs, we're here for you.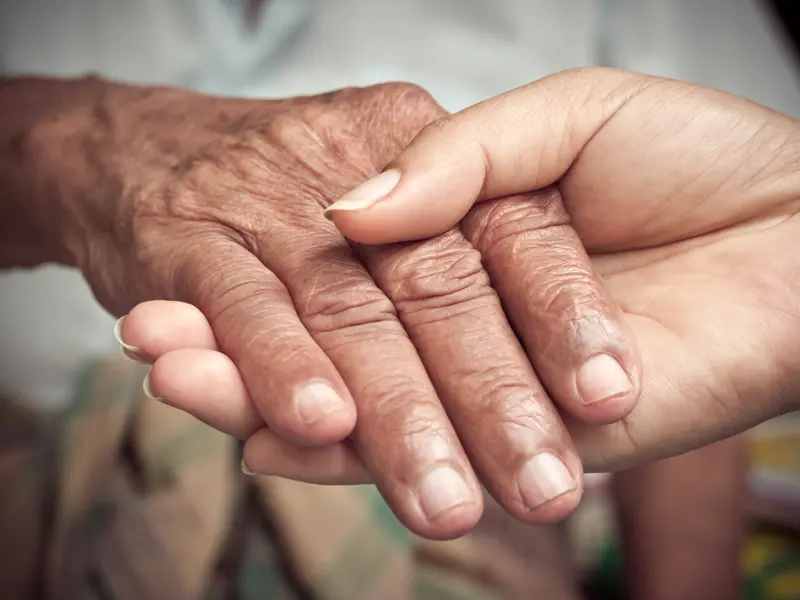 Palliative care
If your loved one has end-stage or advanced cancer, our palliative care program provides an extra level of support. Your loved one may choose palliative care along with other treatments, such as chemo or radiation. If hospice is needed, we can also help connect you with those services.
Our program gives your loved one access to a team of multiple providers with a focus on critical illnesses. Your loved one may receive nutrition, speech and occupational therapy, or pain management services. We also offer patient and family counseling.
Financial assistance for cancer care
It's common to have questions about the cost of your loved one's cancer care. Our financial counselors can answer your questions about billing, assistance programs and more. We're here to assist you in finding solutions that may help cover your loved one's cost of care.