Comprehensive wellness and OBGYN care for females of all ages
Going to the gynecologist (OBGYN) is not something you necessarily look forward to. But as a woman, this annual appointment is essential for disease prevention and your relationship with your OBGYN is a critical part of your healthcare at every stage in your life.
Although the guidelines have changed for Pap smears—the test that serves as your cervical cancer screening—and you may not need one every year, that doesn't mean you should skip your annual well woman exam.
OBGYN conditions treated
Heavy period bleeding and PMS symptoms
Sexually transmitted diseases (STDs)
Sexuality concerns
Breast changes or abnormalities
Pre-pregnancy advice
Infertility causes and concerns
General health and wellness, including immunizations
Menopause
Osteoporosis
Premenstrual dysphoric disorder (PMDD)
Fibroids
Endometriosis
Ovarian cysts and polycystic ovarian syndrome (POS)
OBGYN treatments and services
Pap smears
Birth control guidance
STD screening
Pelvic examination
Infertility testing
Infertility causes and concerns
Health/wellness examinations, including immunizations
Mammography and osteoporosis screening
Do I need a pelvic exam every year?
It's important to remember that a pap smear is only one part of your annual well woman visit—although it's usually the most memorable. Pap smears are part of the overall pelvic exam, which is arguably one of the most critical components of your annual OBGYN appointment.
During a pelvic exam, your doctor conducts this exam to look at the external genital organs and to evaluate the health of your internal pelvic organs such as the uterus, cervix, ovaries and even your bladder.
Recommended screenings for this age group
Pap smear test: every three years

Recommended screenings for this age group
Pap smear test, HPV DNA test: every five years

Recommended screenings for this age group
No screening, unless you've had serious cervical pre-cancer or cancer within the last 20 years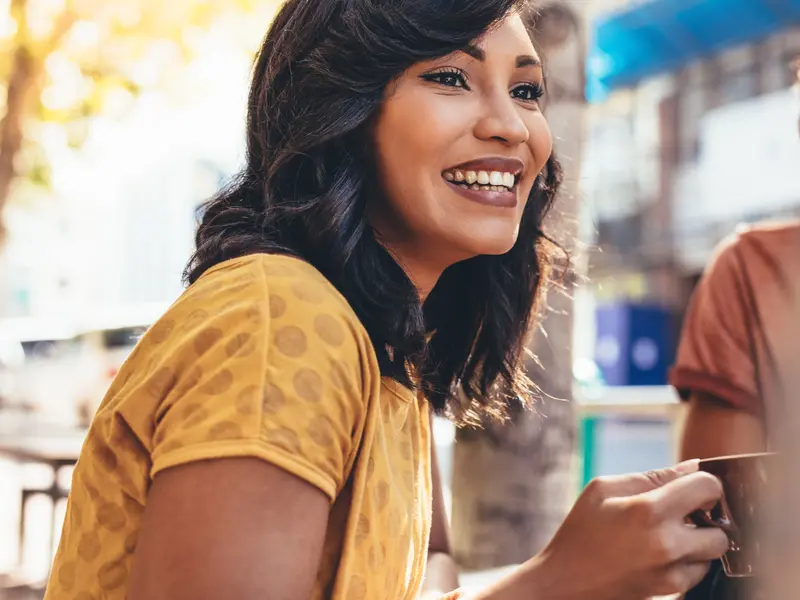 Breast screening recommendations
We support recommendations that women of average risk for breast cancer begin annual screening mammograms at age 40. Baylor Scott & White Health encourages you to discuss the benefits, risks, and limitations of mammograms with your doctor.
Our high-risk breast screening program provides tools to help you understand your risk and connect with care that fits your needs.
Expert advice from our blog
Scrubbing In® is a place where hands-on healthcare discussions are happening every day with the people whose own hands are on the front lines of patient care—the doctors, nurses and medical staff who are saving lives and advancing medicine.