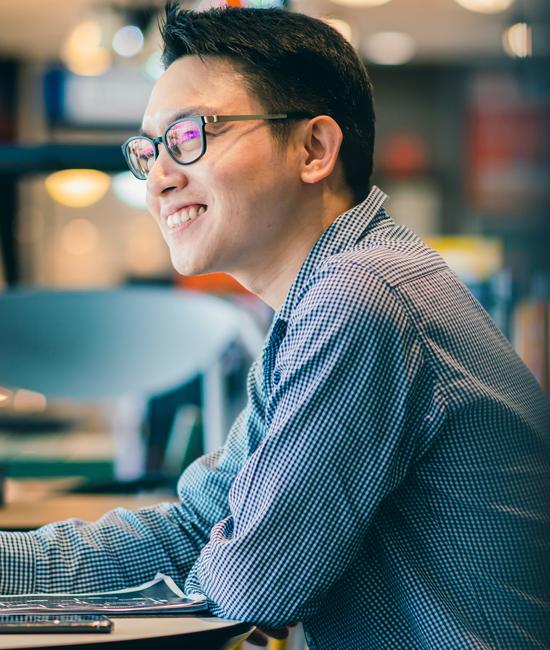 From routine eye exams to corneal transplants, the eye doctors here offer expert care for your eyes
The eye doctors on our team include ophthalmologists and optometrists on the medical staff. Some of the eye care services we offer include:
Cataract surgery
Contact lens
General optometry
Glaucoma treatment and surgery
Intraocular lens implant surgery (ReSTOR®, toric and monofocal lenses)
Neuro-ophthalmology
Oculoplastic, orbital and reconstructive surgery
Ophthalmic pathology
Optical and eyewear
Eye diseases treated
There are many eye diseases and other eye conditions that require clinical care by an eye doctor, like an ophthalmologist or optometrist. Some common eye conditions include:
Age-related macular degeneration (AMD)
Cataracts
Corneal diseases
Diabetic retinopathy
Glaucoma
Refractive errors (astigmatism, farsightedness and nearsightedness)
Retinal diseases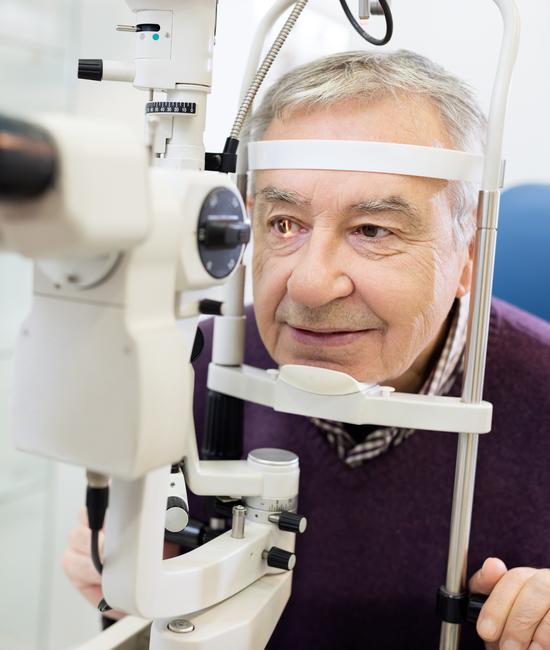 We perform partial replacement and full thickness corneal transplants
A corneal transplant involves replacing a diseased or scarred cornea with a new one.
When possible, the eye care specialists on the medical staff at Baylor Scott & White Health will do a partial replacement of the cornea, which is usually safer and results in quicker return of vision. However, many conditions are still best managed with a full thickness corneal transplant.
Eyeglasses and contact lenses
We offer fair pricing and a free warranty on our large selection of glasses frames. All of our eyewear include a 30-day unconditional money-back guarantee, one-year breakage protection and unlimited free cleanings and adjustments.
Eyewear types
Adult frames
Children's frames
Contact lenses
Prescription sunglasses
Safety glasses
Eyewear accessories
Glasses frames brands that we carry include:
Christian Dior®
Claiborne®
Coach®
Disney®
Fendi®
Fisher Price®
Flexon®
Gucci®
IZOD®
Kate Spade®
Michael Kors®
Miraflex®
Nike®
Oakley®
Silhouette®
Wiley X®
Safety frames
Optical shops
The Baylor Scott & White Eye Institute offers patients the most advanced technology, easier appointment access, bigger exam rooms and more parking. And Baylor Scott & White Optical gives you the opportunity to purchase glasses from a selection of hundreds of custom-fitted frames.