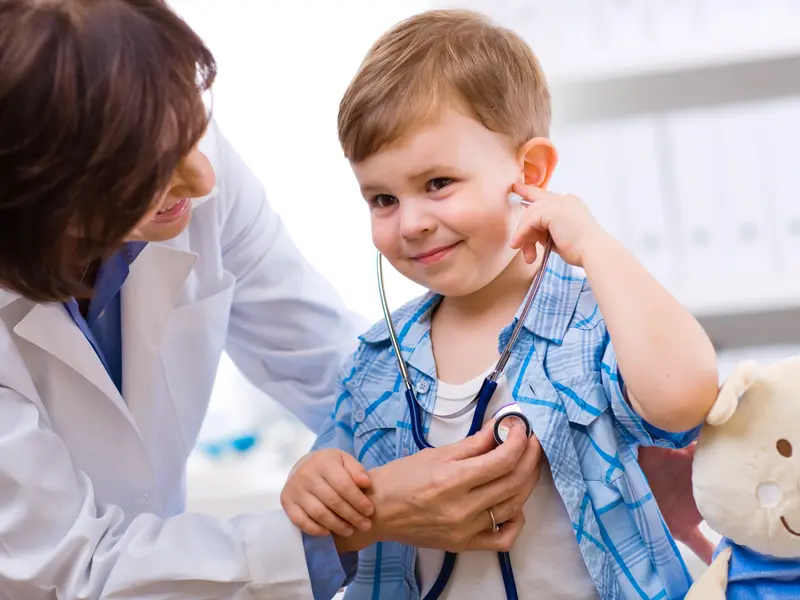 General pediatrics and pediatric specialty care for newborns through teens
Whether you are a new parent or a veteran parent of four, Baylor Scott & White Health offers a full range of care services and specialties to meet the healthcare needs of your entire family.
At Baylor Scott & White we offer comprehensive pediatric care in child-friendly environments for every phase of a child's life, and for every parent's peace of mind. We understand the specific needs of children, from newborns through the teenage years. Our general pediatricians and pediatric specialists have specialized training in dealing with children with a range of pediatric conditions, and we offer care that is tailored to meet the needs of every child.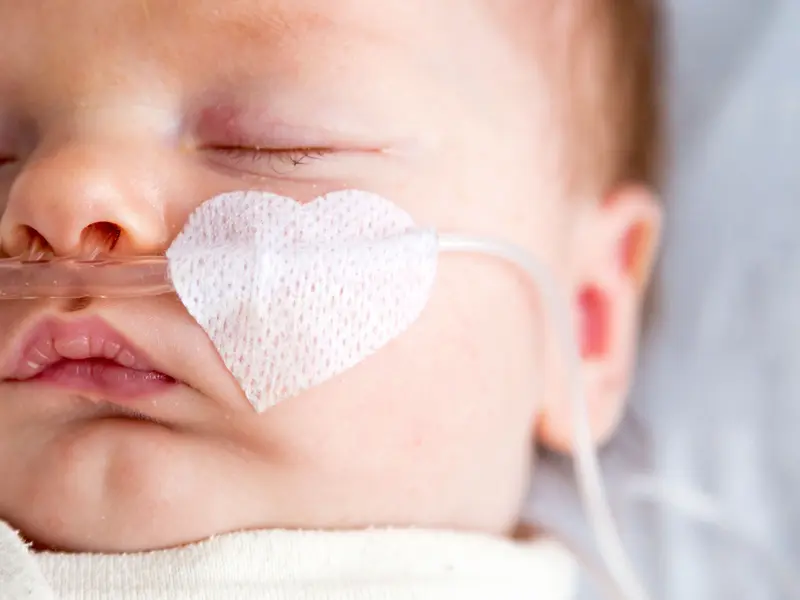 Expert pediatric care for the most fragile newborns
Several Baylor Scott & White medical centers across Texas feature neonatal intensive care units (NICUs), including Level III NICUs, which are prepared to provide advanced life-support services and technologies for premature and seriously ill newborns.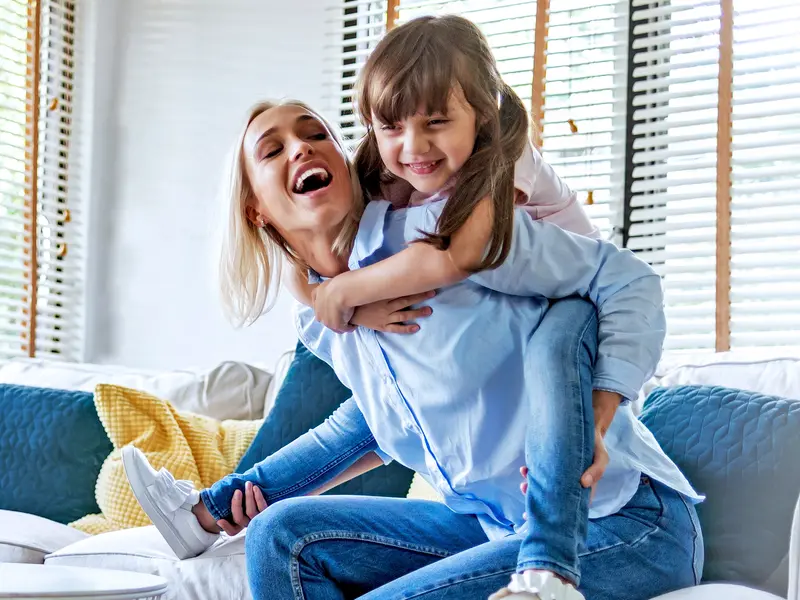 Pediatric education and support
Our pediatric locations offer numerous safety education and support services for newborns, adolescents, and teens.
Childbirth and parenthood are major life changes, and preparation for those changes can offer comfort. To help you prepare, we offer group pregnancy and childbirth classes as well as classes held specifically for mothers, fathers, siblings, grandparents and babysitters.