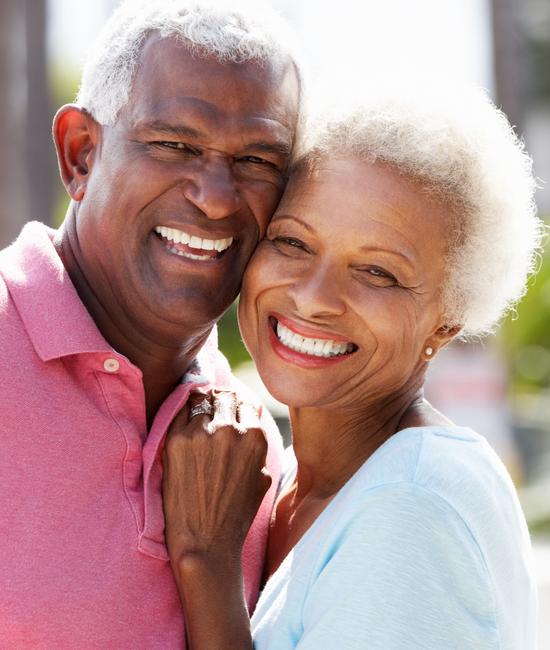 Precision medicine is a very personalized and focused approach, expanding the range of available treatment options for each patient and their unique situation
When battling a condition such as cancer or heart disease, you want to know that you and your medical team are doing everything possible to win the fight.
Precision medicine offers patients advanced diagnostic and treatment options, including access to clinical trials, while also continuing to improve the basic knowledge about predicting, preventing and treating a disease.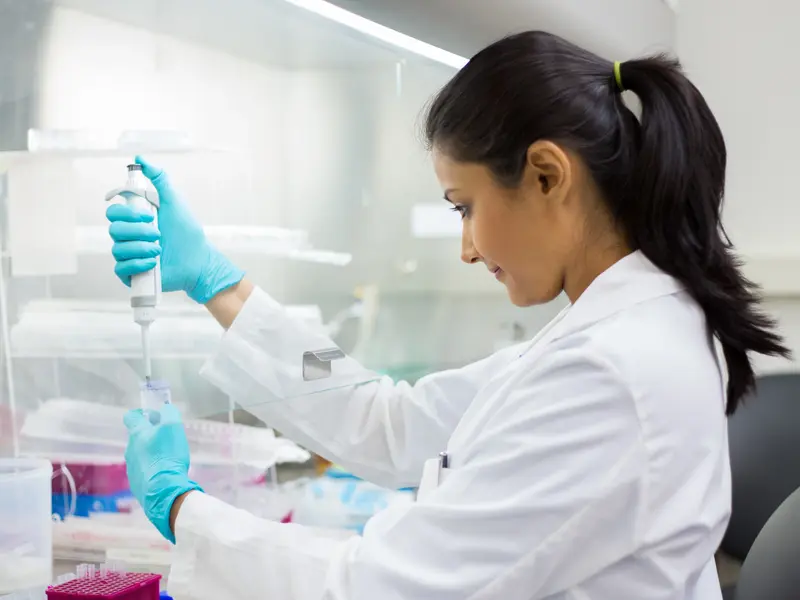 Gene-based prediction, prevention and individualized treatment
One example of precision medicine involves examining a patient's genetic makeup to detect any alterations that may lead to a more effective therapy or a more accurate prediction of risk.
This precise information enables physicians on the medical staff to more effectively research treatment options and develop personalized therapies to combat disease.
Physicians involved in precision medicine also team with specially trained genetic counselors to survey and test patients and possibly appropriate family members for genetic issues that might place them at a higher risk for developing certain types of cancer and other diseases.
Precision medicine services are available to patients with cancer, heart disease and other conditions.
A specially trained navigator works with each patient throughout the process to coordinate care, answer questions and assist each patient and their family.
Baylor Scott & White Health is a member of the Personalized Medicine Coalition, an international organization dedicated to improving the outcome, reducing side effects and costs associated with treatment.