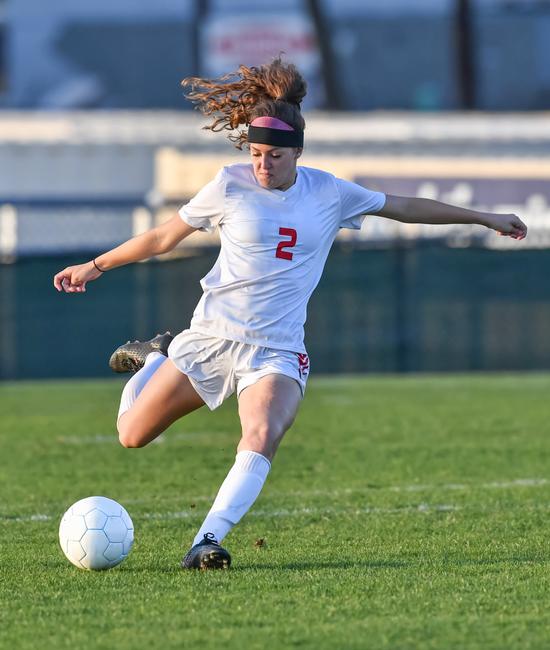 Your direct connection to specialized sports medicine physicians and healthcare services
Baylor Scott & White SportsCare provides the winning combination of education, support and sports medicine for athletes of all ages. We prevent and treat sports-related injuries by providing medical coverage, screenings and educational programs.
We're a direct connection to access Baylor Scott & White Health specialized sports medicine physicians on the medical staff and healthcare services throughout North and Central Texas. We'll give you a healthy advantage.
For more information about SportsCare, or for help in finding a physician on the medical staff at a Baylor Scott & White Medical Center who is right for you, contact the local SportsCare liaison nearest to you for personalized, free assistance in accessing quality care.
SportsCare representatives
​​​​​​​​​​​​​Baylor Scott & White SportsCare has liaisons across Texas ready to help. Contact a representative in a city near you today for more information.
Fort Worth
SportsCare Rep: Todd Urbanek, LAT
Phone: 817.922.1126
Frisco
SportsCare Rep: Corey Smith, MS, LAT, ATC
Phone: 972.817.7678
Grapevine
SportsCare Rep: Scott Fletcher, LAT
Phone: 817.329.2857