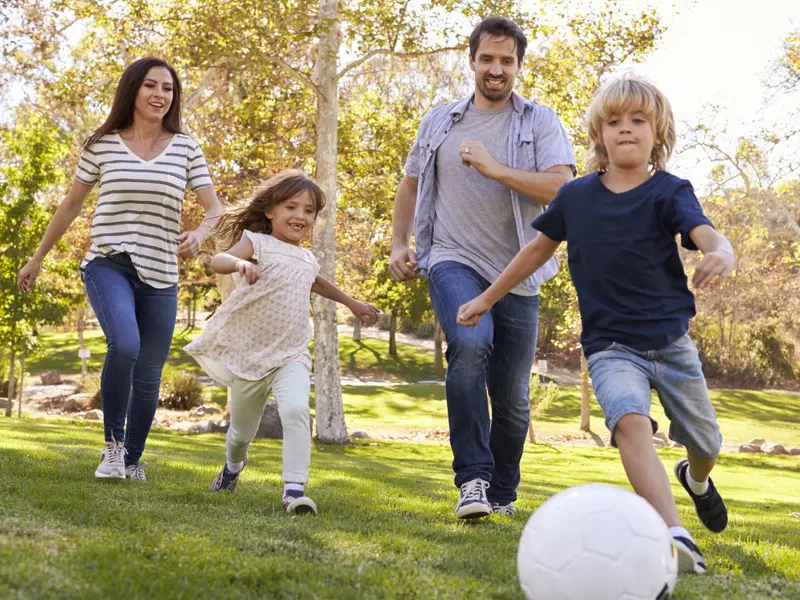 New options for convenient, affordable urgent care for minor illnesses and injuries
Baylor Scott & White Health and NextCare Urgent Care announce a partnership to expand quality, convenient care options for patients in Texas. Your health is our priority, and we are committed to providing a seamless healthcare experience for you. Whether you are dealing with minor illnesses or unexpected injuries, we are here to support you. Our walk-in urgent care clinics are open seven days a week and welcome patients of all ages, starting from 6 months and older, without an appointment.
Conditions treated at urgent care clinics
Some medical conditions we treat at our urgent care clinics across Texas when patients need immediate care but don't require an emergency room visit include:
Allergies
Bites and stings
Bronchitis
Cold and flu
Cuts and scrapes
Ear infection
Eye irritation and redness
Fever
Head lice
Migraine
Minor broken bones and fractures
Minor burns
Pink eye
Rashes and skin problems
Respiratory infection
Sinus infection
Sore throat or cough
Splints
Strains and sprains
Staples
Stiches and sutures
Strep throat
Upper respiratory infection
Urinary tract infection (UTI)
Vomiting and/or diarrhea
Medical services offered at urgent care clinics
Services we provide at urgent care clinics near you include:
X-rays (at certain locations)
Camp, school and sports physicals (at certain locations)
Flu shots
Immunizations and vaccinations*
COVID-19 testing**
*Please call your local urgent care location for a list of immunizations and vaccines offered.
**Testing requires an appointment to be evaluated by a provider at the urgent care location.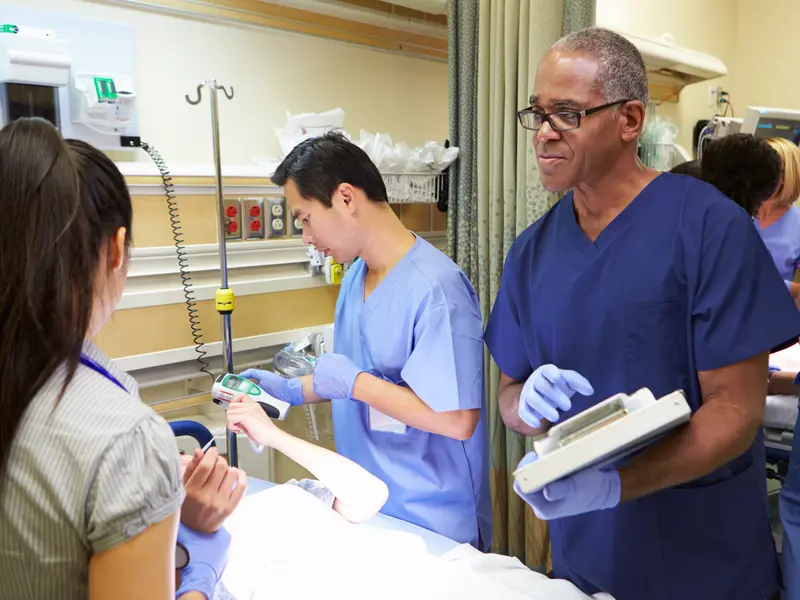 When to choose emergency care over urgent care
Some medical concerns are not appropriate for urgent care centers.
Difficulty breathing
Heavy bleeding
Heart attack
Seizures
Stroke
Sudden difficulty speaking
Sudden severe headache
Sudden change in vision
Weakness or paralysis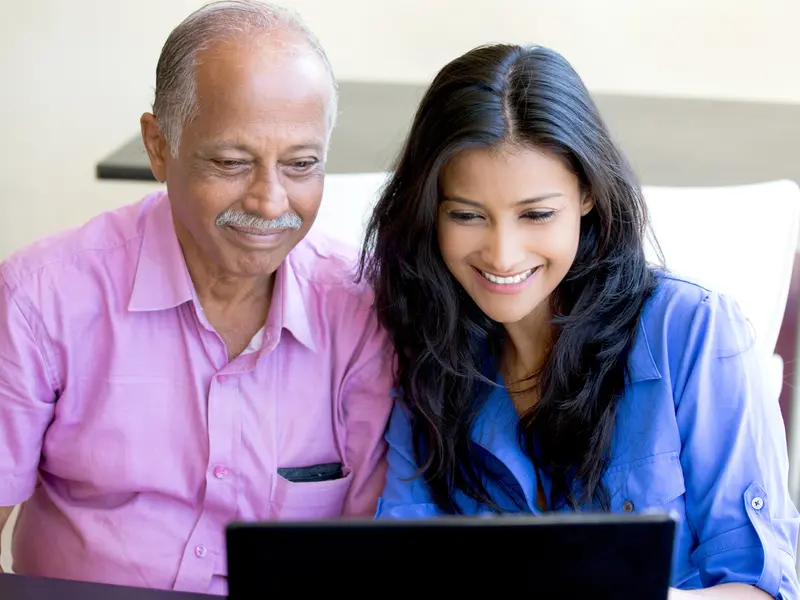 Virtual urgent care provides convenient urgent care wherever you are
Skip the doctor's office and get care from the comfort of your own home with a Virtual Urgent Care visit. Our credentialed and employed Baylor Scott & White providers offer virtual urgent care 24 hours a day, seven days a week through a video visit or E-Visit.