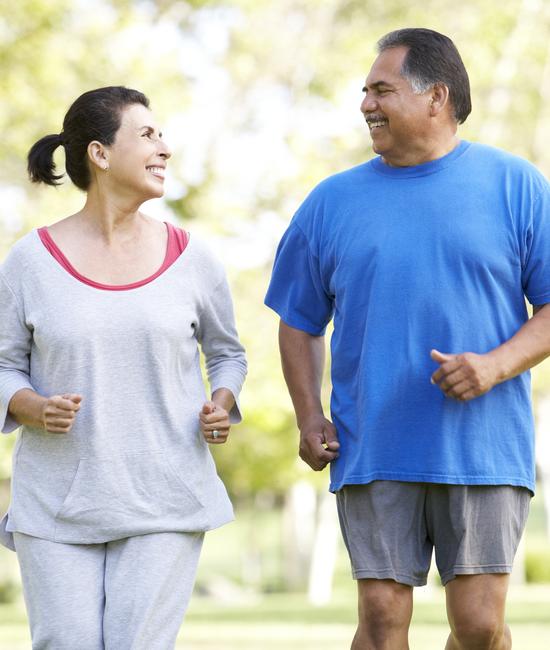 Expert urology and urogynecologic care
Good urological health is vital to your quality of life
Urology is the study of the urinary tract and male reproductive organs, while urogynecology is the term for the specialty that deals with incontinence in women, specifically the loss of bladder or bowel control. From essential prostate cancer screenings to innovative treatments for urinary incontinence, Baylor Scott & White Health is committed to caring for your urology and urogynecology concerns.
Urological conditions treated
The healthcare professionals on staff at Baylor Scott & White treat many common urologic and urogynecologic conditions.
Bladder cancer is the fourth most common type of cancer in men. It starts in the cells that line the inside of the bladder and grows slowly.

Kidney stones are one of the most common disorders of the urinary tract. They are small, hard masses that form in the kidneys when minerals and other materials in the urine crystallize.

Prostate cancer is very common in men, especially older men. It is a disease in which malignant (cancer) cells are found in the prostate gland. The prostate is a walnut-sized gland located just below the urinary bladder and in front of the rectum in males.

Overflow incontinence is the most common type of incontinence in men. It is caused by a blockage in the urethra that prevents urine from draining completely from the bladder. This can lead to a build-up of urine in the bladder, which causes leakage.

Stress incontinence is the most common type of incontinence in women. It is caused by a problem with the sphincter that controls when urine flows from the bladder. During stress incontinence, pressure on the abdomen, such as from laughing or exercising, causes a sudden increase in pressure in the bladder that leaks urine.

Urge incontinence is a sudden, strong urge to urinate that is difficult to control. It is the second most common type of incontinence in women. It is often caused by damage to the nerves or muscles around the bladder.
Other urological conditions treated
Benign Prostatic Hyperplasia (BPH)
Bladder disorders
Interstitial cystitis
Kidney disorders
Male reproductive system disorders (incudes ED and infertility)
Metabolic stone disease
Penile disorders
Prostate disorders
Sexually transmitted diseases (STDs)
Testis disorders
Undescended testicles (cryptorchidism)
Urethral disorders
Urethral stricture disease
Uteral disorders
Vesicoureteral Reflux (VUR)
Voiding dysfunction
Urological treatments and services
The urologists and urogynecologists on our medical staff offer evaluation, consultation and medical and surgical treatment of urologic disorders using innovative methodologies.
A cystoscope is a thin, lighted tube with lenses that your doctor passes into your bladder through the urethra to see inside.

A kidney biopsy is a procedure in which a small piece of tissue from the kidney is removed and examined under a microscope.

This test uses sound waves to make images of structures in the body and can analyze anatomy or blood flow.

This procedure is used to help diagnose and treat problems within the ureters, such as a kidney stone. A ureteroscope is a thin, lighted tube that your doctor passes through your urinary tract.
Other urology treatments and services

Brachytherapy
Complex stone surgery
The Gas Vas™
Holmium laser enucleation of the prostate (HoLEP)
Laser prostatectomy (GreenLight™ Laserscope)
Microwave thermotherapy
Penile prosthesis
Prostate seed therapy
Sacral nerve stimulation (InterStim)
Sonography
Vasectomy/no scalpel vasectomy
Vasectomy reversal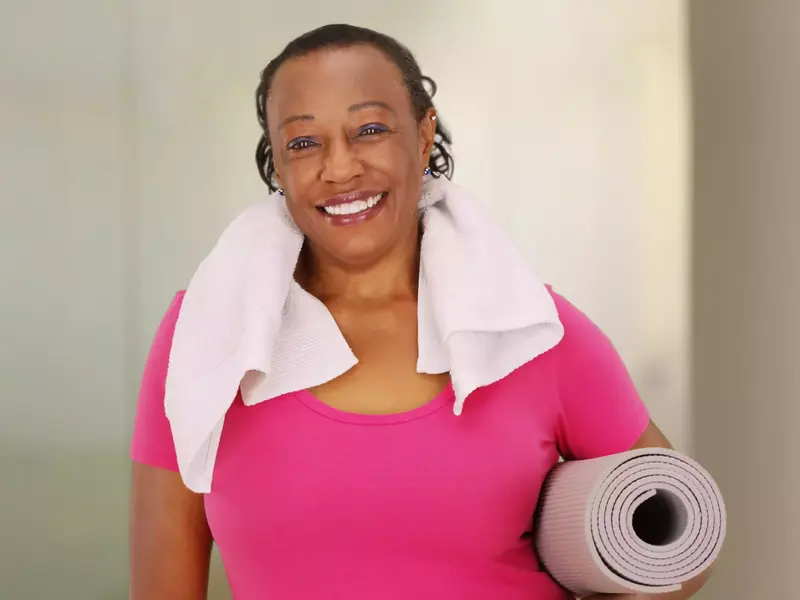 Pelvic floor therapy
Pelvic floor muscle weakness and tension contribute to pelvic pain and incontinence. Postural and joint alignment problems can prevent your muscles from working optimally for you.
Our pelvic floor physical therapists may be able to help you if you're experiencing:
Bladder prolapse
Constipation
Difficulty emptying bladder
Frequent urination
Loss of bladder control
Loss of bowel control
Pelvic pain
Painful bladder syndrome
Sexual dysfunction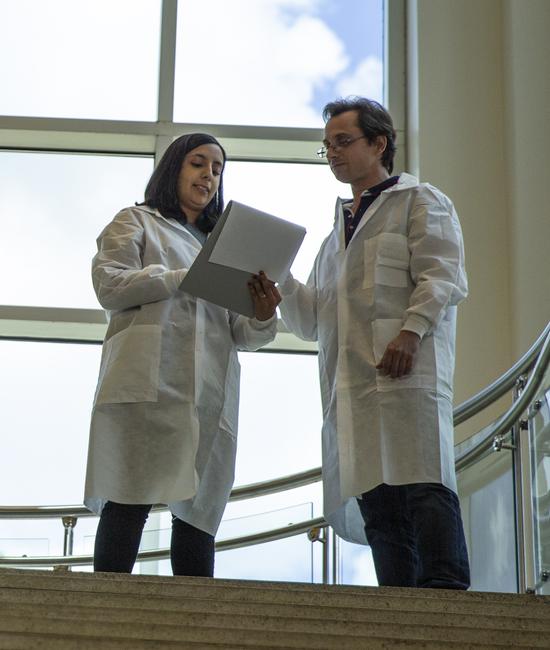 Researching tomorrow's treatments
Our team is involved in urology research and ongoing clinical trials to bring new urology treatments to the forefront. The Baylor Scott & White Research Institute (BSWRI) conducts clinical trials and research studies across 50 different focus areas. In addition to urological studies, BSWRI's research includes studies on cancer, kidney and liver diseases, and variety of other conditions. Our team strives to help bring innovation and potential new treatment options from the research environment to the patient bedside.