From story to art: After heart attack, Tom is living life to the fullest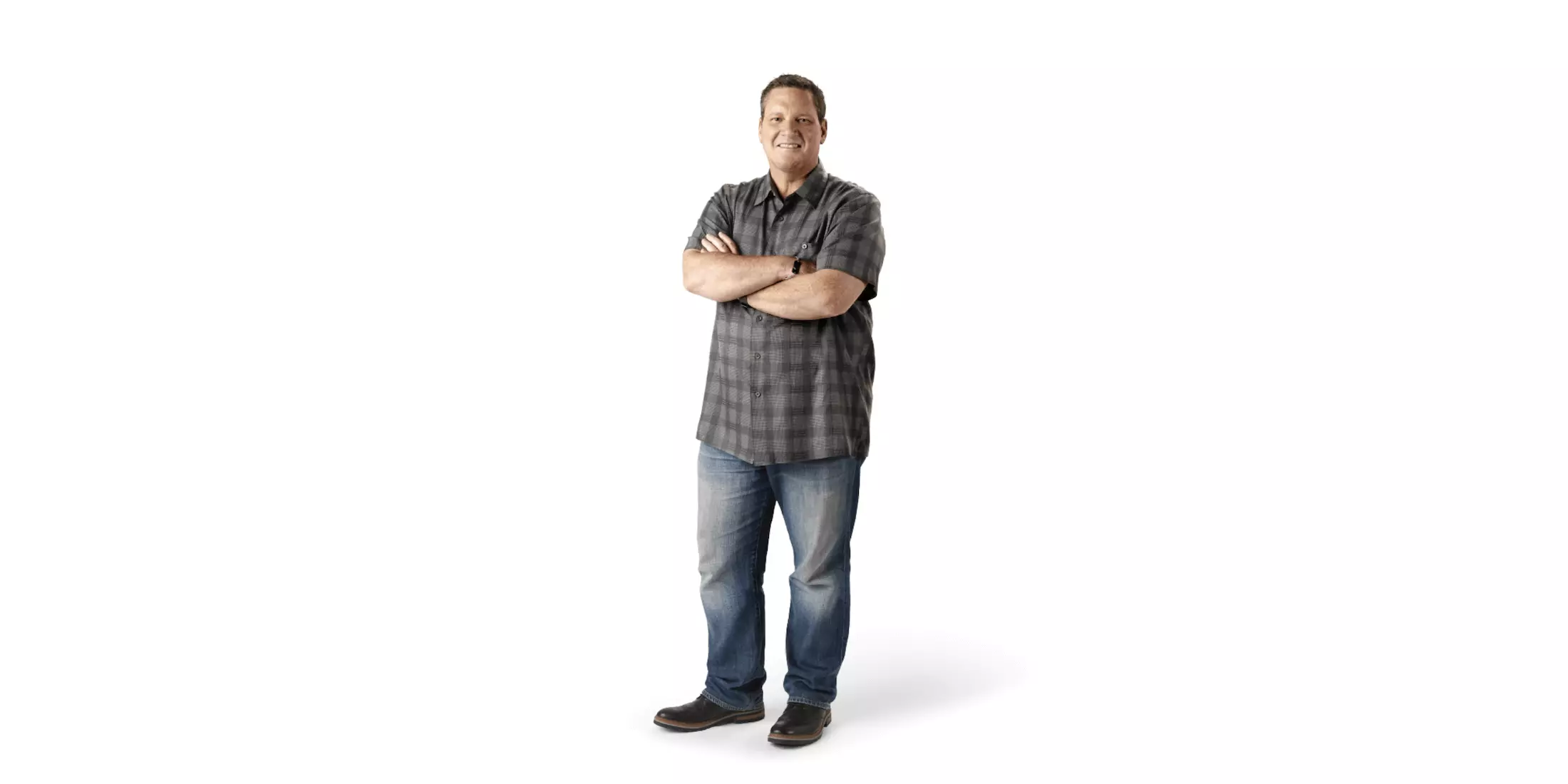 Our patients inspire us to get better at our craft every day. Inspired by their stories, we challenged local artists to create unique works of heart. That's how Tom Henry and Felix Sockwell met — at the intersection of art and medicine.
If you were to ask Tom Henry what gets him out of bed in the morning, he has a sure answer — his daughters. As a father of two teenage girls, family is everything to Tom.
Family is also what motivated him to get better after his heart attack. In just one month's time, he went from being in the hospital bed to skiing the slopes in New Mexico on a family vacation.
When artist Felix Sockwell met Tom, he was inspired by his quick recovery and eagerness to get back to enjoying life with his loved ones. Using his signature continuous-line style, Felix illustrated Tom's journey of bouncing back and learning to embrace every moment.
The Story: A life-altering heart attack
After a relaxing New Year's Eve with his wife and daughters, Tom started to feel restless discomfort in his legs. Then, a shooting pain up his arm, shoulder and chest. When chest pain set in and he broke out in a sweat, Tom realized he was having a heart attack.
Looking back, he knows stress was the biggest culprit. At only 50 years old, Tom was relatively healthy and active — but under the surface, stress was taking its toll.
"Before the incident, there was a lot of stress in my life and the stress factor definitely has a correlation," he said. "I run a little more concerned with performing to the best of my abilities than most people, and that can add a great amount of stress in my life."
"It put things in perspective in terms of a worldy material nature and the things you can't take with you. My value of my family and my faith have changed significantly for the better." –Tom Henry
At Baylor Scott & White Medical Center – Lakeway, he learned the heart attack was caused by a 100 percent blockage in one of his arteries. During angioplasty, skilled surgeons inflated and deflated a tiny balloon in Tom's clogged artery to widen it, then placed a stent to decrease the chances of it narrowing again.
Fortunately, Tom experienced no permanent damage to his heart.
"My care has been phenomenal," Tom said. "I can't say enough about my cardiologist, Dr. Thomas Baldacchino, and his whole team. Their bedside manner helped make me feel comfortable and eased my anxiety. From top to bottom, these folks are quality in their trade."
Grateful to be alive and healthy, he said he wakes up every day with a new sense of purpose.
"It completely changed my outlook on the things that are important," he said. "It put things in perspective in terms of a worldy material nature and the things you can't take with you. My value of my family and my faith have changed significantly for the better."
Determined to live a long life, Tom is learning how the little things — like parking farther away from entrances, taking the stairs, paying more attention to his diet and prioritizing exercise — can make a big difference for his health.
As he discovers how to better manage his stress levels, Tom said his daughters and wife have been the biggest stress reliever. He finds joy in parenting and living life to its fullest.
"My daughters certainly give me an outlet for a lot of my stress," he said. "It gives me a sense of worth and purpose, and a reason to continue being here."
The Art: Depicting Tom's recovery
Designer and illustrator Felix Sockwell is known for his signature continuous-line method. He specializes in the creation of logos, icons, murals and animations, and his work spans several industries.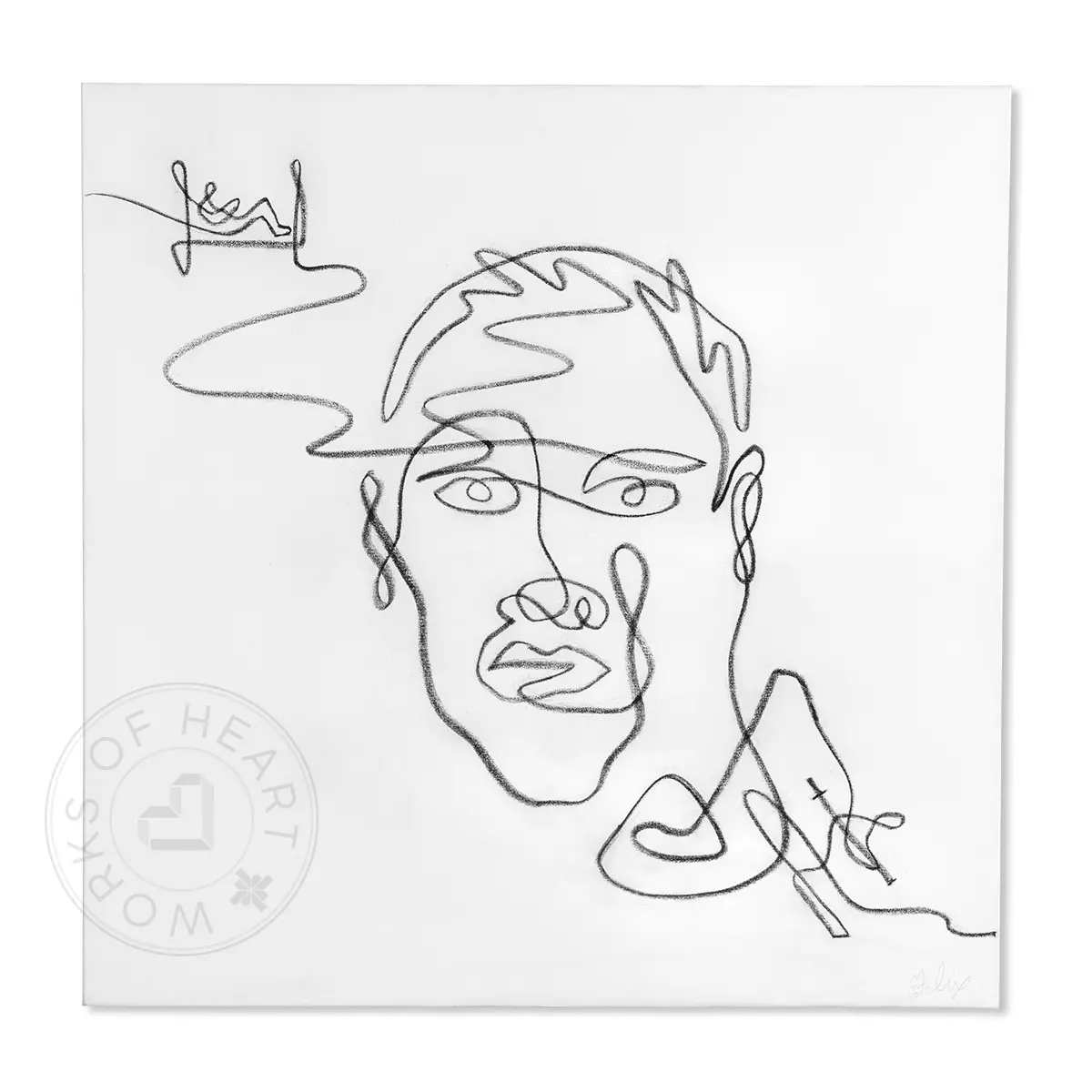 After hearing Tom's story, Felix wanted to capture his passion for movement and his inspiring transition from surgery to jumping right back into life, thanks to the expert care he received at Baylor Scott & White Medical Center – Lakeway.
The end result is a captivating single-line portrait. When people see Felix's art or hear the story that inspired it, Tom hopes they feel inspired to take action. After surviving his heart attack, he encourages everyone to know the signs and to make heart health a priority.
"Stay in tune with your body," he said. "Be proactive and take care of yourself."
Discover more works of heart, inspired by patients like Tom.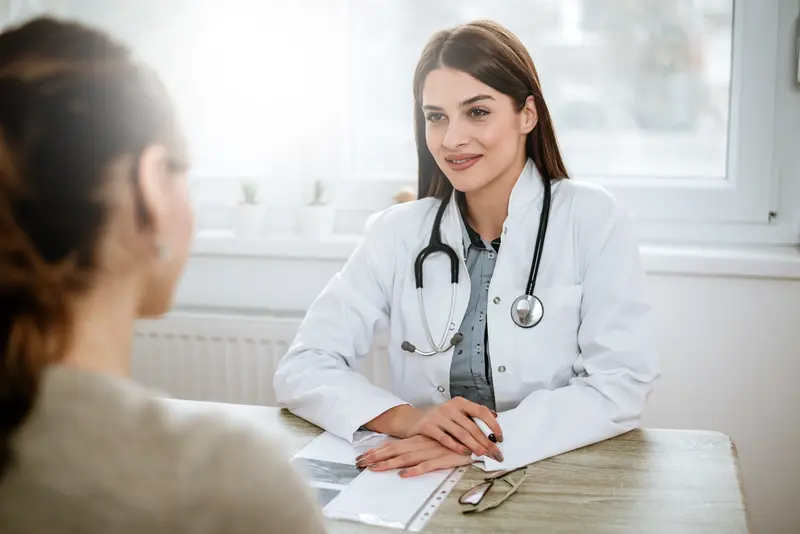 We make it easy.
Healthcare doesn't have to be difficult. We're constantly finding ways to make it easy so that you can get Better and stay that way.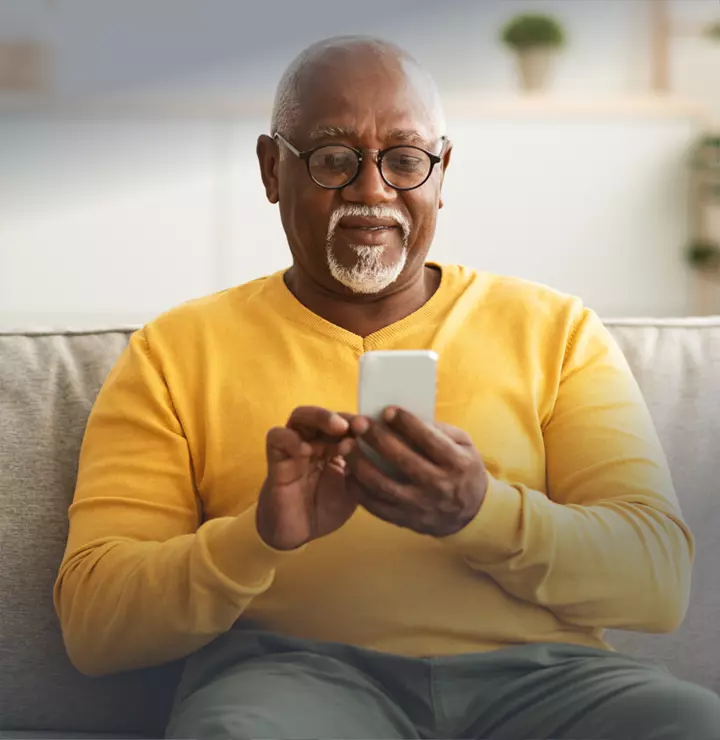 Better

tools make it easier
We all have different healthcare needs. Handle them your way with the MyBSWHealth app. Download the app today and take a hands-on approach to your healthcare.