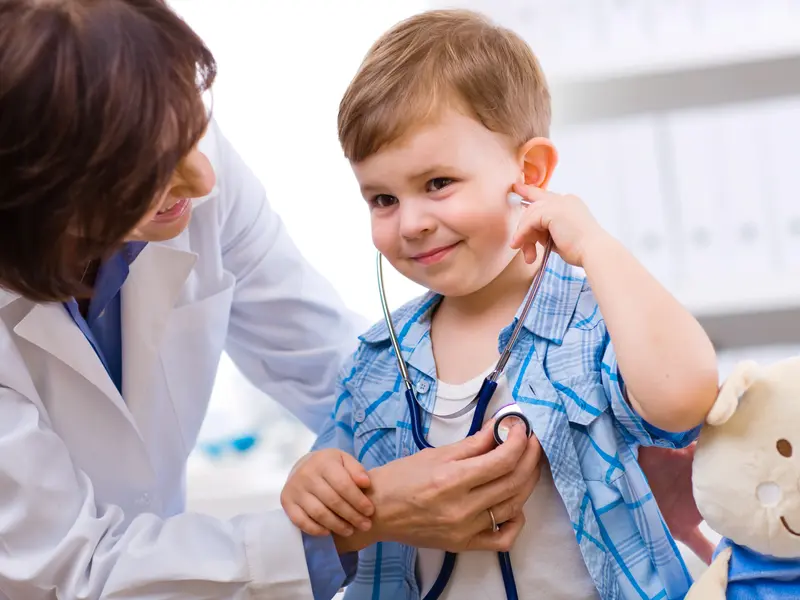 What is heart valve disease?
There are four valves that regulate the flow of blood within the heart: two on the left side (the aortic and mitral valves) and two on the right side (the pulmonary and tricuspid valves).
Most heart valve problems that require surgery or intervention involve the aortic and mitral valves, although problems with the other two valves can be treated.
Heart valve disorders can be caused by leaking (insufficiently or regurgitation) of the valves or narrowing (stenosis) of the valves.
When heart valves fail to open and close properly, the effects on the heart can be serious, possibly impairing the heart's ability to pump blood efficiently through the body. Heart valve problems are one cause of heart failure.
Common heart valve diseases we treat
Bicuspid aortic valve
Mitral valve prolapse causing insufficiency or regurgitation
Mitral valve stenosis
Aortic valve stenosis
Aortic valve regurgitation or insufficiency
Tricuspid valve regurgitation
Pulmonary valve regurgitation
Heart valve disease treatment
In some cases, the best treatment for heart valve disease may be careful supervision and medical therapy. However, other treatment options may include surgery to repair or replace the valve. Newer techniques are now available using catheters threaded through a blood vessel in the leg to treat many heart valve problems without open surgery.
Treatment plans for patients will be determined by their care team based on age, medical history, type and stage of valve disease and disorder and personal preferences. Heart valve disease treatment options may include:
Medicine
Surgery/Intervention*

Aortic valve repair and replacement
Mitral valve repair and replacement
Balloon valvuloplasty
Transcatheter aortic valve replacement (TAVR)
Minimally invasive aortic and mitral valve surgery
Transcatheter mitral valve repair (MitraClip) and replacement (TMVR)

Clinical trials (when appropriate)
*Offered at the following locations: Baylor University Medical Center, part of Baylor Scott & White Health, Baylor Scott & White Heart and Vascular Hospital, Baylor Scott & White The Heart Hospital – Plano, Baylor Scott & White Medical Center – College Station, Baylor Scott & White Medical Center – Round Rock and Scott & White Medical Center – Temple