Relief for chronic pancreatitis with islet autotransplantation
The dedicated team of specialists on the medical staff at Baylor Scott & White Annette C. and Harold C. Simmons Transplant Institute, led by surgical director Ernest Beecherl, MD, provide evaluation, diagnosis and treatment options for patients with this debilitating disease.
Since 2006, the program has performed 200 islet cell transplants for chronic pancreatitis, making it one of the busiest TPIAT programs in the world.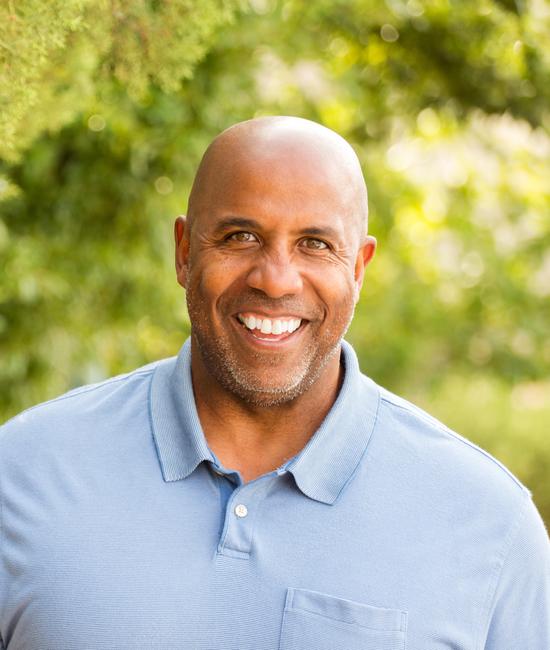 Chronic pancreatitis can lead to permanent damage
Pancreatitis can be acute or chronic, and, in either case, it is inflammation of the pancreas. While acute pancreatitis occurs suddenly and usually resolves with treatment in a few days, chronic pancreatitis does not resolve and usually gets worse over time, leading to permanent damage. Some causes of pancreatitis may include:
Alcohol
Heredity
Cystic fibrosis
High levels of calcium or fat in the blood
Autoimmune conditions
Some medicines and other unknown factors
Benefits of an islet cell transplant
Because the body accepts these islet cells as its own, there is no rejection and no need for immunosuppressive medications.
After an islet cell transplant, patients return to an easily managed life with diabetes—or perhaps the islet cells will function so well they won't have to take any insulin at all.
One third of patients are insulin-free at the one-year mark.
A third of them need to supplement their islet function with a little bit of long-acting insulin on a daily basis.
Another third are similar to a type 2 diabetic, meaning they take long-acting insulin and check their blood sugar levels four times a day.
Chronic pancreatitis can lead to debilitating, life-limiting pain. That pain routinely stopped Brooke Foit in her tracks. Today Brooke celebrates her improved health after receiving an Islet cell transplant in Dallas at Baylor University Medical Center, part of Baylor Scott & White Health.
Removing the pancreas and living without it
The entire pancreas is removed during surgery. Without a pancreas to control blood sugar, patients develop diabetes.
However, with TPAIT, the pancreas goes to a nearby lab and scientists and technicians isolate the islet cells that produce insulin. These cells are then returned to the operating room where the patient remains under anesthetic.
Slowly, the collected islet cells are infused into the patient's liver, where they being to produce and release insulin. Patients typically stay in the hospital for seven to 10 days to recover and focus on education, nutrition and activity.
During evaluation, patients meet with a surgeon, endocrinologist and transplant coordinator to review all aspects of living with diabetes. The goal of auto islet transplantation is to eliminate pain and prevent diabetes.
Who are potential candidates for islet cell transplant?
You may be eligible for an islet cell transplant if you:
Have severe, debilitating pain from chronic pancreatitis with no relief with other medical or surgical interventions
Experience decrease in quality of life, including the inability to work or attend school
Avoid alcohol and nicotine use (cigarettes/tobacco)
Have strong family and social support
Are compliant with medications/doctor appointments/instructions