How we became sisters through a kidney transplant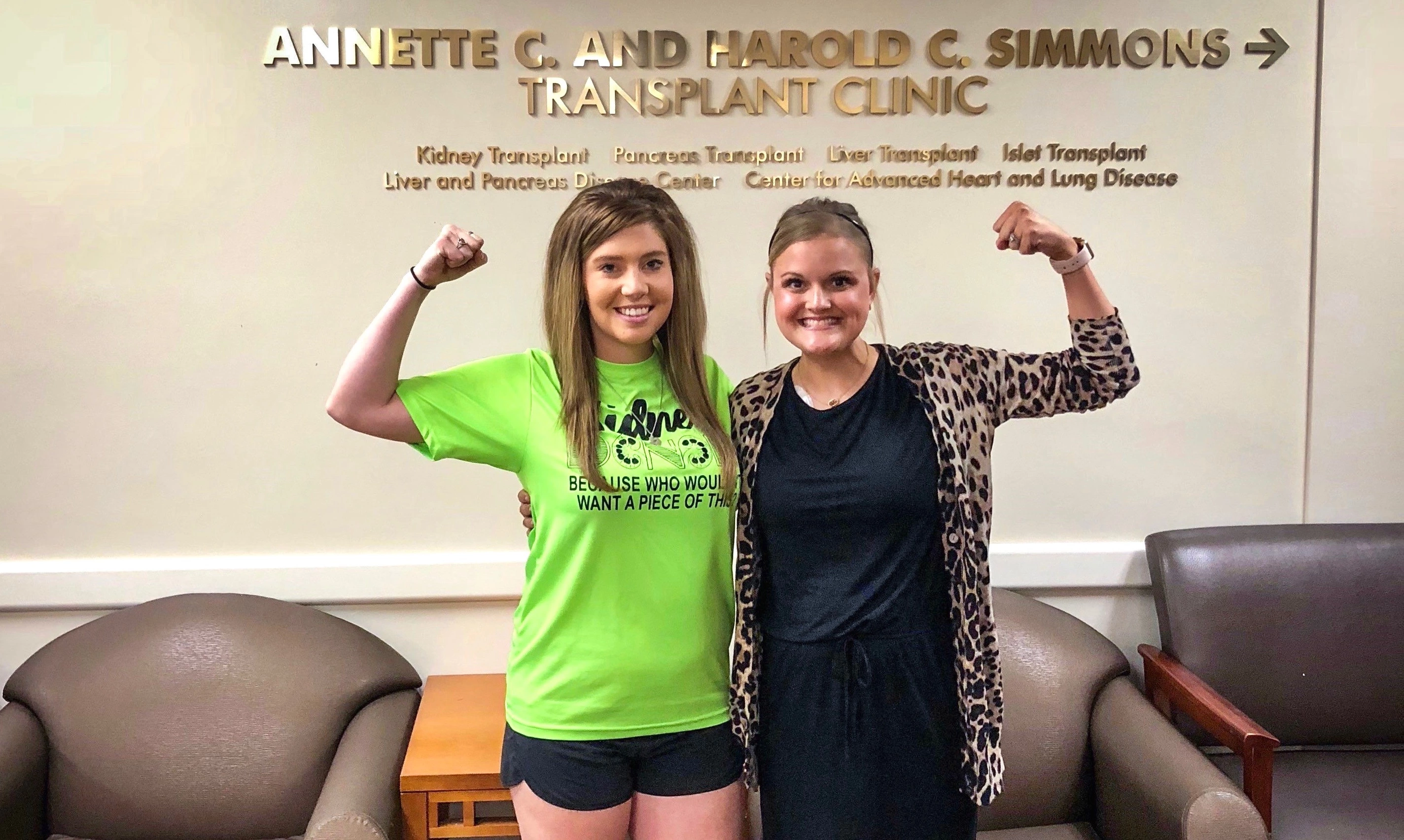 Melany needed a kidney. Jennifer was a living organ donor. Brought together by organ donation, two complete strangers share their journey to an unforeseen friendship.
Melany: The diagnosis
Growing up, I've always been pretty sickly. Many mountains have crossed my health path, first beginning with the diagnosis of an autoimmune disease known as Crohn's disease. But recently, another mountain was put in path — and this time it was the size of Mount Everest.
At the age of 25, I was diagnosed with kidney disease while I was pregnant with my twin boys. After the delivery of my two sons, I underwent testing and learned that I had Chronic Interstitial Nephritis. This disease is caused by an adverse reaction to medication — a medication that I desperately needed to treat my Crohn's disease.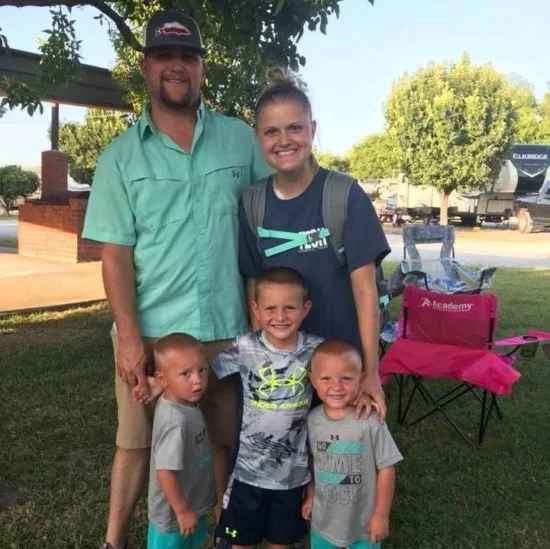 I was lucky enough to stay stable for two years before needing treatment.
Then came October 21, 2017 — a day I will never forget. I woke up feeling like I had come down with the flu. Being a mom to three very active boys, I had no time to be sick. I was going to try to push through the day, but my husband insisted on taking me to a local urgent care clinic. They tested me for the flu and strep, but both came back negative, so the doctor decided to do some blood work.
Once they received the results, I was called back into a room. The doctor told us to go to the hospital immediately — my kidneys were failing and my blood was toxic.
I was in complete shock and denial. After a week in the hospital, my numbers and blood work only got worse.
I needed a kidney transplant.
Little did I know a complete stranger was going through the process to become an altruistic organ donor. Her decision would end up saving my life.
Jennifer: The decision to donate
Organ donation has always been foreign to me. I have never known anyone who has ever donated an organ or anyone who has ever needed an organ. It was something that was unreal to me because it never affected my life.
But one day, I woke up and suddenly, kidney donation was heavy on my heart.
After doing some research, I came across a living kidney donor survey from Baylor Scott & White All Saints Medical Center – Fort Worth. A few days after completing the survey, I received a call from the living donor coordinator that, pending a few tests, I could possibly be a living donor candidate. After lots of testing and needle pokes, I finally received the good news. I had been approved to donate.
I posted my approval letter on Facebook and immediately received a message from one of my old nursing school instructors. She shared the story of a woman named Melany who was in desperate need of a kidney. Melany was a young mom with a lot of life left to live — there was no way I could turn her down.
That's when I sent Melany a text message that would change both of our futures and bind us together forever.
Melany: Journey to a new life
Jennifer's text message was the beginning of the rest of our lives.
Over time, our friendship blossomed and we became best friends. But that's not even the best part. After many hospital visits, I finally received the call that I had a donor match — and it was Jen! Because she was an altruistic donor, meaning she was unrelated to me, they weren't able to tell me who the donor was. But we eventually found out, and to our surprise, we matched 99.9 percent.
Fast forward to June 20, 2018 — the big day! Jennifer and I stayed together the whole morning before the kidney transplant surgery and were together the whole time post-surgery.
Today, I'm three weeks post-transplant and as I look back at all the details that God so perfectly put together, I'm that much more thankful for my struggles that brought me here.
I will never be able to thank Jen in the way that I want to. Her selfless act saved my life.
Jennifer: Journey to a new friendship and sisterhood
Throughout the entire journey, Melany was by my side and I was by hers. Melany now has a new healthy kidney and gets a second chance at life with her beautiful family. If given the chance, I would become an organ donor over and over again.
By donating a kidney, I have given the gift of life. And in return, I gained not only a friend but a lifelong sister.
This blog post was contributed by Melany Conner and Jennifer Walker.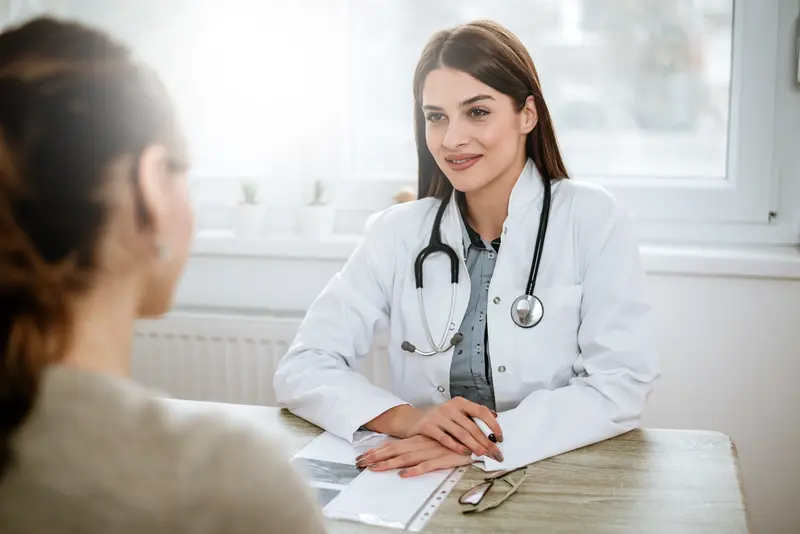 We make it easy.
Healthcare doesn't have to be difficult. We're constantly finding ways to make it easy so that you can get Better and stay that way.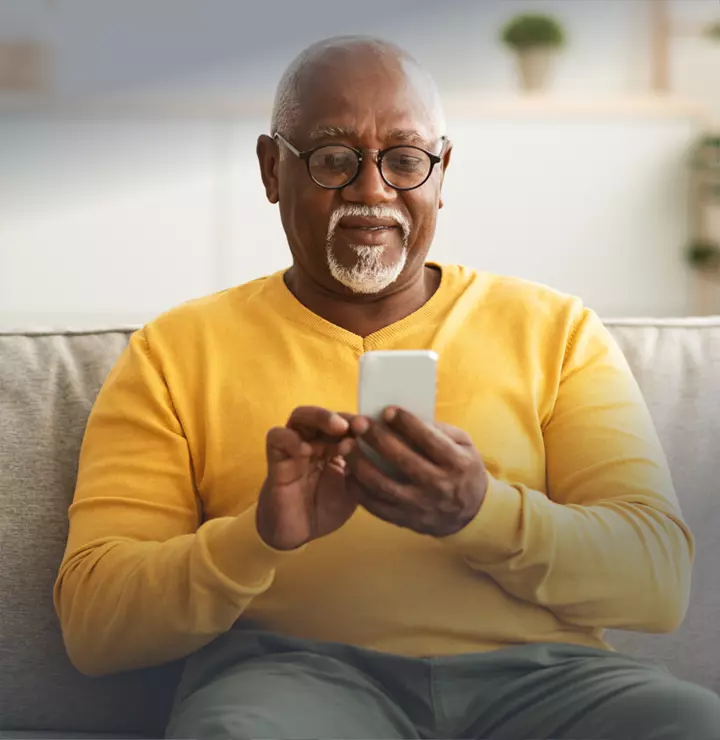 Better

tools make it easier
We all have different healthcare needs. Handle them your way with the MyBSWHealth app. Download the app today and take a hands-on approach to your healthcare.