How living liver donors shorten wait times for those needing a transplant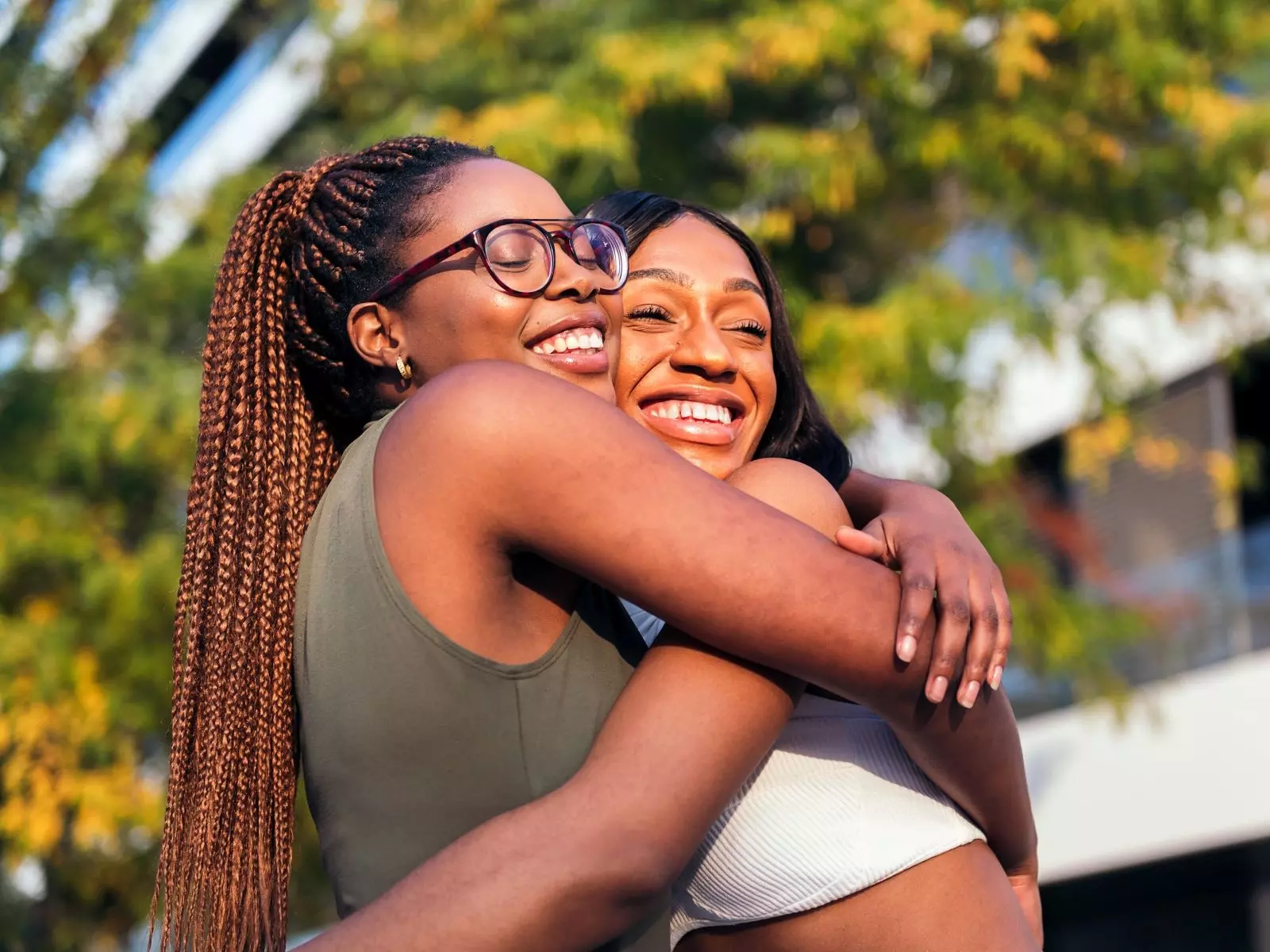 For many people, waiting on a liver transplant can take years on the current wait list. The traditional organ donor model of waiting on a deceased donor's organ to match the recipient has created significant wait times for those in desperate need of a new liver. Why? Because there simply aren't enough organ donors for the people who need organs.
But for people on the wait list for a liver donor, there's another option—living liver donors.
How does living liver donation work?
Transplant physicians are encouraging those on the wait list to find a living donor who is deemed a good candidate and is willing to donate part of their liver to the recipient. Within about three weeks of the transplant, the donor liver can generate new tissue and regrow to its original size.
There are a number of benefits to using a living donor for a liver transplant:
A living donor liver is the best quality liver for transplantation.
Using a living donor eliminates the long wait time associated with a national deceased donor waiting list.
Prompt use of a living donor liver maximizes the chance that the recipient will receive a transplant before the condition worsens.
The surgery can be scheduled at the convenience of the donor and recipient.
The surgery is complex and requires expertise and experience. According to statistics from the Organ Procurement and Transplantation Network of the US Department of Health and Human Services, nearly 500 living donor liver transplants have been performed to date in Texas, and the national total is almost 10,000.
Who can be a living organ donor?
Living donors may be relatives, loved ones or friends of the recipient, or even someone they do not know. They should be 18 to 60 years old, in good health, have a compatible blood type and want to make the liver donation without outside pressure. The donor's medical expenses typically are covered by the recipient's medical benefits.
According to the US Health Resources & Services Administration nearly 105,000 people of all ages are on the national transplant waiting list. Livers are the second-most awaited transplant, with nearly 10,500 people on the waiting list in 2023. Kidneys are, by far, the most-needed organs on the waiting list.
Giuliano Testa, MD, chief of abdominal transplant at Baylor University Medical Center, said the number of living donors has been steady for more than a decade—but the number of people needing a liver transplant has increased as baby boomers reach retirement age.
"Patients with potential living liver donors should consider this approach because the procedure has become a proven surgical option for those in need of a liver transplant," Dr. Testa said.
If you or a loved one is in need of a liver transplant, you don't have to face this journey alone. Learn more about living donor liver transplants today.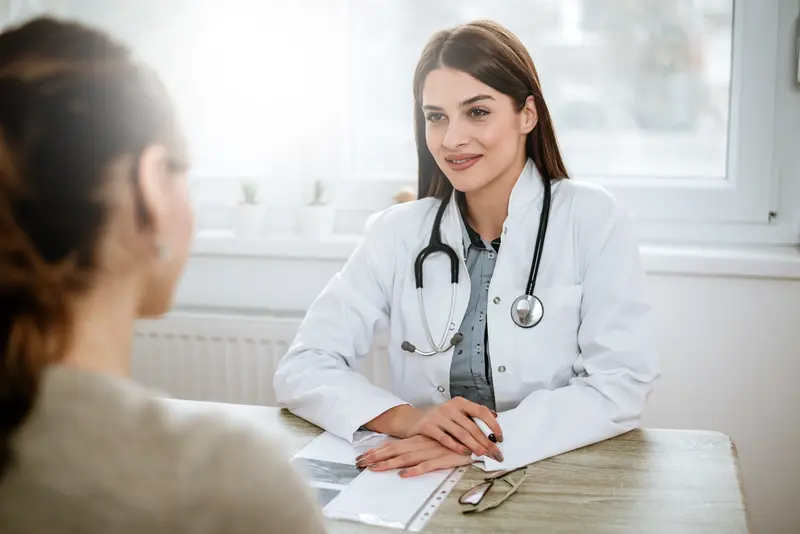 We make it easy.
Healthcare doesn't have to be difficult. We're constantly finding ways to make it easy so that you can get Better and stay that way.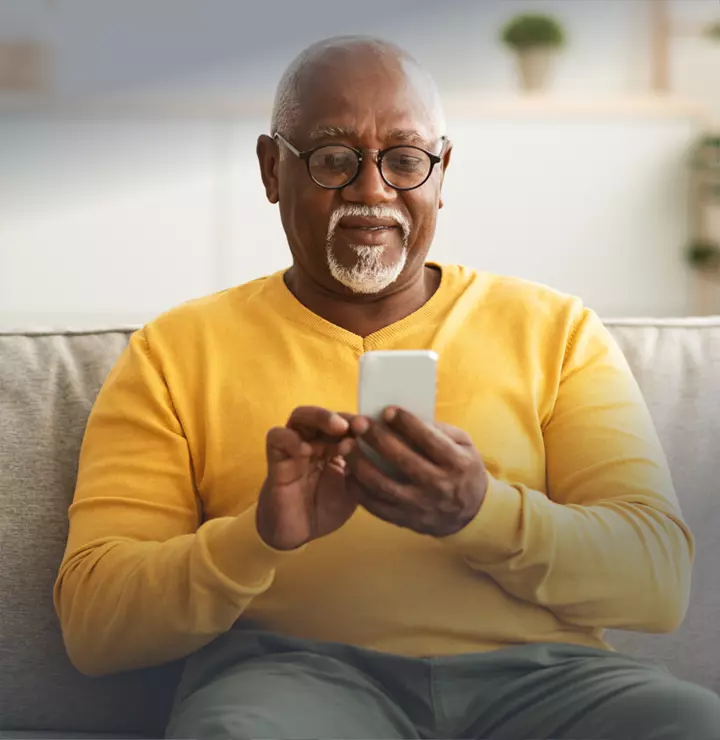 Better

tools make it easier
We all have different healthcare needs. Handle them your way with the MyBSWHealth app. Download the app today and take a hands-on approach to your healthcare.