Caring for women through all phases of life
We offer quality gynecological and obstetrical care to women in all phases of life in Austin. In addition to well-woman exams and screenings, we feature OBGYNs on our medical staff at Baylor Scott & White Medical Center – Austin who perform a full range of minimally invasive gynecological procedures. While we don't currently deliver babies at this location, we offer pre and post-natal care and are closely aligned with our sister facilities who have beautiful birthing centers.
Our women's health services are as individualized as you. We know your healthcare needs change as your body changes. That's why we emphasize comprehensive medical care with a personal touch. Our relationship with our patients is our highest priority.
Comprehensive women's health services in Austin
Baylor Scott & White Medical Center - Austin offers an extensive array of women's health services that address the full range of obstetrical, gynecological, urogynecological, breast, hormonal and aging issues facing women today. Our specialized Austin women's health services and friendly, compassionate medical team can help women of all ages and stages of life achieve optimum health through special women's programs.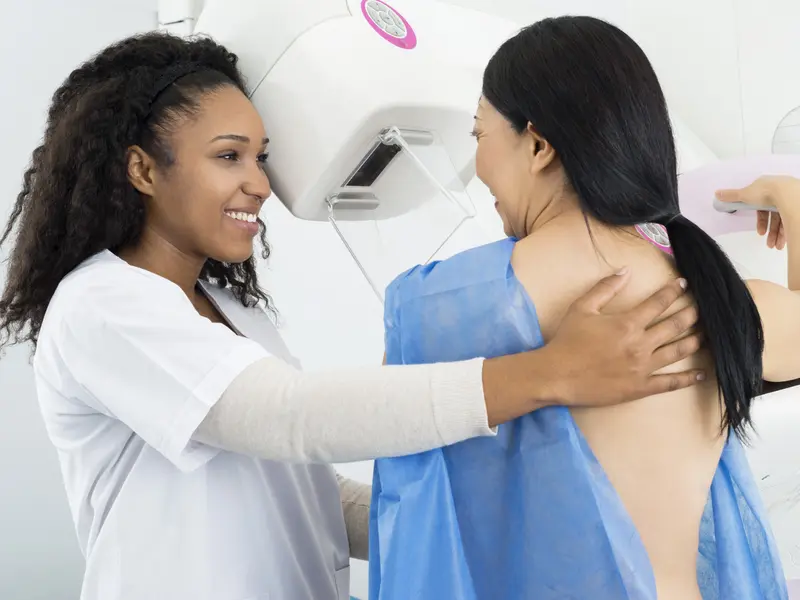 Women's diagnostic services
Baylor Scott & White Medical Center – Austin uses the latest advanced imaging technology to diagnose and monitor women for conditions common to females.
2D and 3D mammography
Screening mammograms
Diagnostic mammograms
Breast MRI
Ultrasound guided breast biopsy
3D stereotactic breast biopsy
MRI guided breast biopsy
Expert advice from our blog
Scrubbing In® is a place where hands-on healthcare discussions are happening every day with the people whose own hands are on the front lines of patient care—the doctors, nurses and medical staff who are saving lives and advancing medicine.