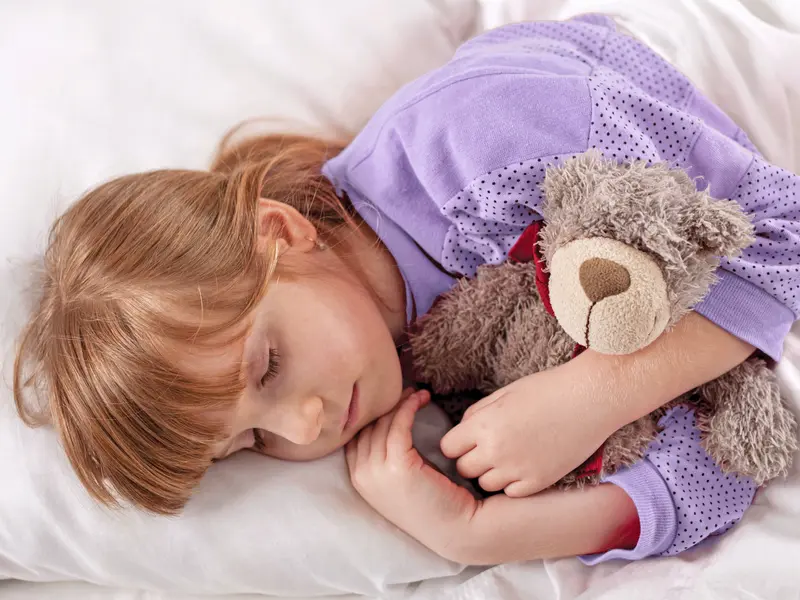 Expert care for childhood sleep problems
Proper sleep is essential for a growing child's development. At Baylor Scott & White McLane Children's, we have an accredited sleep laboratory at the Baylor Scott & White Sleep Institute with specialists trained to assess and treat your child's sleep needs.
Our sleep medicine physicians take a multidisciplinary team approach, collaborating with other members of a child's care team that may include a neurologist, psychologist, dentist, ear, nose and throat specialists and a pulmonary specialist.
Sleep-related conditions we treat
Sleep disturbances can stem from a medical condition, such as sleep apnea (disrupted breathing during sleep), or emotional issues, such as depression. There is also a link between sleep disorders in children and ADD and ADHD.
Snoring and obstructive sleep apnea
Insomnia
Sleep-related behavioral disorders
Circadian rhythm sleep disorders
Weight-related sleep disorders
Enuresis (bed wetting)
Seizure disorders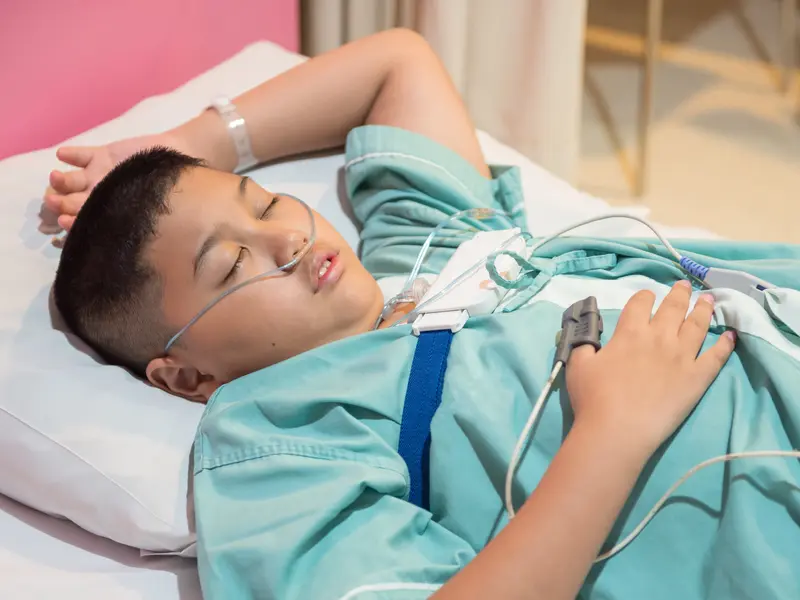 Advanced sleep technology catered to children
Pediatric sleep specialists utilize advanced technology to evaluate and treat sleep disorders. Patients are assessed by a board-certified sleep specialist who arranges further tests to determine the cause of the sleep problem.
Patients may have a sleep study either in the laboratory or at home. Using techniques such as actigraphy (used to evaluate sleep patterns) and polysomnograms (sleep studies), children are cared for in a clean, family-friendly environment. The Baylor Scott & White Sleep Institute is one of the first facilities in the country to utilize new sleep technology to evaluate the relationship between sleep disorders and enuresis (bedwetting).
For the unique nature of the sleep issues, McLane Children's has one of the few pediatric neurologists in Central Texas specializing in childhood sleep issues, Patricia Ritch, MD, PhD, and five board-certified sleep doctors.