20-year-old runner experiences "sudden death," saved by neighbors doing CPR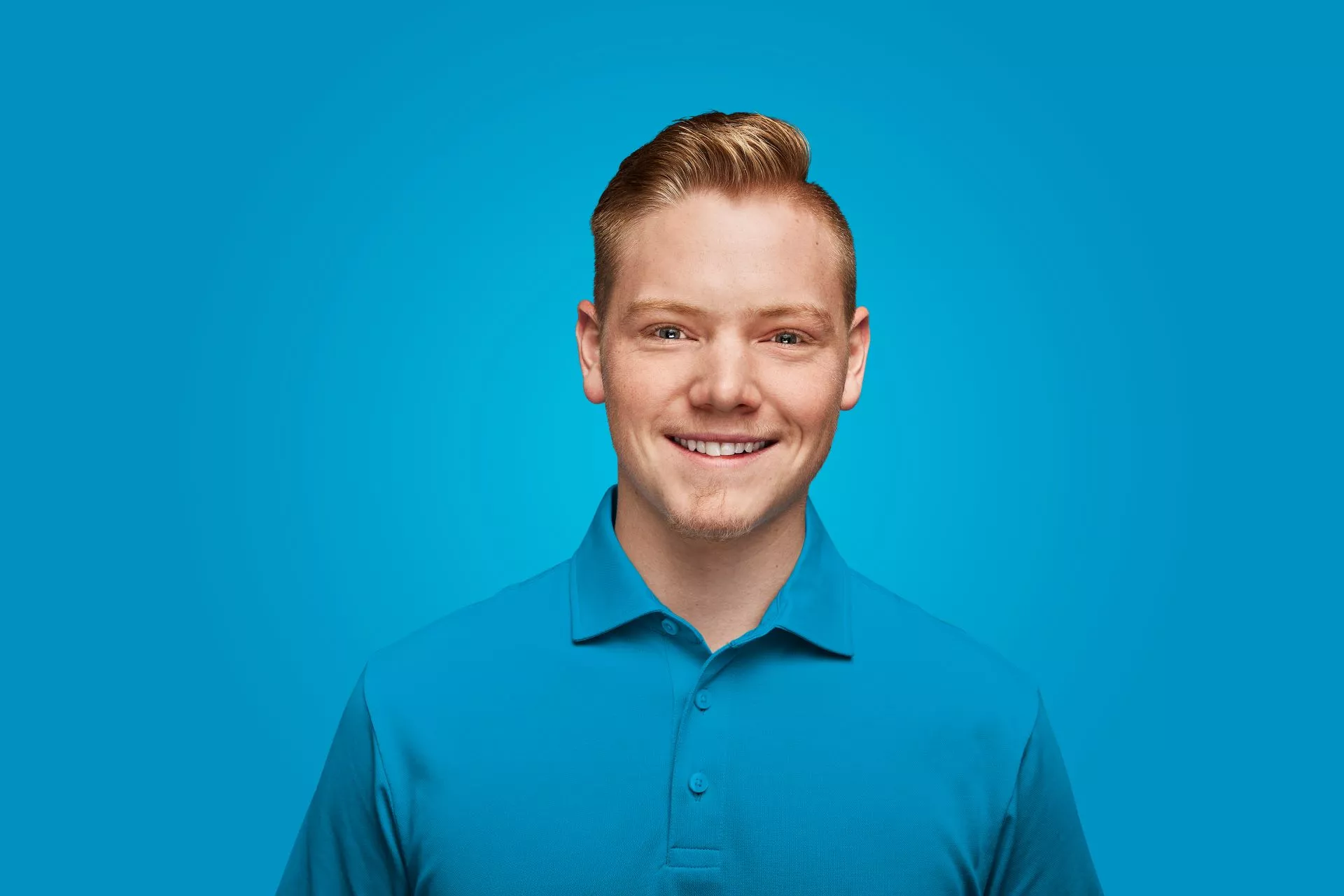 It started off as a normal Sunday like any other for 20-year-old Landon Wyrick. After church, lunch and some errands, he went for a run. For years, running has been his way to stay active after high school.
He knew he had a minor heart rhythm condition known as supraventricular tachycardia, or SVT, but it had never stopped him from staying active.
But during this particular afternoon run around his neighborhood in Wylie, he suddenly collapsed, experiencing what many refer to as "sudden death."
Bystanders in the neighborhood called 911 and rushed to help. One man started CPR—with his baby in a carrier strapped to his chest, no less—and others in the neighborhood began to pray for him.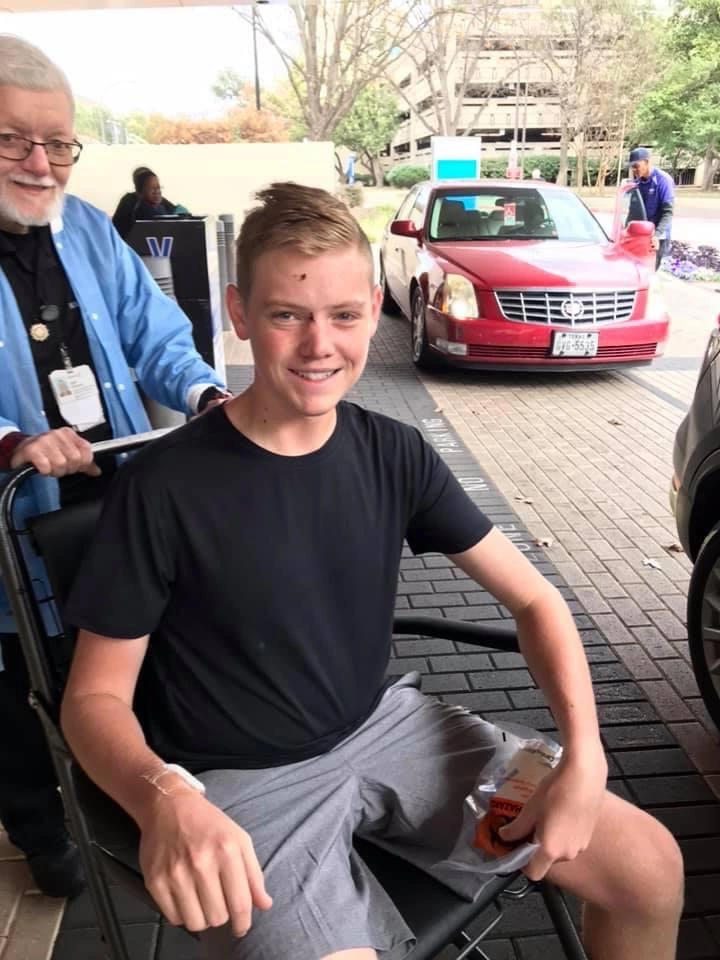 "If it wasn't for them, I wouldn't be here," Landon said. 
Landon woke up two days later at Baylor Scott & White Heart and Vascular Hospital – Dallas. He had been transported there from a nearby hospital on Monday. Doctors diagnosed him with Wolff-Parkinson-White Syndrome, which causes rapid heart rhythms and can lead to cardiac arrest in rare cases.
To correct the electrical signals in his heart, Landon had a cardiac ablation. During the ablation, doctors use special tools to guide a catheter to the source of the arrhythmia. Next, heat or extreme cold is used to create scarring around the cardiac tissue where the veins meet the heart. This scarred tissue acts as a roadblock to the abnormal electrical signals, keeping the heart in a normal rhythm.
To Landon's surprise, the recovery was quick, and he was back to normal life in just a week after he collapsed.
"Looking back, it's very humbling," he said. "By the next Sunday, I was back at church and then back to work on Monday."
Today, Landon enjoys traveling, being outdoors, and spending time with family and friends. And he's been cleared by his care team to start running again—something he won't take for granted.
"For a while, I didn't run," he said. "But the fact that the doctors are confident enough in my treatment to say that I can run again encourages me."
How's your heart doing? Get care for your heart today.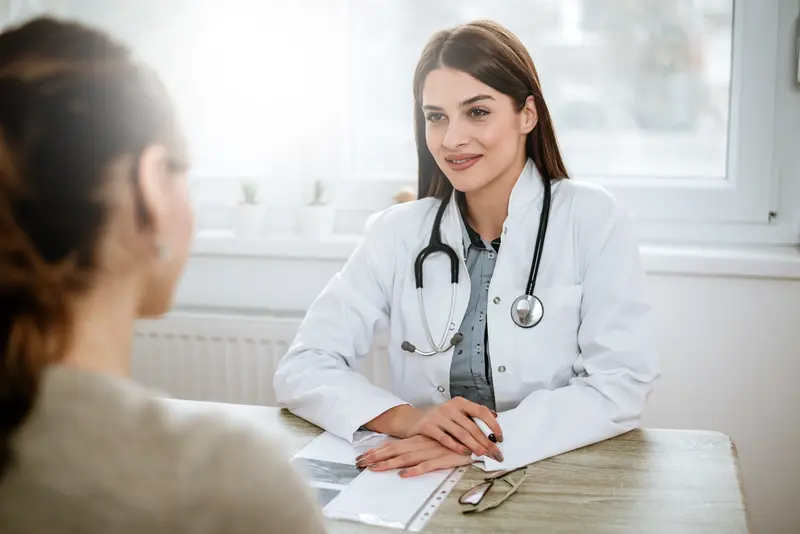 We make it easy.
Healthcare doesn't have to be difficult. We're constantly finding ways to make it easy so that you can get Better and stay that way.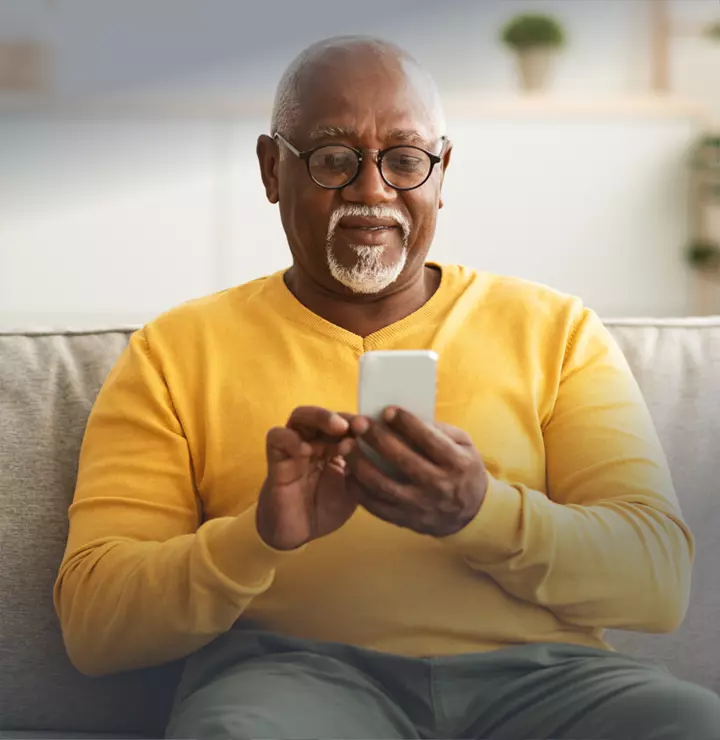 Better

tools make it easier
We all have different healthcare needs. Handle them your way with the MyBSWHealth app. Download the app today and take a hands-on approach to your healthcare.