4 reasons you need a primary care doctor in your 20s (even if you're healthy)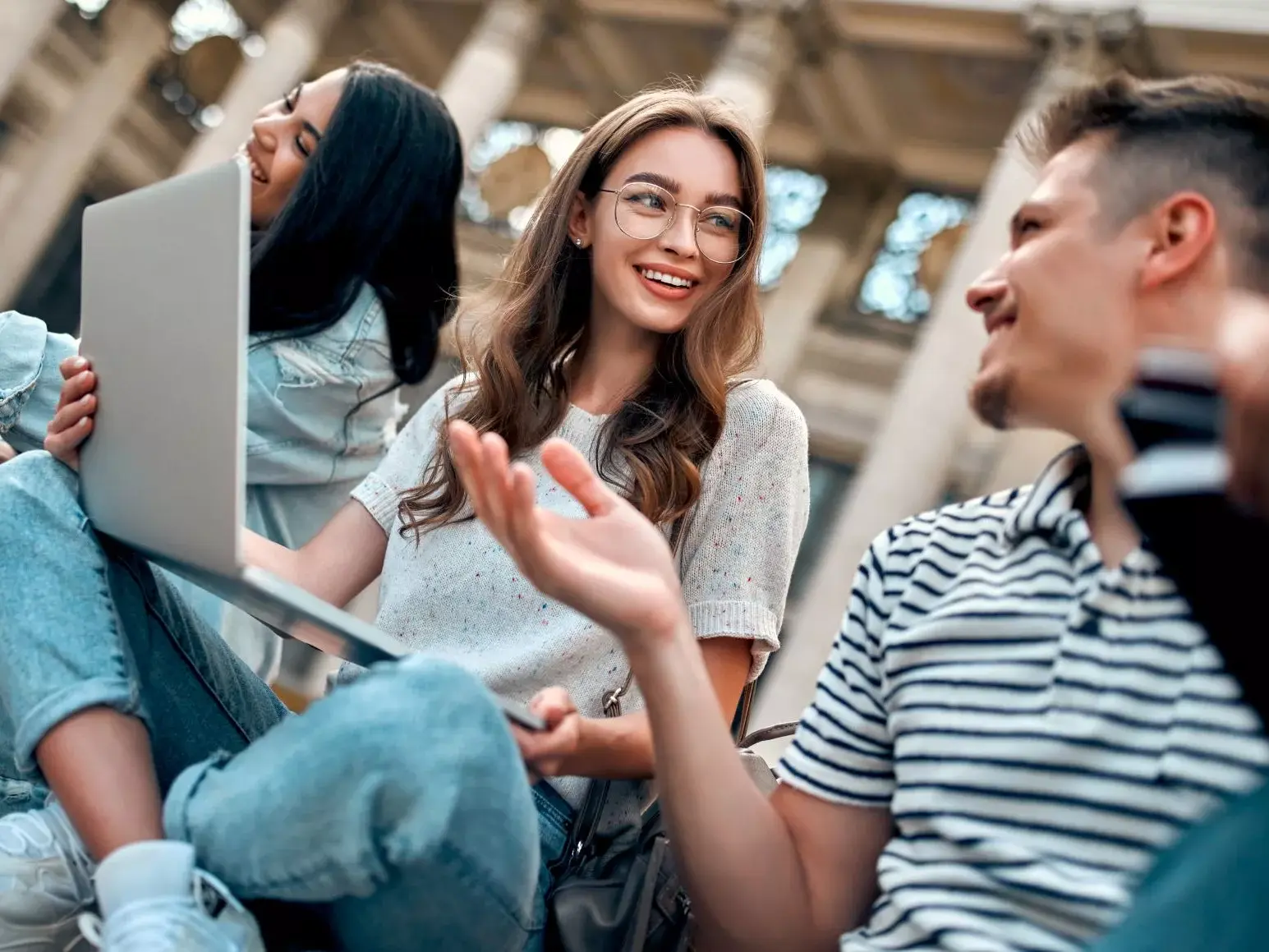 If you're like most people in their 20s, you have a lot going on. Maybe you're in college and living away from home for the first time. Or you're starting that first job—or a family. You're meeting new people, making new friends and having new experiences. You don't have time for a doctor's appointment. Besides, you're healthy.
To many millennials and Gen Zers, routine preventative care seems like something for people in their 40s, 50s and beyond. They feel like have plenty of time before they develop any serious health issues—maybe a few decades.
But what you may not realize is that many of the chronic health conditions that your elders are dealing with actually began when those people were in their 20s. You also may not realize that treating or preventing these medical concerns early on is simpler and less expensive than waiting until they develop into a serious disease.
Here are four reasons healthy 20-somethings still need to visit a doctor regularly.
1. Start preventative care
When you're in your 20s, many conditions can be treated without medication or other measures. Simple lifestyle changes can minimize or prevent diseases like Type 2 diabetes, high blood pressure and more.
The key is to take steps to prevent them early on. Together, you and your primary care doctor can develop a personalized plan that can help lower your risk of developing a serious health problem later. Your doctor can also help you remember when you're due for routine preventative health services, such as immunizations or Pap smears.
2. Catch potential problems early
Your family history plays an important role in your health. Some conditions, like cancer, can be inherited. Other diseases such as Type 2 diabetes or kidney disease can develop because of lifestyle habits you picked up from relatives years earlier—lots of processed foods or limited amounts of fruits and vegetables, for instance.
But you may not see the effects of your family's history and habits until a few decades later.
A primary care doctor can help you assess your risk for certain conditions later in life and work with you now to minimize the chance those disorders will cause major medical problems down the road.
For example, if you have a family history of breast or ovarian cancer, your doctor can order testing to determine if you have the genes for those diseases. Your doctor also can help you evaluate your options for preventing illnesses later in life.
3. Establish and reinforce healthy habits
When you were a teenager, you were probably pretty active. You were out and about a lot, and you may have played sports. Then you went to college, began working, maybe started a family, and you found you just don't have as much time as you used to for yourself.
Your 20s are a good time to build and reinforce healthy behaviors in your life. Positive behaviors you establish when you're young can carry over into your later years. Your primary care doctor can help you identify activities that fit in with your daily routine and fitness level.
4. Establish a relationship with a doctor
I believe people who establish primary care early tend to be generally healthier later in life. They develop a level of trust and familiarity with their provider and may be more likely to open up about their health concerns, which makes it more likely that a problem will be caught and treated quickly.
Doctors also are more likely to notice changes in your health when you see them regularly. I not only get to know these patients' medical and family histories over the years, but I also see how each person handles life's stressors, how they react when they're sick, and what illnesses they tend to get. These factors can really play into the effectiveness of primary care services.
How often should you see your doctor?
If you're a 20-something who is healthy, your weight, blood pressure and other screenings are negative, and you don't have any red flags in your family history, you should visit your primary care provider at least every couple of years. Women should have a Pap smear every three years starting at age 21.
But if something is off during your visit—you have elevated glucose levels, for example—your doctor may want you to come in more often. Yearly visits are good opportunities to check issues like blood pressure, which tends to get higher as you age.
Annual visits also provide some accountability; if you know you're going to see me in a month or so, you'll probably think, "My doctor's going to ask how I'm doing on my diet, so I'd better watch what I'm eating."
Finding a primary care provider
If you're in your 20s and haven't yet found a primary care doctor, now is the time. If you saw a pediatrician when you were younger, they can recommend some primary care doctors. Or you can use MyBSWHealth or check with your medical insurance company for a list of providers who accept your plan.
Remember, an ounce of prevention is worth a pound of cure. In this case, that couldn't be more true.
Want to know more about how primary care doctors can help safeguard your health? Read our guide to primary care.
You also can find a primary care doctor near you here.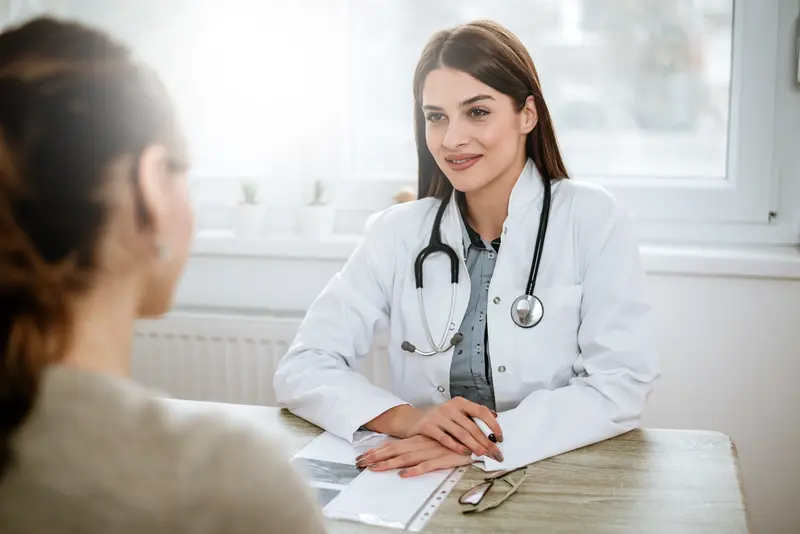 We make it easy.
Healthcare doesn't have to be difficult. We're constantly finding ways to make it easy so that you can get Better and stay that way.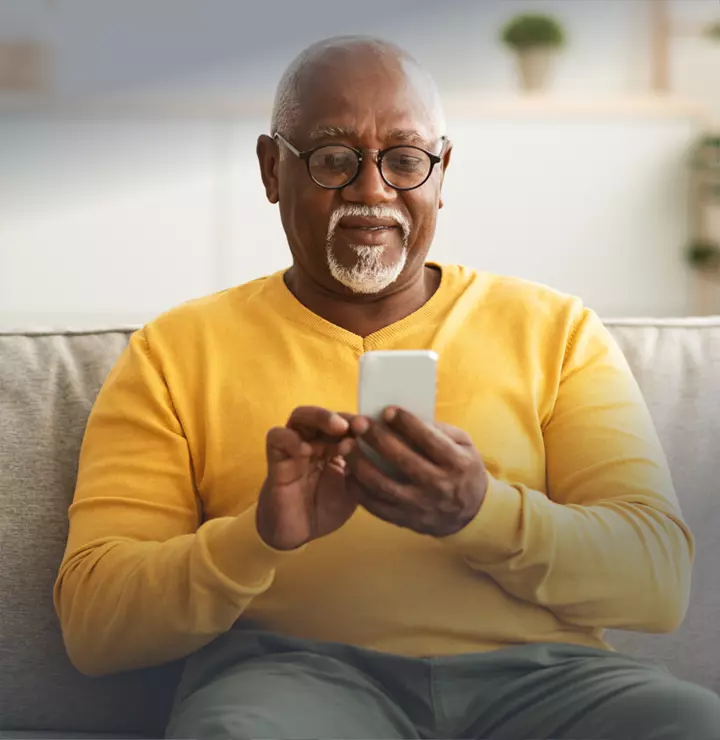 Better

tools make it easier
We all have different healthcare needs. Handle them your way with the MyBSWHealth app. Download the app today and take a hands-on approach to your healthcare.