4 supplements to give your brain a boost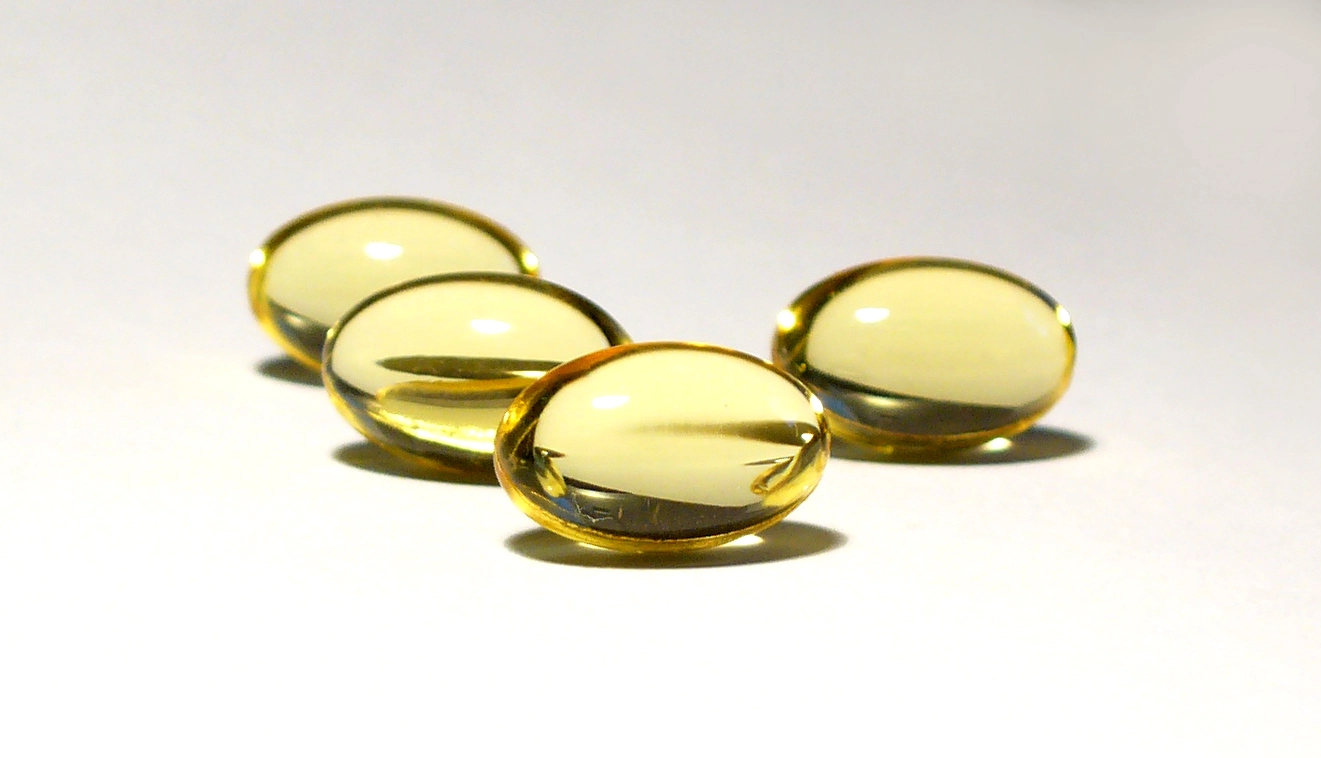 A well-balanced, whole food diet can provide most of the nutrients we need for optimal health. However, certain supplements can be beneficial for reducing inflammation and supporting the health of our brain and nervous system:
Omega-3 fish oil supplement with EPA and DHA: Unless you are eating several servings of fatty fish each week, you may benefit from an Omega-3 supplement. DHA in particular is an important fatty acid for brain health as it makes up a significant portion of the fat in the brain and deficiencies have been linked to increased risk for dementia, Alzheimer's and depression. However, EPA is equally important. A review of studies found that supplements in which at least 60 percent of the Omega-3 fatty acids came from EPA were effective against depression. Aim for at least 1000 milligrams of EPA plus DHA daily.
Curcumin: Curcumin is the main active ingredient in turmeric, a spice typically used in Indian cuisine. Curcumin is a powerful anti-inflammatory and antioxidant. It has been shown to be beneficial for reducing the risk of Alzheimer's Disease in that it may improve cognition and overall memory. This is due to the effects of curcumin in decreasing beta-amyloid plaques, delaying neuron degradation, and reducing inflammation.
Probiotic: Given the connection between gut health and brain health, supplementing with a probiotic supplement can ensure the number and diversity of healthy bacteria stays at optimal levels. This is particularly important if you have been on antibiotics, which can decrease levels of healthy bacteria. Look for a supplement that contains at least 10 billion cultures, from a variety of strains of bacteria. Two strains to look for in particular are lactobacillus acidophilus and Bifidobacterium.
Vitamin D: Vitamin D deficiency is very common in the United States, with some estimates showing the overall prevalence is at least 40% of the population. This is troublesome for brain health. One study found that those deficient in Vitamin D had a 51% increased risk of dementia. For those who were severely deficient, the increased risk was 122%. Similar results were found for Alzheimer's Disease and Vitamin D deficiency. Talk with your doctor about getting your Vitamin D level checked to determine the appropriate dose for a supplement. A good maintenance dose is 1000 IU per day. Because Vitamin D is a fat soluble vitamin, take it with a meal that has at least 10 grams of fat for optimal absorption.
When it comes to supplements, there are two important factors to keep in mind. First, talk to your doctor and dietitian before starting any supplements. They can help ensure there are no possible interactions between the supplements you are taking and any conditions or medications you may have. Second, it is important to choose quality supplements. Not all supplements are created equally, and they are not all well-regulated. There are a couple of features you can look for to determine which supplements may be of better quality. A USP stamp indicates the supplement has voluntarily been submitted to the USP Dietary Supplement Verification Program for testing and auditing. A GMP (Good Manufacturing Practices) stamp ensures that the supplement has been produced in a quality manner and that it has been packaged and labeled as specified. Finally, organizations such as Consumer Lab conduct third-party testing for quality and potency.
So remember, when it comes to brain health, choose whole real foods first. But don't forget about these key supplements that can work in synergy with a healthy diet for your best brain health.
References
FDA regulation of drugs versus dietary supplements. American Cancer Society. Web. 27 November 2015.
Forrest, K.Y., Stuhldreher, W.L. (2011). Prevalence and correlates of Vitamin D deficiency in US adults. Nutr Res. 31(1): 48-54.
Guidance for Industry: Current Good Manufacturing Practice in Manufacturing, Packaging, Labeling, or Holding Operations for Dietary Supplements; Small Entity Compliance Guide. (2010). U.S. Food and Drug Administration. Web. 27 November 2015.
Littlejohns, Thomas J. Henley, William E., Lang, Iain A., et al. (2014). Vitamin D and the risk of dementia and Alzheimer disease. Neurology. Web. 27 November 2015.
Mishra, Shrikant, Palanivelu, Kalpana. (2008). The effect of curcumin (turmeric) on Alzheimer's Disease: an overview. Annals of Indian Academy of Neurology. 11(1): 13-19.
Sublette, M.E., Ellis, S.P., Geant, A.L., Mann, J.J. (2011). Meta-analysis of the effects of eicosapentaenoic acid (EPA) in clinical trials in depression. Journal of Clinical Psychiatry. 72(12): 1577-84.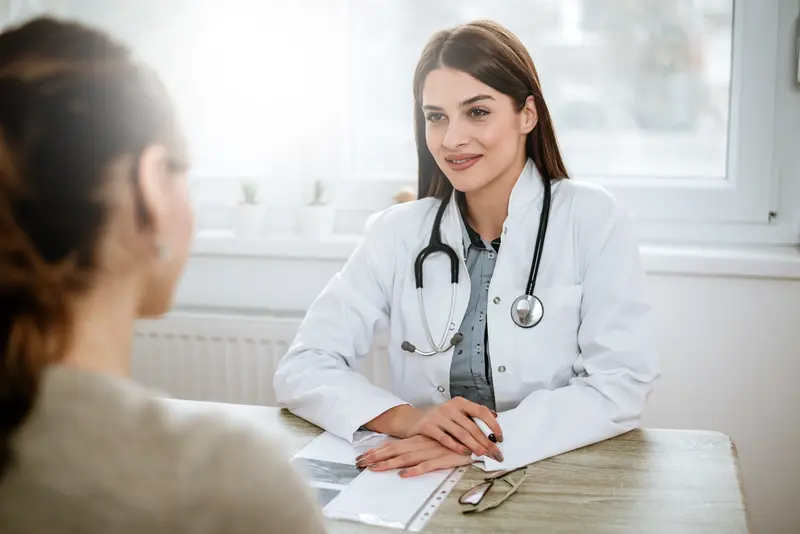 We make it easy.
Healthcare doesn't have to be difficult. We're constantly finding ways to make it easy so that you can get Better and stay that way.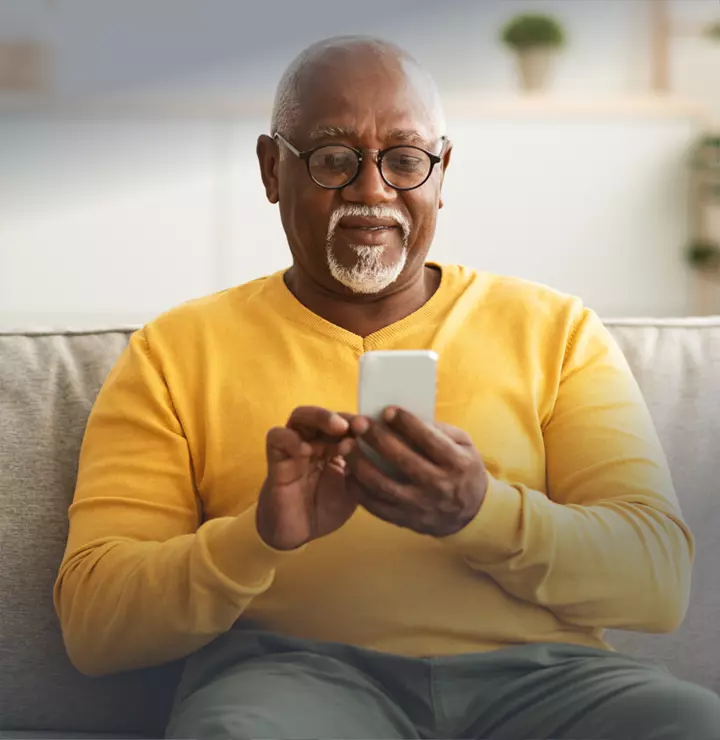 Better

tools make it easier
We all have different healthcare needs. Handle them your way with the MyBSWHealth app. Download the app today and take a hands-on approach to your healthcare.