4 things a continuous glucose monitor (CGM) can tell you about your health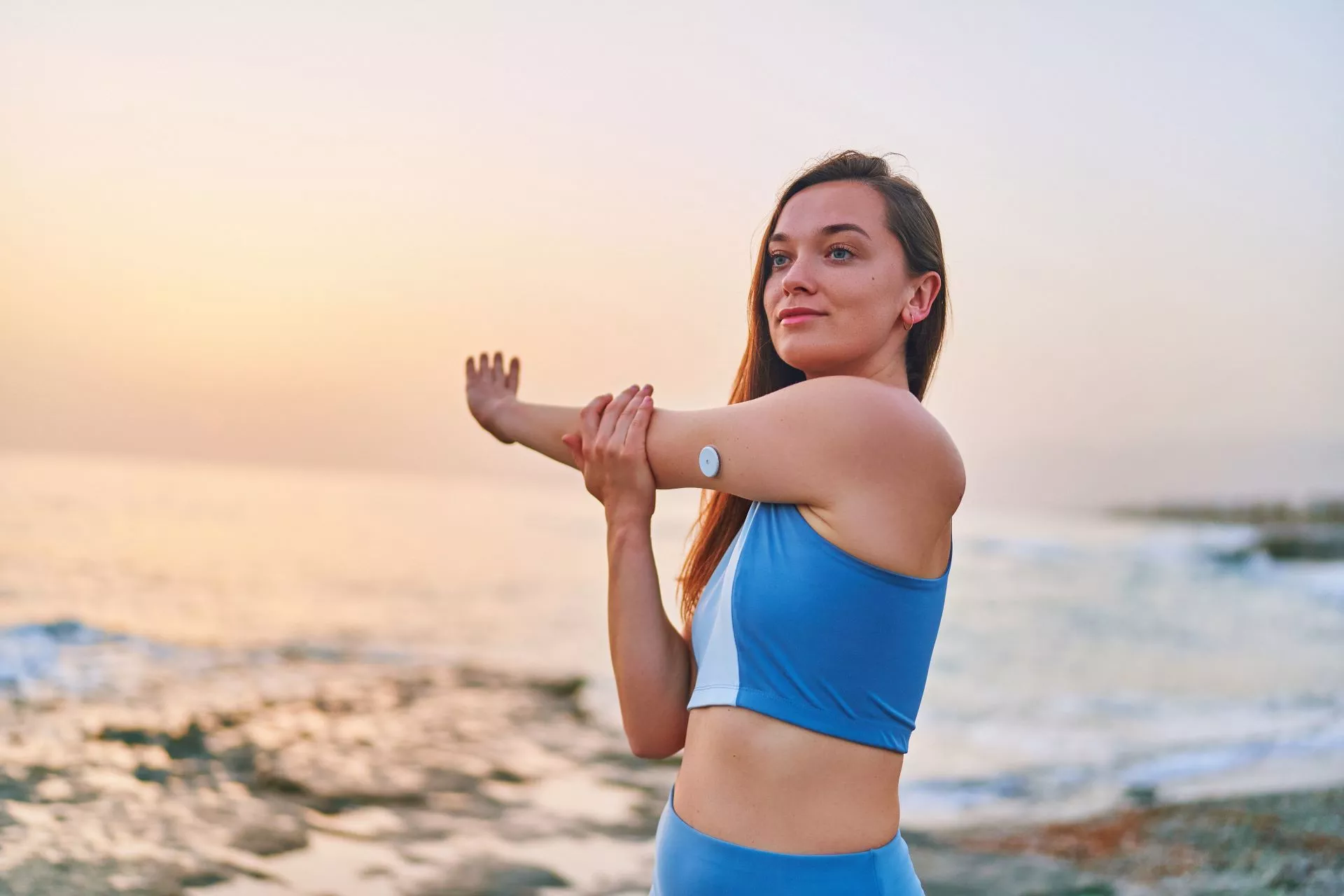 You may have been hearing some buzz about continuous glucose monitors, or CGMs, lately. CGMs were invented to make it easier for people with diabetes to check and manage their blood sugar levels.
Instead of finger sticks, CGMs use small sensors on the skin to measure the amount of glucose—a type of sugar—in the user's blood 24 hours a day. Then it sends that information to an app or monitoring device, letting you get real-time readings simply by looking at your smartphone.
CGMs can be life-changing for many people living with diabetes and have been shown to significantly improve hemoglobin A1c levels. But CGMs are gaining popularity outside of the diabetes community too. More and more people are turning to tools like a CGM to learn more about and optimize their health status.
A CGM can also let you see how your food, daily habits, sleep patterns and other factors affect your blood sugar. All this data empowers you to make healthy changes to improve your overall well-being.
Here are four things you can learn from a CGM. 
What you can learn from CGM data
1. Which foods are best for you
You know that sweets cause your blood sugar to spike. But did you know that some foods you may consider healthful can also raise your blood glucose level and make you feel sluggish? Some non-dairy milk, for instance, has high sugar content. So do most reduced-fat peanut butters. Even items like salad dressings and soups can send your blood sugar soaring.
Other foods may help regulate your blood sugar level and prevent spikes after meals, including:
Raspberries
Blueberries
Apples
Eggs
Whole-grain pasta
Nuts and seeds
Green tea
Not every food has the same effect on everyone's blood sugar level, and a CGM can help you pinpoint which are best and worst for you. After meals and snacks, watch the data from your CGM to see how high your blood glucose level spikes, how long it takes to spike and how long it takes to return to normal.
Check your blood sugar levels before, during and an hour or so after meals (or until your level returns to normal). Record what you ate along with the CGM data. Within a week or so, you should start to see patterns and be able to identify the foods that are good—and not so good—for you.
2. How to get the most from your exercise program
Most people will notice that their blood sugar level drops during exercise. But intense exercise, like a strenuous training session or run, can trigger your body to release large amounts of stress hormones, and these hormones can cause your blood sugar to rise.
The American Diabetes Association recommends that you check your blood sugar levels before and after exercising to help understand how you respond to different types of activities. Then talk to your doctor about the results and ways you can adjust your workout to keep your body fit and your blood glucose levels stable.
3. What to take when you're ill
If you're like most people, when you're feeling under the weather, you reach for over-the-counter remedies from your drug store. But when you have diabetes, you need to be mindful of what you take. Some cough medicines, for instance, have high levels of sugar and can raise or lower your blood glucose levels. So can decongestants and some vitamins and supplements.
Watch the data from your CGM after you take an OTC medication. If your blood sugar level spikes or drops significantly, call your doctor or pharmacist and see if they can recommend an alternative.
Even if you don't take any prescriptions or OTC remedies when you're ill, just being sick can raise your blood sugar. Check the readings from your CGM often. If they're consistently off, talk to your healthcare provider about adjusting your diabetes medication until you're feeling better.
4. If you need to work on stress management
Tension, anxiety and feelings of being overwhelmed take a toll not only on your emotional health, but also on your physical health, particularly if you have diabetes. When you're stressed, your body responds by releasing hormones that can interfere with insulin and make it harder for it to break down sugars and carbohydrates in your blood.
Short-term stress generally isn't a problem for most people. But if you feel constantly tense or overwhelmed and the readings from your CGM show that your blood sugar also is consistently high, you'll want to take steps to get your stress under control:
Take the time to care for yourself.
Talk to a friend or family member.
Try mediation, yoga or mild exercise, like walking.
Meet with your healthcare provider to discuss ways to relieve your feelings and regulate your blood sugar levels.
Could a CGM help you be healthier?
Having continuous feedback from a CGM on your blood sugar levels can help you more easily detect and prevent rises in your blood sugar level and lead you to make more informed decisions.
If you're living with diabetes or prediabetes and not using a CGM, ask your doctor if one could help you better manage your health. Several models are available, and some are FDA-approved for children as young as 2 years old. The monitors and supplies are often covered by insurance, but you need a prescription to get them.
For help learning how to use your CGM, find diabetes education and support near you.
You may also like: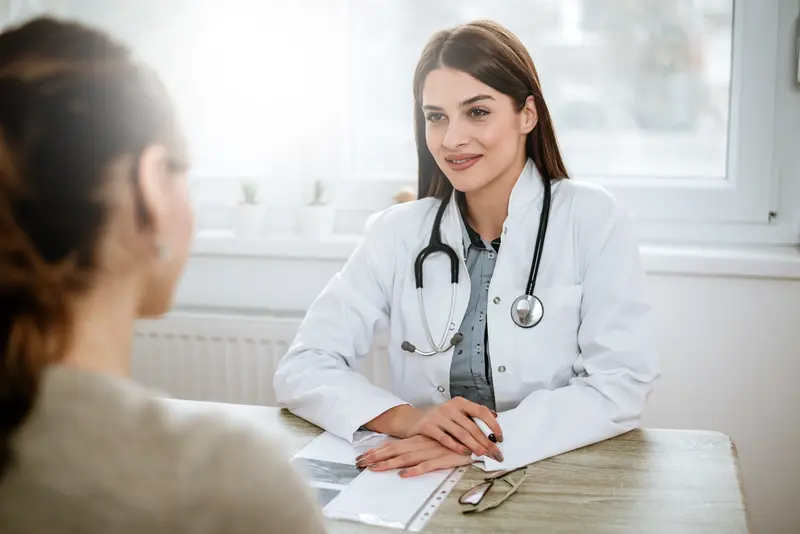 We make it easy.
Healthcare doesn't have to be difficult. We're constantly finding ways to make it easy so that you can get Better and stay that way.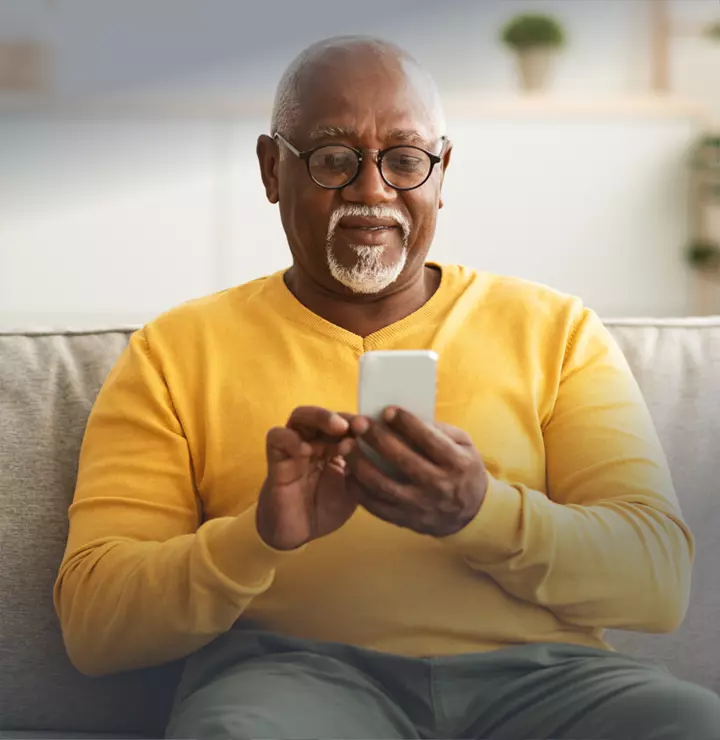 Better

tools make it easier
We all have different healthcare needs. Handle them your way with the MyBSWHealth app. Download the app today and take a hands-on approach to your healthcare.