5 ways to prevent falls at home: An orthopedic surgeon's advice to his own mom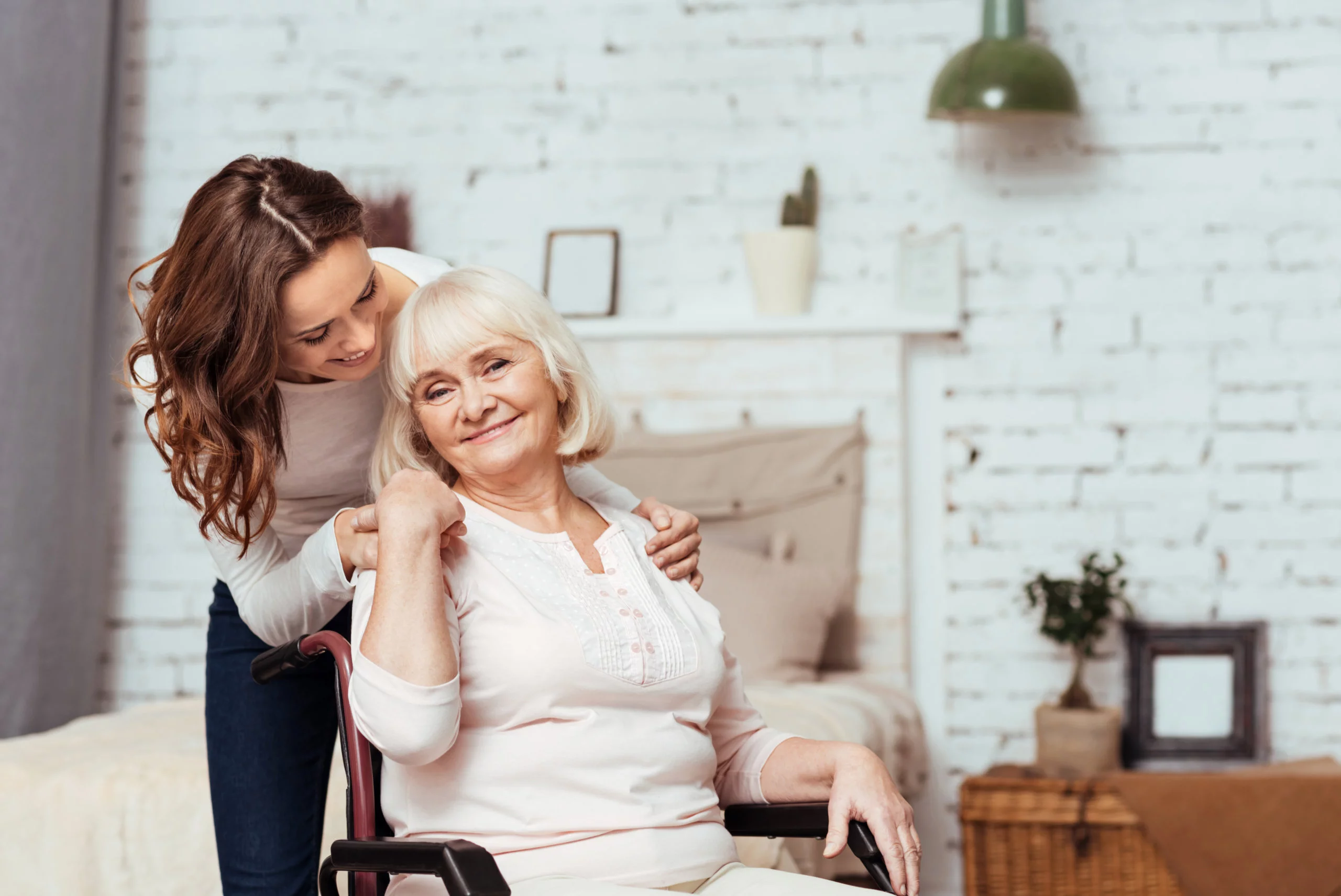 This year, approximately a third of elderly Americans will experience a fall at home. Most of you will read this and ask, "Am I considered elderly?" or think "It's a good thing I'm not elderly!"
My mother, who is strong in her reign as octogenarian matriarch, has a litmus test for determining whether someone has crossed the threshold from whippersnapper to old-timer. This test is easy—you just fall off your chair in the middle of family dinner. If everyone laughs, then you're young. If everyone rushes to your aid in a panic, then you are probably older than you think.    
In the wrong age group, falling is no laughing matter. Fragility fractures of the wrist, shoulder or hip can land the elderly in the hospital and require splinting, casting, extended hospital stay or even surgery.   
Patients will sometimes ask me, "If I was your mom, what advice would you give me to prevent fractures?" So, here is the advice that I would give to my mom to avoid falling and reduce fracture risk. 
1. Modify the home environment
There are some common-sense strategies to deploy around the home to decrease fall hazards.
Keep flooring dry and free of spills.
Secure area rugs and repair turned up carpet edges.
Clear clutter and furniture.
Make distinct pathways for canes and walkers to get through.
Put non-slip grips and handles in the bathroom and bathtub.
Wear footwear with non-slip slip soles.
2. Consider Vitamin D supplements
In addition to helping maintain healthy bones, Vitamin D levels correlate with muscle strength and postural stability. Research shows that Vitamin D supplementation can reduce the risk of falls by 70%.  Please speak with your primary care physician to discuss the correct dosage for you.
3. Learn Tai Chi
Tai Chi is an excellent way to exercise and improve both strength and balance. A 2009 studyrevealed that people who did Tai Chi regularly experienced a 30% reduction in the incidence of falls.  This was more effective than employing home environmental modifications alone, which resulted in a 20% reduction in falls. Tai Chi is an enjoyable way to help improve strength and balance.
4. Walk more (and faster)
Walking is a simple, inexpensive and effective way to exercise. Research shows that walking as little as 10 minutes a day has been linked to a lower risk ratio for hip fracture. A 2002 study compared post-menopausal women who walked more than one hour per week to women who walked less than one hour per week. The women in the group who walked more than one hour per week had a 75% decreased risk ratio for hip fracture compared to those who walked less. This same study also showed that the risk ratio for fractures was reduced by 61% for those who walked at a brisk pace compared to those who had a slow walking speed. 
5. Know what to do if you or a loved one falls
These steps can help significantly reduce your risk of falling at home. But if you do experience a fall that results in a broken bone or fractured hip, know that there are capable orthopedic surgeons in your community to help you recover and get back to the activities that make life enjoyable.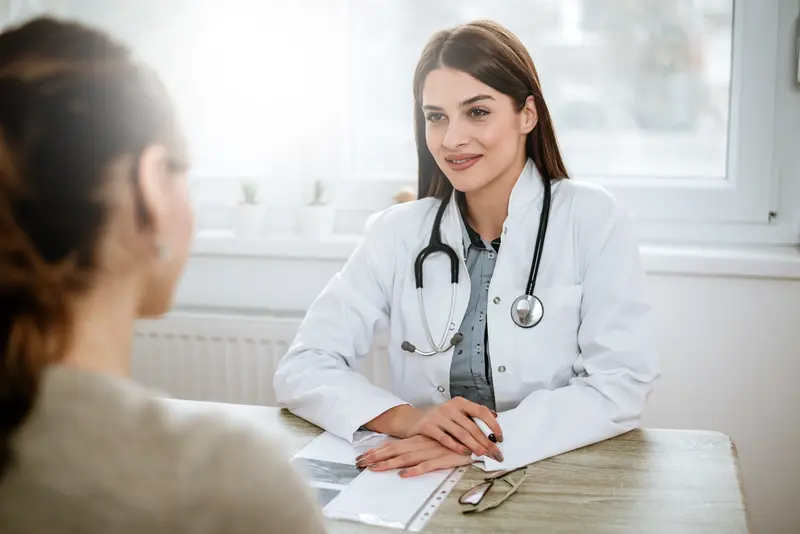 We make it easy.
Healthcare doesn't have to be difficult. We're constantly finding ways to make it easy so that you can get Better and stay that way.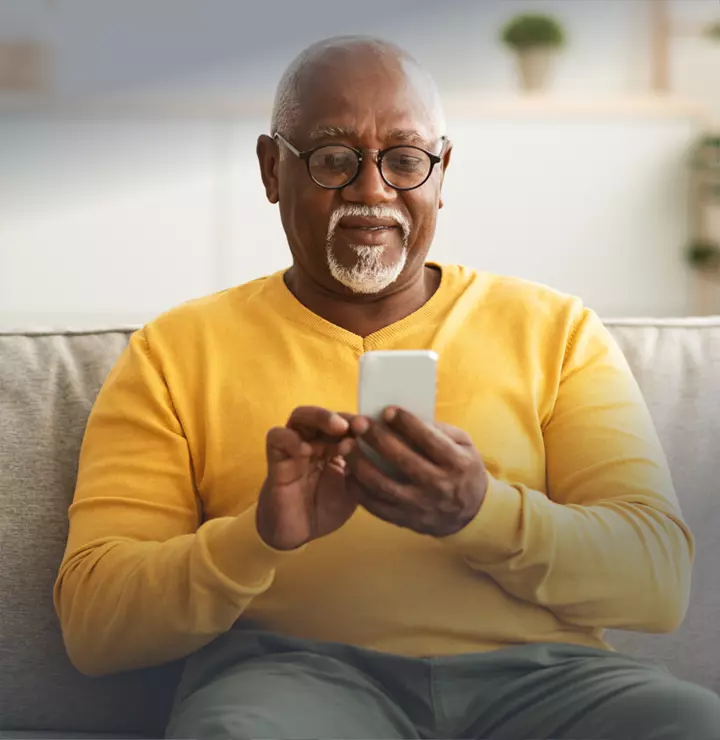 Better

tools make it easier
We all have different healthcare needs. Handle them your way with the MyBSWHealth app. Download the app today and take a hands-on approach to your healthcare.