5 ways to show your heart some love this Valentine's Day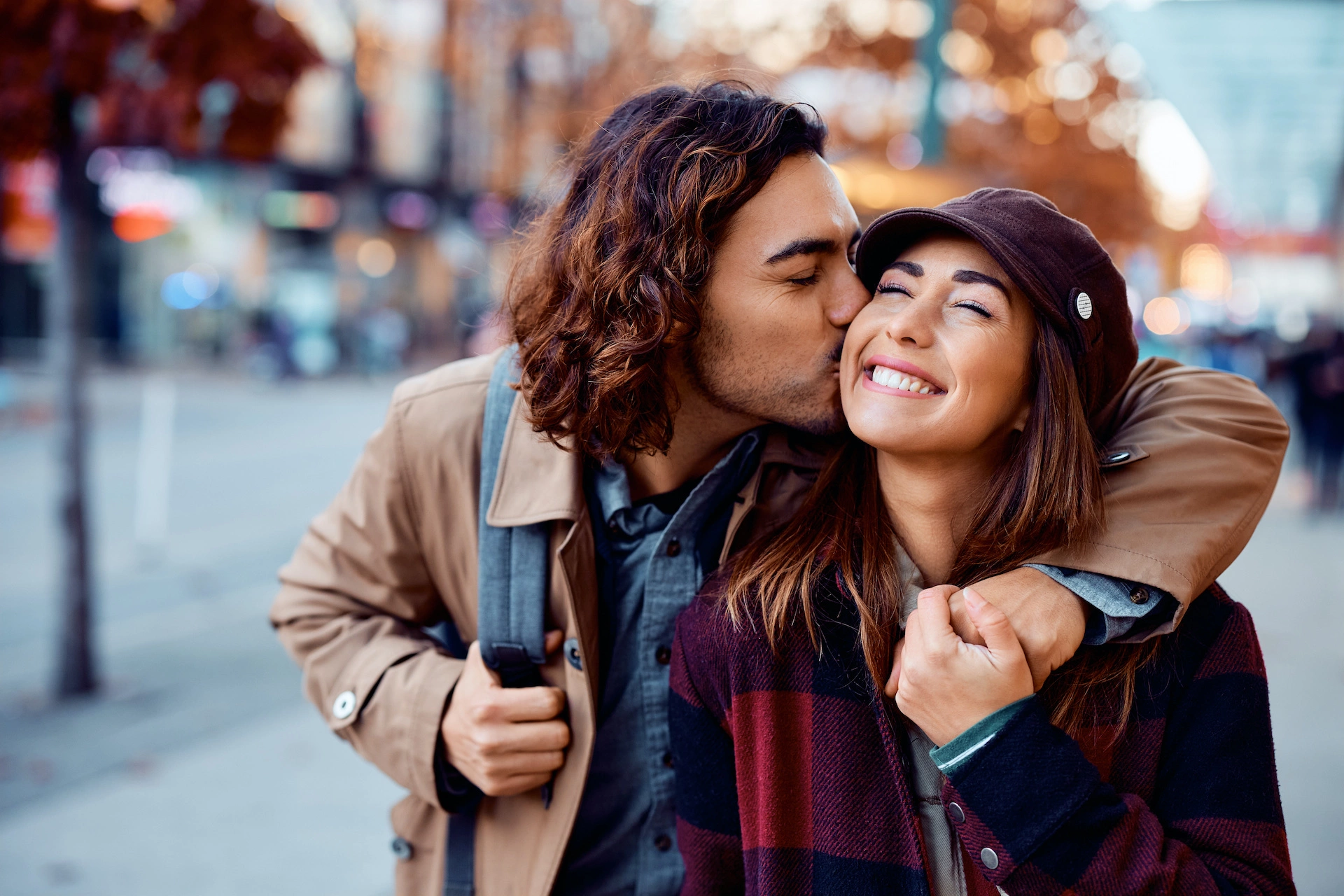 Some people love to celebrate Valentine's Day with extravagant pink and red celebrations. Some just see it as any other day. And for some, it can be a source of stress and pressure, especially if you're in a romantic relationship.
Regardless of your feelings about Valentine's Day, take some of the stress out of the day with these healthy swaps to protect your sanity and your heart health—all while showing some love to yourself and those around you. Your heart will thank you later! 
1. Make healthy meat choices
Whether you're picking up meat from the grocery aisle or choosing an entrée at a fancy restaurant, opting for chicken breast or fish instead of red meat can be better for your heart.
Why, you ask? Red meat has more saturated fats than poultry or fish. Eating too much saturated fat can raise your LDL (aka the "bad" cholesterol) and increase your risk of getting heart disease. 
2. Get active 
Arguing over what to do for a date? Relieve that stress by checking out a new physical activity you've been wanting to try. Moderate-intensity sports like pickleball or tennis can get your heart pumping and help you and your partner have fun while you work as a team. If pickleball or tennis isn't your thing, maybe try yoga, pilates or just go for a romantic stroll around your neighborhood.
3. Cook a meal at home 
Save your heart and wallet some stress by cooking a meal at home instead of going out to eat. Restaurants often add extra sodium to dishes, which can increase your blood pressure. Cooking at home lets you customize your meal to your health goals and your heart's desires. You can even get festive with homemade heart-shaped pizzas!
4. Go for dark chocolate
Good news for the chocolate lovers out there—you can indulge this Valentine's Day while keeping your heart healthy! Studies show that dark chocolate is better for your heart than milk chocolate. The high cocoa content in dark chocolate contains powerful antioxidants called flavanoids, which have many health benefits including increasing your HDL (aka the "good" cholesterol), lowering blood pressure, decreasing inflammation and decreasing your risk of getting a blood clot.
Just like all food, however, remember to enjoy chocolate in moderation!
5. Remember that love has many forms
Valentine's Day can be a tough time of year for some. Be sure to reach out to friends and loved ones, especially if you're feeling lonely. Social connection has been shown to improve many health outcomes, including decreasing death related to heart disease.
Don't forget to celebrate self-love too—take a moment to relax with some self-care. Here are a few ideas to help you unwind and care for yourself:
Meditate.
Make time for your favorite hobby.
Go for a walk or hike.
Treat yourself to a spa night.
Cook yourself a delicious meal.
Unplug from social media and technology.
Curl up with a good book.
Hopefully, with these tips, your heart will love you back a little more this Valentine's Day!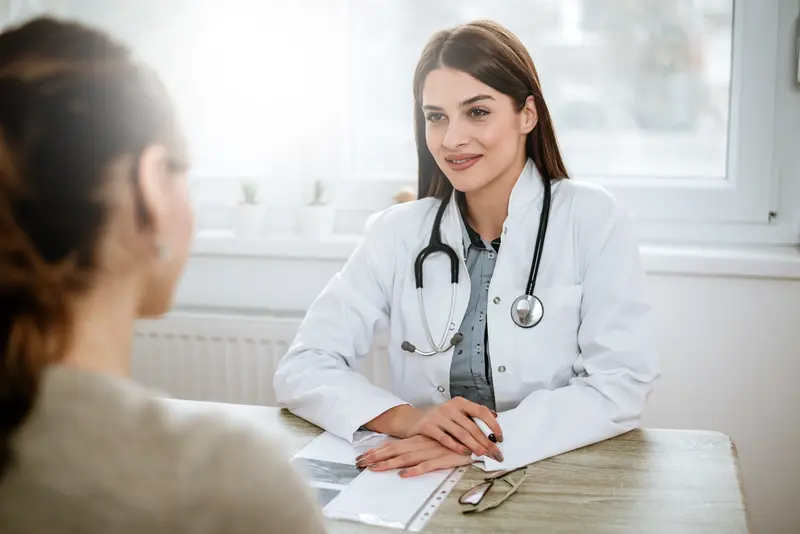 We make it easy.
Healthcare doesn't have to be difficult. We're constantly finding ways to make it easy so that you can get Better and stay that way.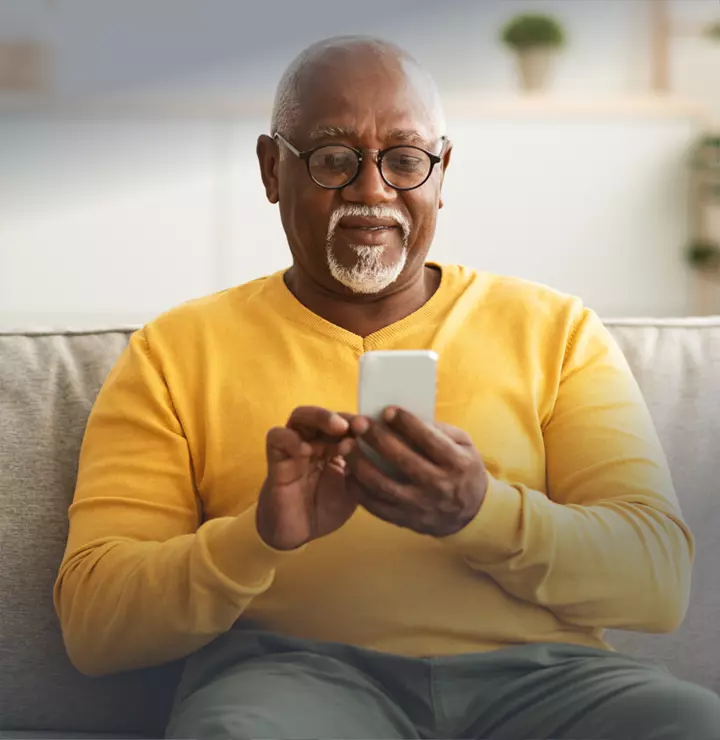 Better

tools make it easier
We all have different healthcare needs. Handle them your way with the MyBSWHealth app. Download the app today and take a hands-on approach to your healthcare.