7 ways a plant-based diet can help you manage diabetes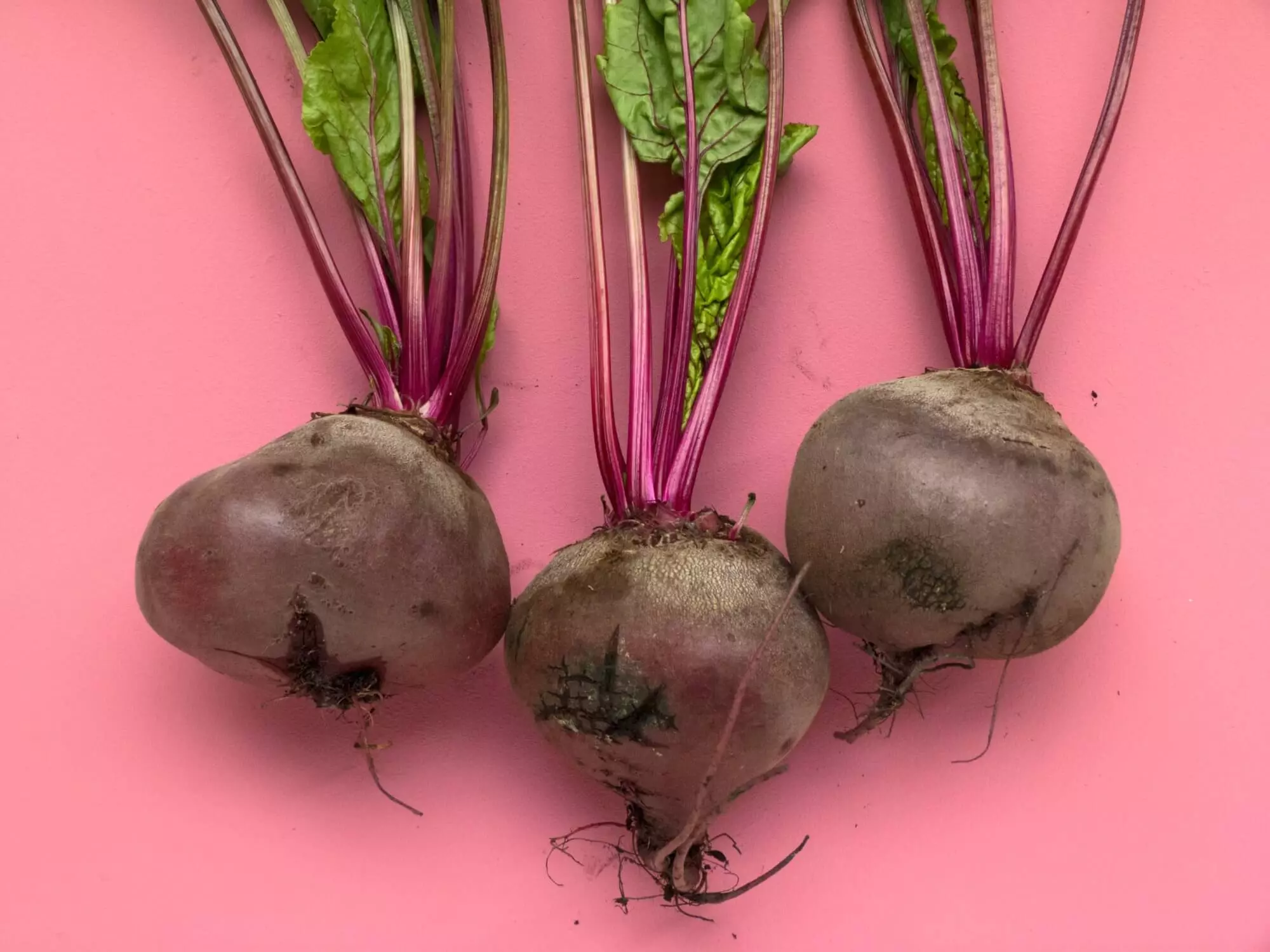 Vegetarian and vegan diets are growing in popularity and for many people, plant-based eating is a key component of their healthy lifestyle. But if you have diabetes, you might be wondering if a plant-based diet could work for you. I have good news — it can! Read on for seven reasons why you should talk to your doctor about going plant-based as part of your plan to conquer diabetes.
1. It's approved and recommended for people with diabetes.
For people with diabetes, going vegetarian or vegan isn't just a trendy thing to do. The American Diabetes Association (ADA) keeps an approved list of healthy eating patterns like plant-based diets. There are a lot of different kinds, but all of them make plant foods the stars, with lean meat, fish, dairy and eggs playing supporting roles (when they're in the picture at all).
In 2018, across 40 diets, the Vegan Diet was ranked by U.S. News & World Report as the #3 Best Diabetes Diet behind two other ADA-recognized eating plans, the Mediterranean and DASH diets.
2. It's a popular trend nationwide.
According to the Tops Trends in Prepared Foods in 2017 Report, plant-based nutrition is becoming ever more popular — and more successful — in the U.S., with a 600 percent increase from three years earlier of people now identifying themselves as vegan. So, if you do decide to go vegan or vegetarian, you won't be in it alone.
3. It's successful for many people and their doctors.
There's a growing number of personal testimonies by physicians who have tried a plant-based eating approach for themselves and by their patients. Take Dr. William Roberts, for example. He's followed a plant-based diet for the past four decades and as a cardiologist, he encourages his patients to do the same.
4. It's evidence-based for managing diabetes.
You might be wondering: But how does a plant-based approach stack up against other successful eating plans for people like me with diabetes?
Great question. One study, conducted by the Physicians Committee for Responsible Medicine (PCRM), compared the health benefits for people with type 2 diabetes following a low-fat, unrefined, vegan diet versus following a portion-controlled, higher-fat diet, per ADA guidelines, over 22 weeks.
But the vegan group actually, on average, lost more weight, further reduced their need for medication and further lowered their hemoglobin A1C.
The results? Both vegan and non-vegan groups showed short-term improvements across key diabetes indicators. But the vegan group actually, on average, lost more weight, further reduced their need for medication and further lowered their hemoglobin A1C.
5. Its foods are targeted to address your specific health risks.
You're likely already aware of the health risks you face because of living with diabetes. Fortunately, plant-based diets are designed to address these specific risks, which include heart disease, insulin resistance, cancer, weight gain and other long-term complications of elevated glucose levels.
Plant-based diets vary, but generally focus on:
Building meals from whole grains, legumes (beans, peas, and lentils), vegetables and fruits. This can help you meet your daily nutritional requirements, including fiber, for the body's gastrointestinal, cardiovascular and immune systems to run properly.
Avoiding animal products, which reduces your consumption of saturated fats linked to heart disease, insulin resistance and certain forms of cancer, as well as cholesterol and animal proteins linked to kidney problems and calcium losses.
Limiting vegetable oils and other high-fat, high-calorie foods. This can help with weight maintenance or desired weight loss.
Favoring specific foods with a low glycemic index to make glucose control easier. These include 100 percent stone-ground whole wheat bread, old-fashioned oatmeal, sweet potatoes and most fruits.
6. It can make healthy eating and glucose control easier.
Plant-based nutrition is not as daunting, monotonous or dull as you might first think. In fact, many people find it easier than other meat-based diets. The nutrition community is full of helpful primers, sample meals and recipes to help kick start the move to plant-based eating. Take this series of cooking videos, for example. For many people, eating plant-based isn't just healthy — it's also quick, tasty and cost-effective.
As long as wholly plant-based meals contain a balance of good, varied carbohydrates that also are keeping weight and medications constant and at the desired targets, you should be able to eat ad libitum, meaning essentially as often as necessary or desired to satiety from among whole grains, legumes, vegetables and fruits. This translates to an added time saver of not having to worry so much about portion sizes or counting carbohydrates.
For people with Type 1 diabetes, you can't totally avoid counting carbs, but focusing on low-glycemic foods can make it easier to hit your blood glucose targets.
Related: Why I'm thankful for Type 1 diabetes
7. It's already part of the diabetes treatment toolbox.
One question I'm hearing more often these days from my own patients with diabetes and their providers is this: Is a plant-based meal plan something you offer consultation or instruction on? The short answer is "yes."
The best answer is a bit more complicated than that: "Yes, but," I begin, "Whether or not it's right for you will depend on your current eating pattern, lifestyle, medical history, treatment goals, support system and readiness for change."
It's important to remember that no diet is one-size-fits-all, and a plant-based diet isn't the only healthy way to go.
It's important to remember that no diet is one-size-fits-all, and a plant-based diet isn't the only healthy way to go. That being said, there are resources for you if you want to learn more about how to integrate plant-based eating into your life.
Diabetes education and support can help you take charge of your diet and your diabetes, whether Type 1 or Type 2. From establishing a healthy eating plan, to modifying your favorite recipes, and empowering you with shopping tips and cooking techniques, we are here for you.
Bottom line: It's a win-win — for patients and for healthcare practitioners — to have plant-based eating as another tool in the diabetes treatment toolbox.
Get connected with nutrition consultation and self-management education resources near you today.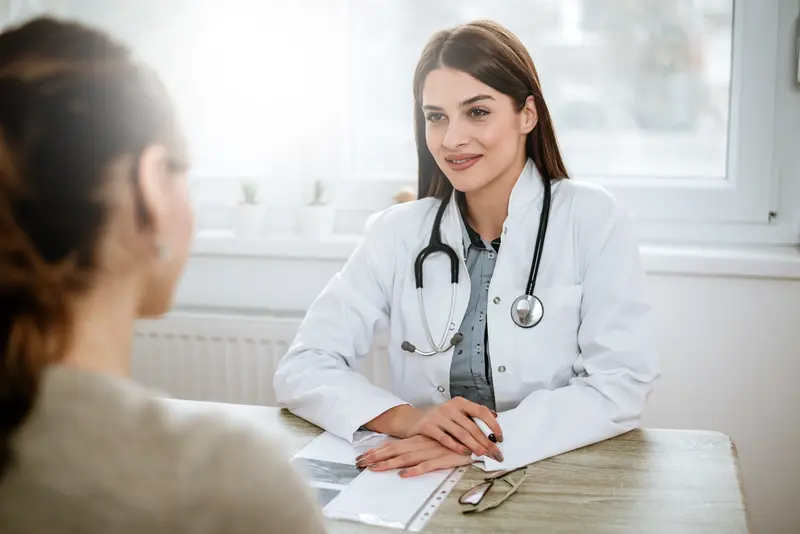 We make it easy.
Healthcare doesn't have to be difficult. We're constantly finding ways to make it easy so that you can get Better and stay that way.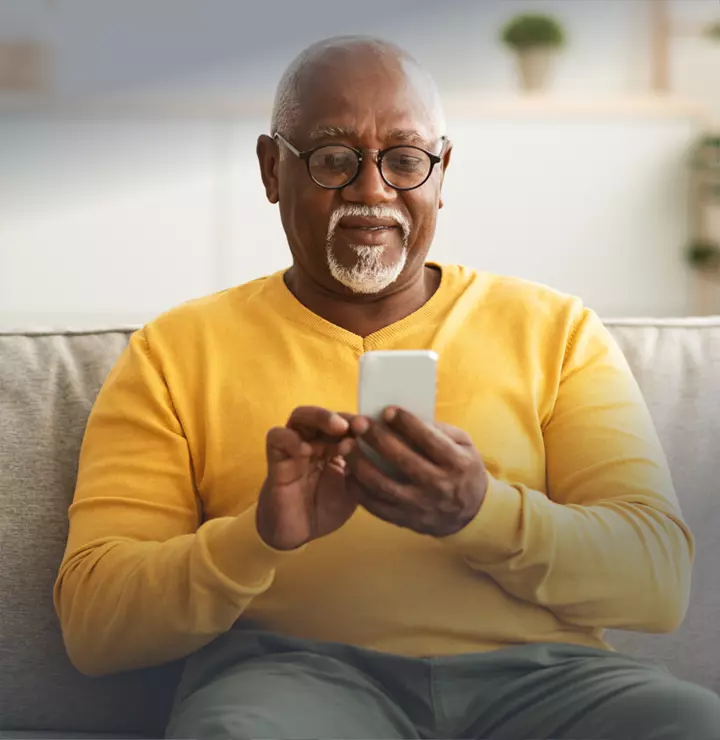 Better

tools make it easier
We all have different healthcare needs. Handle them your way with the MyBSWHealth app. Download the app today and take a hands-on approach to your healthcare.