Addressing the growing demand for viable heart donations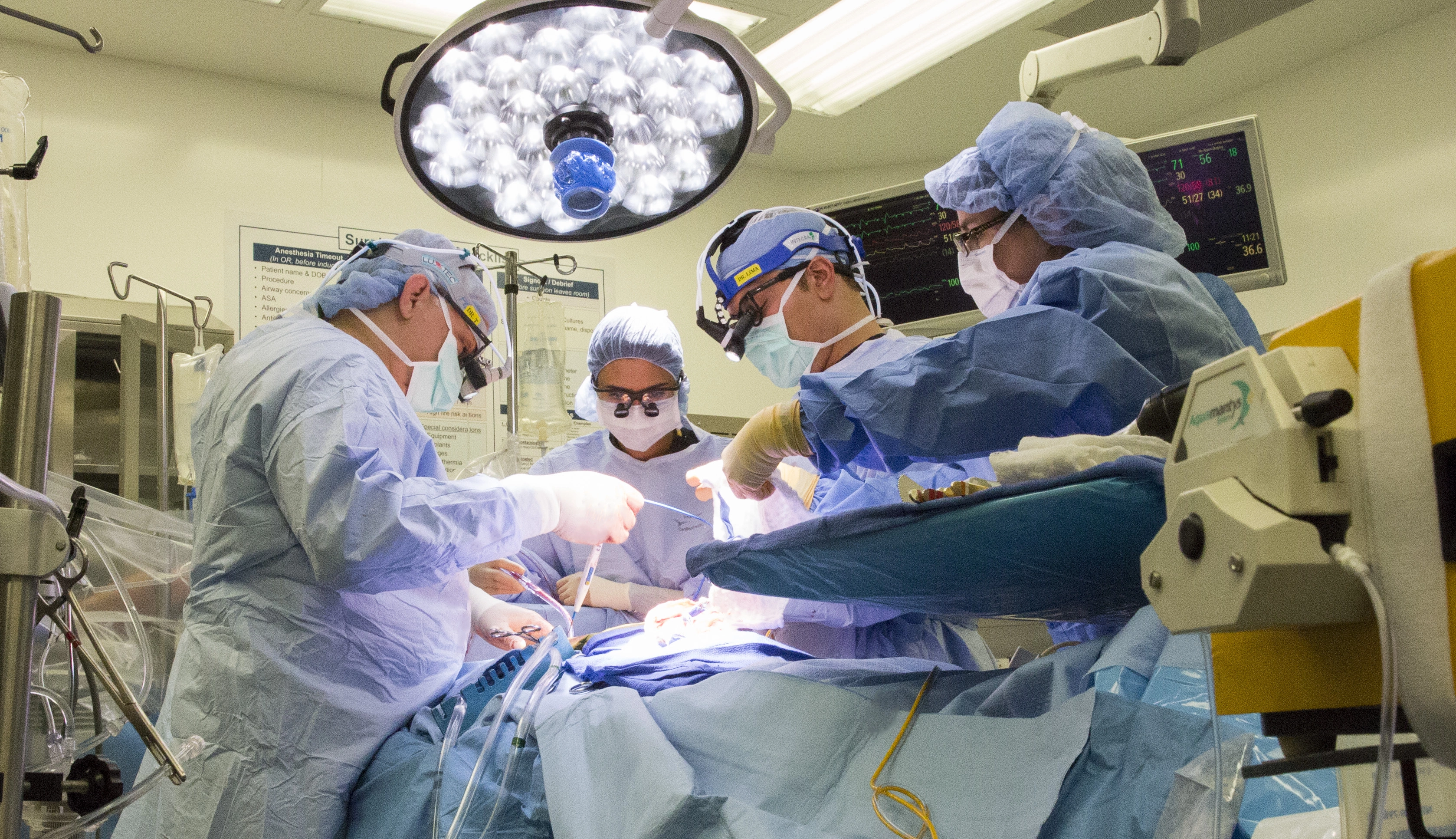 As the Baby Boomer population is aging, we are facing a growing demand for lifesaving organ donations worldwide. It is estimated that by 2030, there will be 10 million people in the U.S. alone with advanced heart failure.
Because hearts are one of several organs in short supply, physicians are increasingly turning to alternative measures and new technologies to meet the demand.
'Heart In A Box'
One new technology that is aiding the transplantation process is what Brian Lima, MD, surgical director of mechanical circulatory support and co-director of cardiovascular research at Baylor University Medical Center at Dallas, refers to as the 'heart in a box.'
Typically, when transplant surgeons remove a heart from the donor, they place it in a bag of ice and bring it back for the recipient.
"As a transplant surgeon, you're under the clock, with four to five hours to get the new heart out of the donor and sewn into the recipient," Dr. Lima said. "'Heart in a box' technology is basically hooking the heart to a perfusion apparatus to keep it beating and being pumped with blood like you would with kidneys."
This method can increase the distances cardiovascular surgeons like Dr. Lima can travel to retrieve donor hearts.
"The 'heart in a box' method allows for the evaluation of a questionable heart and greatly expands the donor pool," Dr. Lima said.
No Such Thing As A Perfect Heart
There are a lot of hearts that are being ruled out for transplants because of stringency that exists in the organ selection process, Dr. Lima said.
"What happens, is that many places will automatically dismiss a heart donor offer if the donor is over the age of 50, for example."
Along with colleagues at Baylor Scott & White Health, Dr. Lima conducted research that shows older donors should be considered viable options for heart transplants. Within the research, two groups of heart transplant recipients were divided by age, and the one-year survival rate was similar between those under 50 and those over 50. No negative outcomes were associated with older donors.
"The two groups were compared with regard to the following transplant outcomes: in-hospital and 1-year survival, severe (3R) rejection, primary graft dysfunction, myocardial performance as reflected by the inotropic score, left ventricular ejection fraction, intensive care unit and overall length of stay," the researchers wrote in the study's abstract.
"While many institutions are waiting for the 'perfect' heart," Dr. Lima said, "You don't need a perfect heart. There's no such thing. It's about finding the right heart for the right patient at the right time."
He said that donor hearts should ideally match recipients when it comes to age, but that's not always the case.
"You probably wouldn't want to put a 52-year-old's heart into a 21-year-old, but in certain cases you would, depending on the situation," Dr. Lima said.
While a lot of institutions around the world will systemically, reflexively turn down heart offers without carefully reviewing the whole picture, Baylor Scott & White Health is finding ways to expand the donor pool.
The Baylor Scott & White Health heart transplant program is fifth in the nation — by number of hearts transplanted — and in 2014 performed more than 100 transplants.
"We've made it a practice to not automatically say no, but to figure out a way to use a heart," Dr. Lima said. "While a heart might not be ideal for the patient a physician is calling me about, there may be another patient on the list that this would be a good heart for."
Learn more about the heart transplantation program at Baylor Scott & White Health.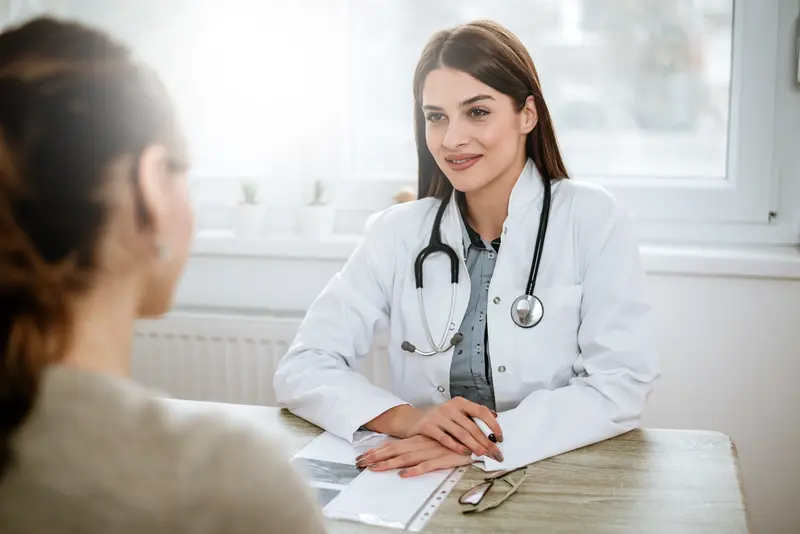 We make it easy.
Healthcare doesn't have to be difficult. We're constantly finding ways to make it easy so that you can get Better and stay that way.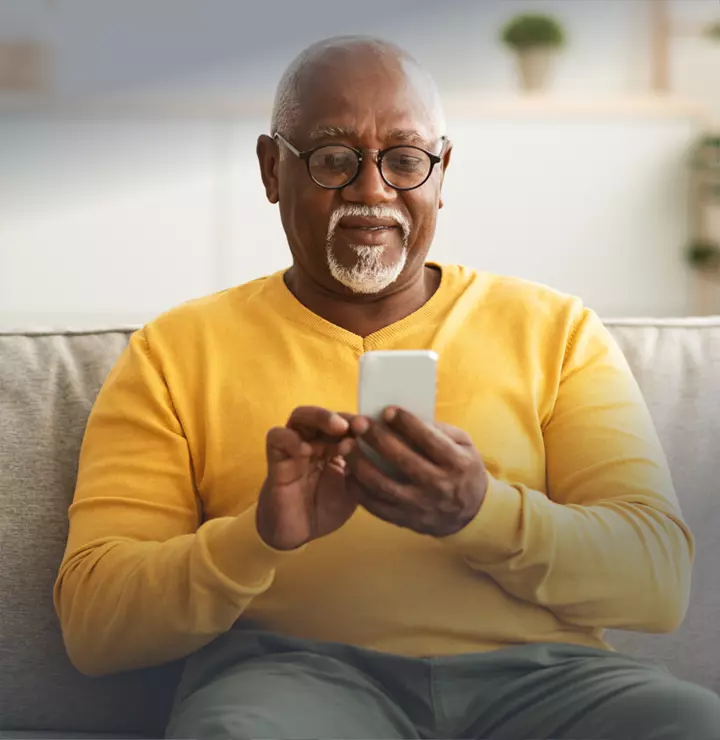 Better

tools make it easier
We all have different healthcare needs. Handle them your way with the MyBSWHealth app. Download the app today and take a hands-on approach to your healthcare.