Baylor Scott & White Health recognized as 2020 "Best Place to Work for Disability Inclusion"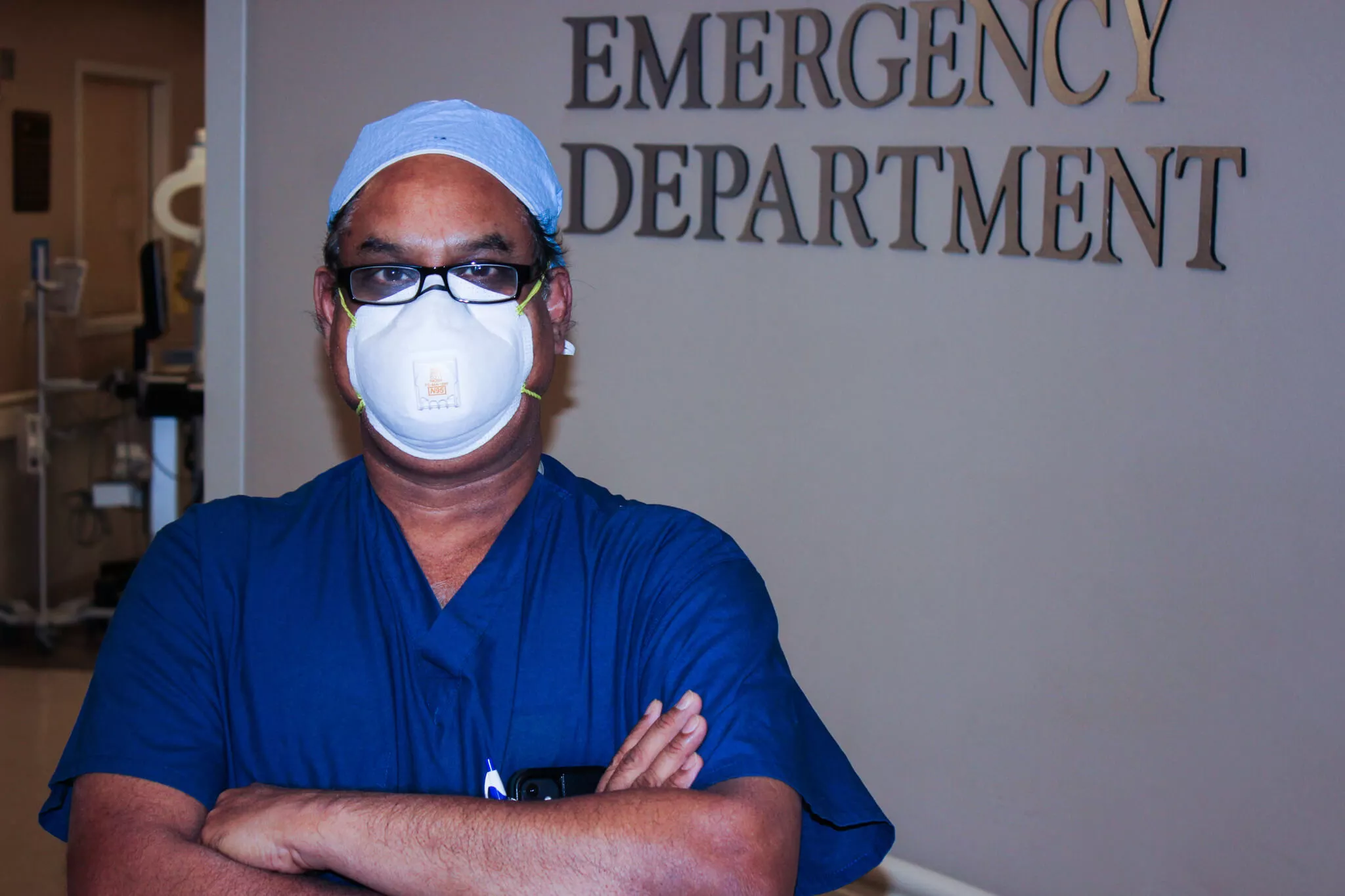 For ER radiology technician Paul Petter, hearing loss had simply become a fact of life. After an infection ruptured his right ear drum more than 20 years ago, he underwent multiple restorative surgeries, but nothing seemed to help.
Despite his impaired hearing, Paul was able to perform his duties as a radiology technician by relying partially on his ability to read lips. He joined the Baylor Scott & White Medical Center – Grapevine team almost three years ago. But when COVID-19 forced his ER colleagues to wear face masks, Paul's job suddenly became much more difficult.
With the support of his team and Baylor Scott & White's ADA office, he applied for a hearing aid through the Texas Workforce Commission.
Today, Paul is proud to continue his day-to-day work in the ER with significantly improved hearing — and grateful for the support of his colleagues for making it possible.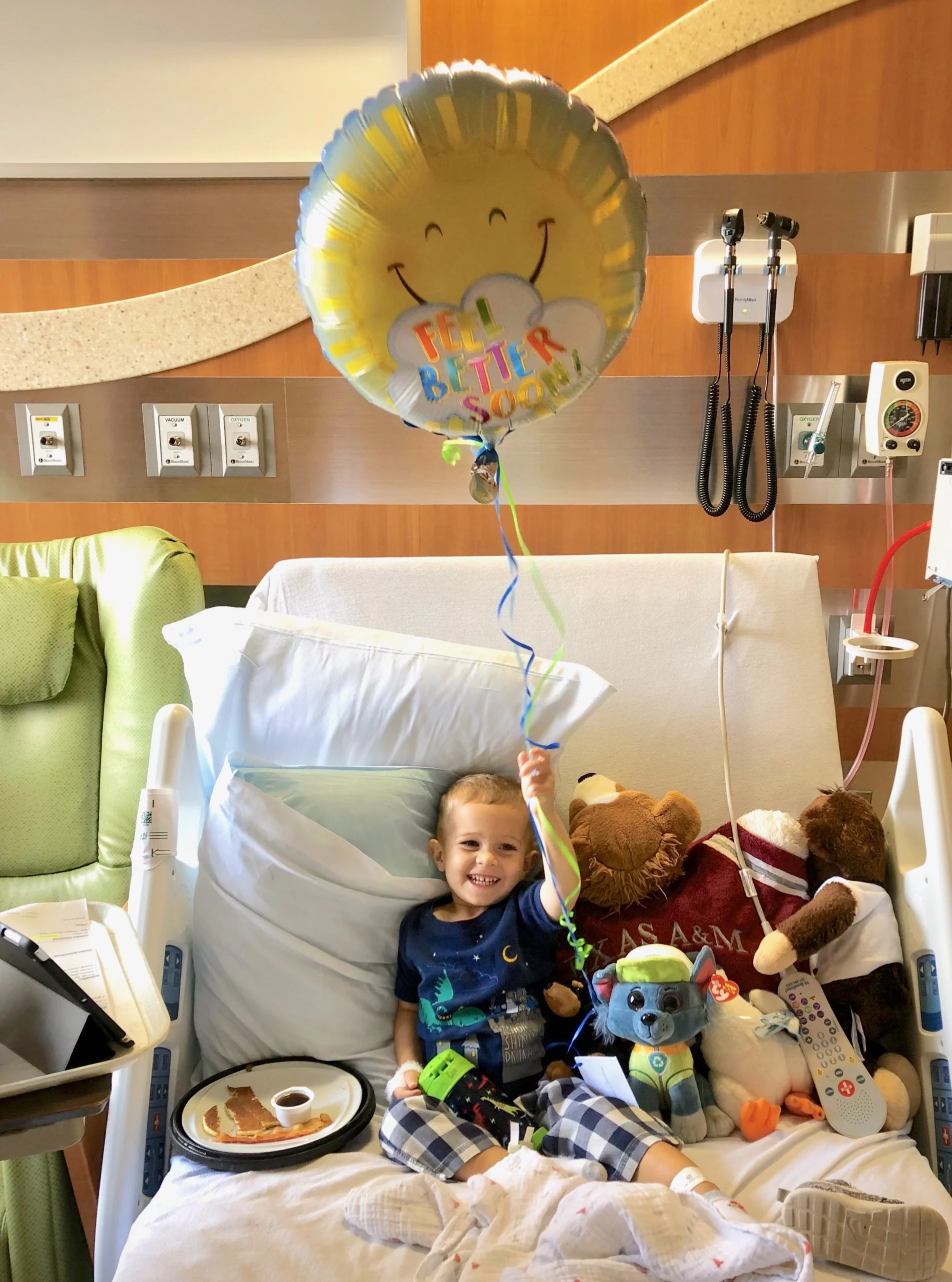 Paul's story is just one of nearly 700 self-identified people with disabilities employed across the Baylor Scott & White Health system.
2020 Disability Equality Index
In recognition of its diverse workforce, Baylor Scott & White Health has been recognized in the 2020 Disability Equality Index (DEI), a joint initiative of the American Association of People with Disabilities (AAPD) and Disability:IN as a "Best Place to Work for Disability Inclusion."
This distinction places the organization among the top eight scoring healthcare systems in the U.S. and the only in Texas to be recognized as a top scorer.
Related: Why diversity matters in healthcare
"Having a diverse workforce is central to our ability to effectively care for the communities we serve," said Guwan Jones, chief diversity officer for Baylor Scott & White Health. "We place high priority on fostering environments built on inclusion and respect — where people of all backgrounds and experiences are valued for their unique contributions."
To that end, Baylor Scott & White works with a number of groups to provide job training and readiness programs, including:
The Disability Equality Index (DEI), first launched in 2015, is recognized as the most comprehensive disability inclusion assessment tool designed and embraced by both business leaders and disability advocates. The DEI, now in its sixth year, exists to help business impact the unemployment/underemployment of people with disabilities, allowing America's leading corporations to self-report their disability policies and practices. DEI measures an organization's culture and leadership, enterprise-wide access, employment practices, community engagement, supplier diversity and non-U.S operations. 
Baylor Scott & White is proud to be an Equal Employment Opportunity/Affirmative Action Employer and provides reasonable accommodation in its application process for qualified candidates with disabilities and veterans with disabilities. Learn more about our accommodations for people with disabilities.
Ready to find your calling? Join the Baylor Scott & White team.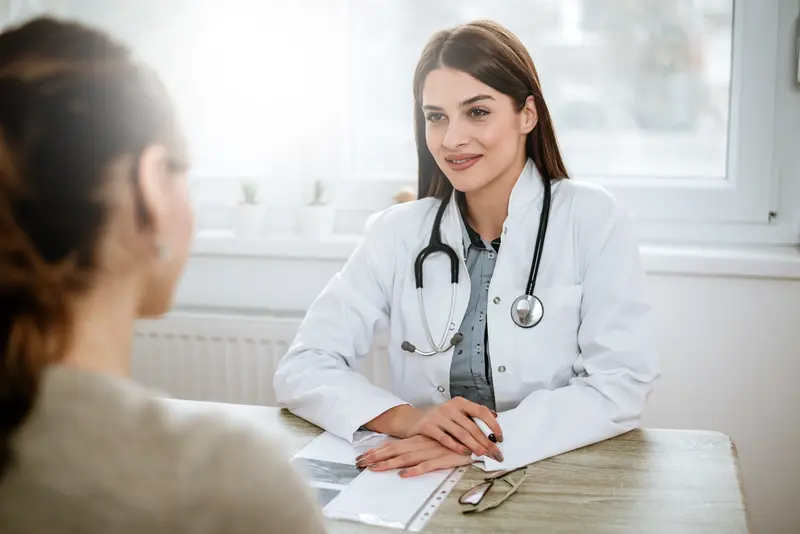 We make it easy.
Healthcare doesn't have to be difficult. We're constantly finding ways to make it easy so that you can get Better and stay that way.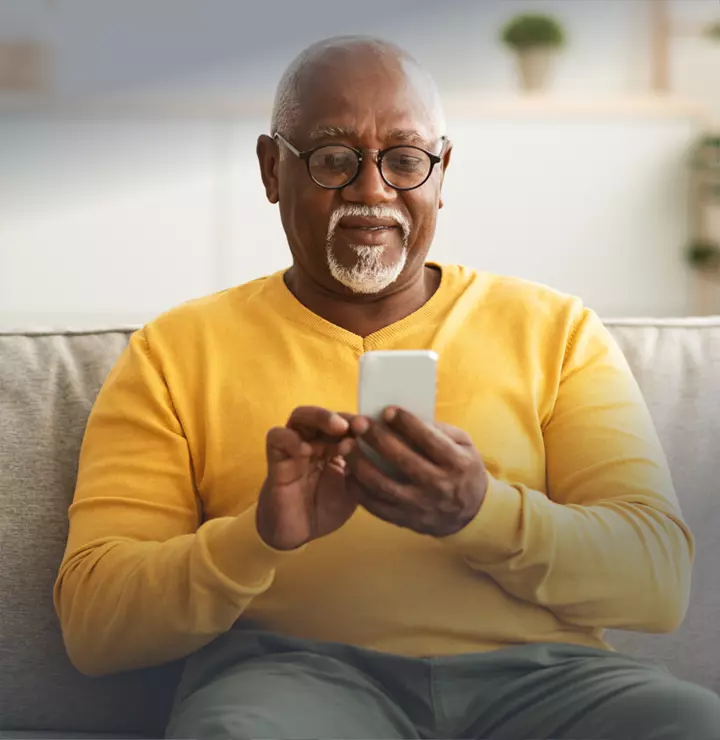 Better

tools make it easier
We all have different healthcare needs. Handle them your way with the MyBSWHealth app. Download the app today and take a hands-on approach to your healthcare.