Beyond the operating room: OR nurse's 100-pound weight loss transforms her life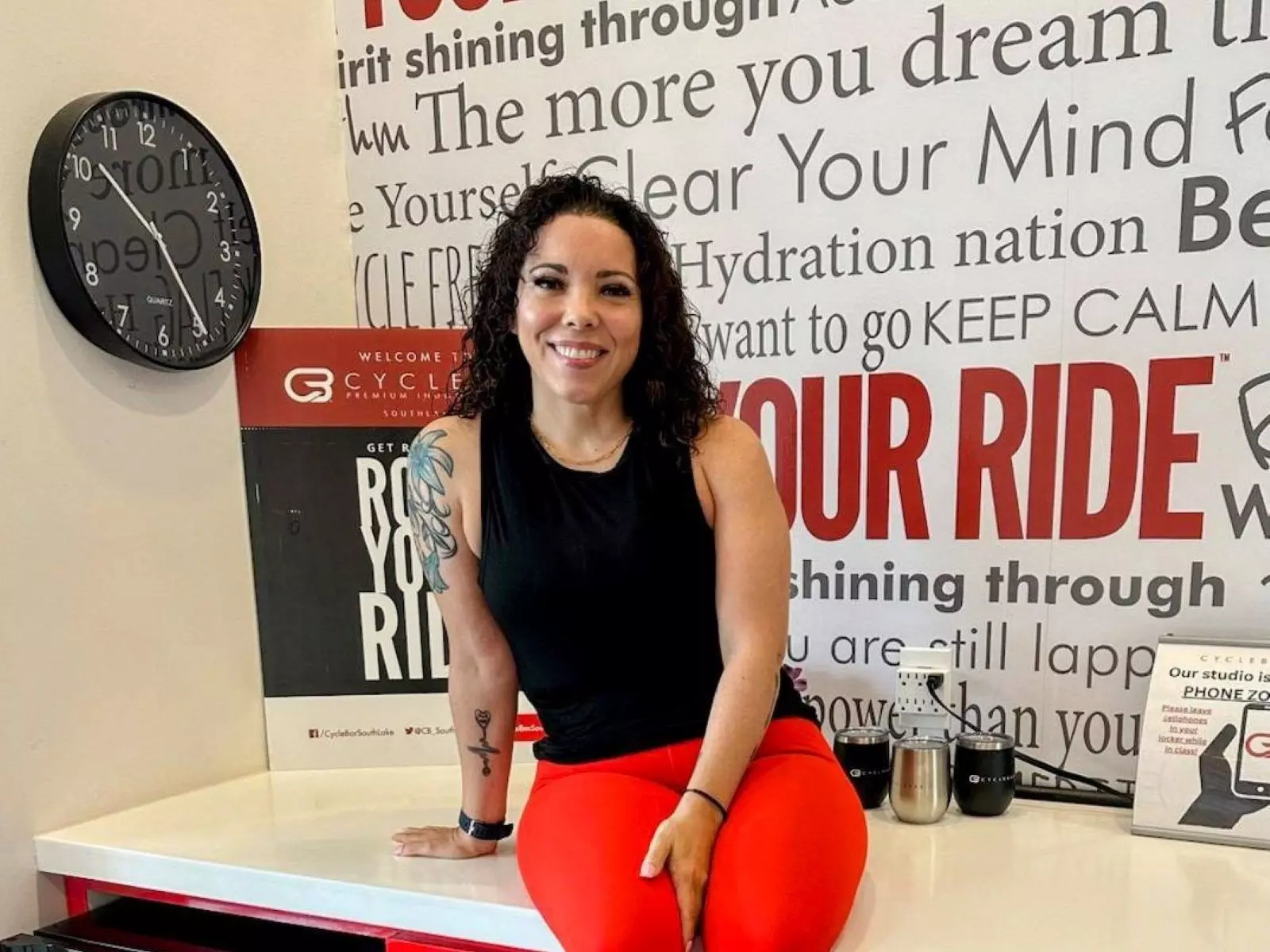 Weight loss surgery can transform not only your physical appearance, but it also can improve your overall well-being. When conventional methods like exercise and other lifestyle changes aren't enough, weight loss surgeries are a potential solution for adults who want to live a healthier life.
It was for Satara Britton, who understands how weight loss surgery can revolutionize lives. Satara is an operating-room nurse, assisting physicians on the medical staff at Baylor Scott & White Medical Center – Grapevine with bariatric procedures and other surgeries.
As with many people, Satara's weight gain started in college.
"While I was in nursing school, I faced a choice: working out or studying. So, I chose studying," she said.
Over time Satara gained nearly 90 pounds.
"I remember looking in the mirror and struggling to recognize myself," she said.
Weight loss surgery: A procedure for change
Now in her 40s and a mother of two, Satara recognized the need for change.
After a consultation, Satara underwent gastric sleeve surgery, a procedure that reduces the size of the stomach.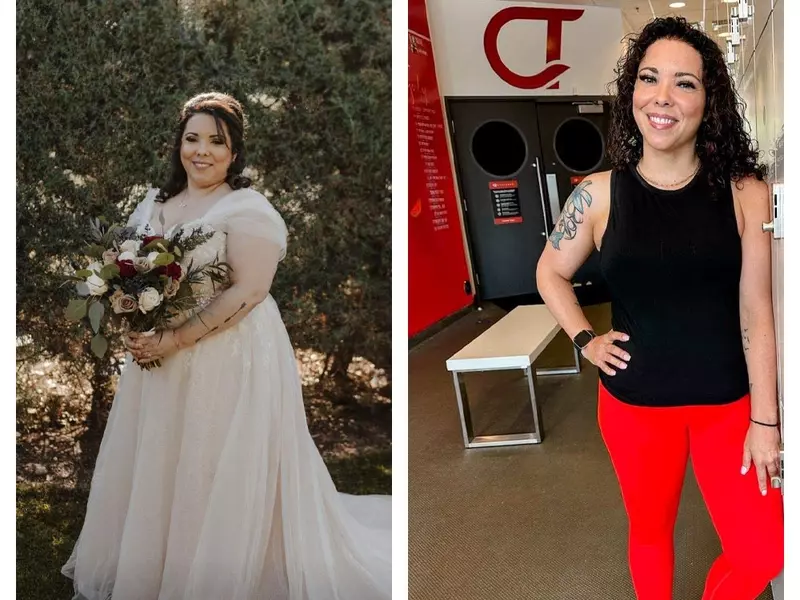 Satara's life underwent a remarkable transformation due to the surgery—a testament to the life-changing nature of the procedure. In the coming months, she shed 100 pounds and embarked on a side career as a cycling fitness instructor at a local studio, teaching 5:30 a.m. classes before her nursing shift, and hopes to inspire her patients and students through her personal experience.
"You know, you put things off as a mother, as someone who's working," Britton said. "Just take time to take care of you!"
What is bariatric/weight loss surgery?
A bariatric procedure, often referred to as weight loss surgery or obesity surgery, is a medical intervention aimed at helping those who struggle with severe obesity or have trouble shedding weight. During the procedures, the digestive process is modified and, in some cases, the stomach's capacity to hold food is restricted.
Bariatric procedures typically are considered as options when weight-loss strategies such as diet and exercise have not resulted in significant weight reduction and improvement of related health conditions.
There are several types of bariatric procedures, each with its own approach to promoting weight loss and affecting the digestive process.
Sina Matin, MD, is the medical director of metabolic and bariatric surgery and obesity medicine and medical director of surgical services at Baylor Scott & White Medical Center – Grapevine. He emphasized that bariatric procedures aren't suitable for everyone and are not quick, easy solutions. Instead, Dr. Matin said, these surgeries start you on a health journey that requires an ongoing commitment.
"I essentially trim your stomach," Dr. Matin said. "I take your bell bottom jeans and I make them into skinny jeans. You have to learn to fit into them."
To see if you could be a candidate for weight loss surgery, find a bariatric specialist near you.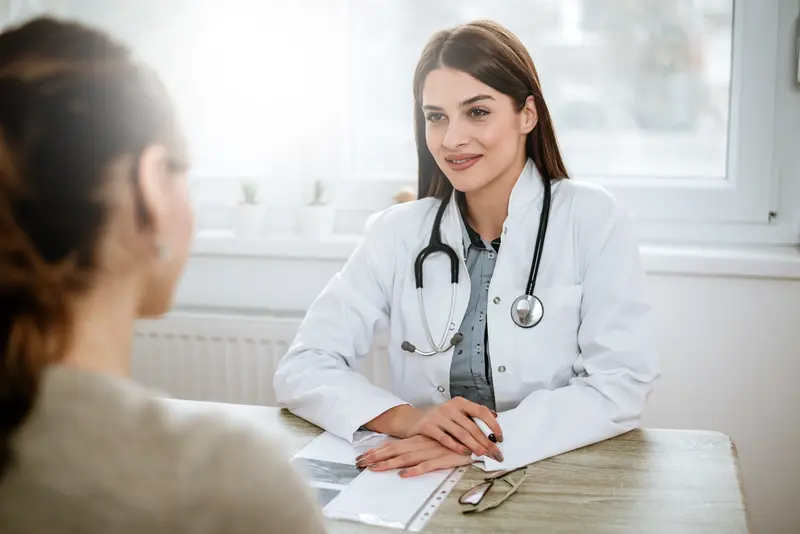 We make it easy.
Healthcare doesn't have to be difficult. We're constantly finding ways to make it easy so that you can get Better and stay that way.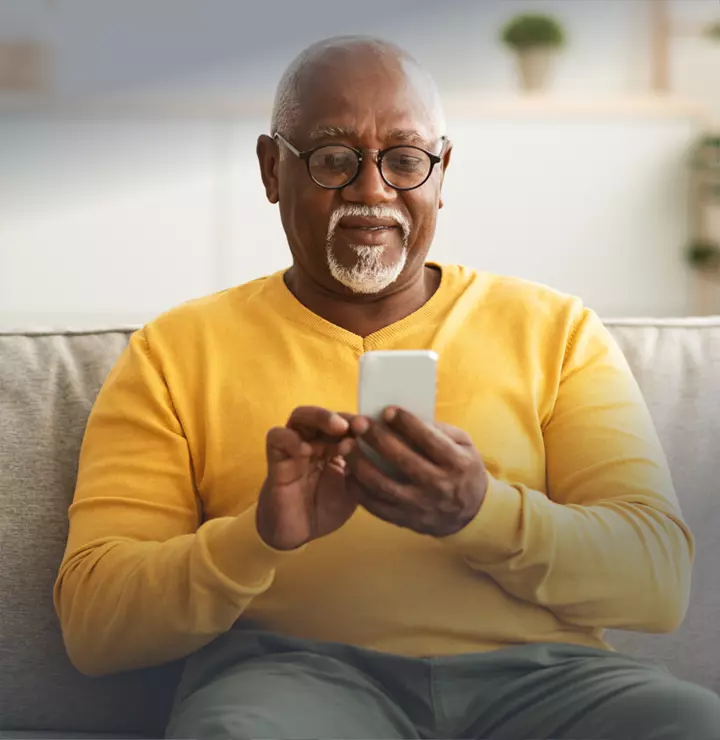 Better

tools make it easier
We all have different healthcare needs. Handle them your way with the MyBSWHealth app. Download the app today and take a hands-on approach to your healthcare.