Finding your cancer community: How women's support groups make a difference for patients and survivors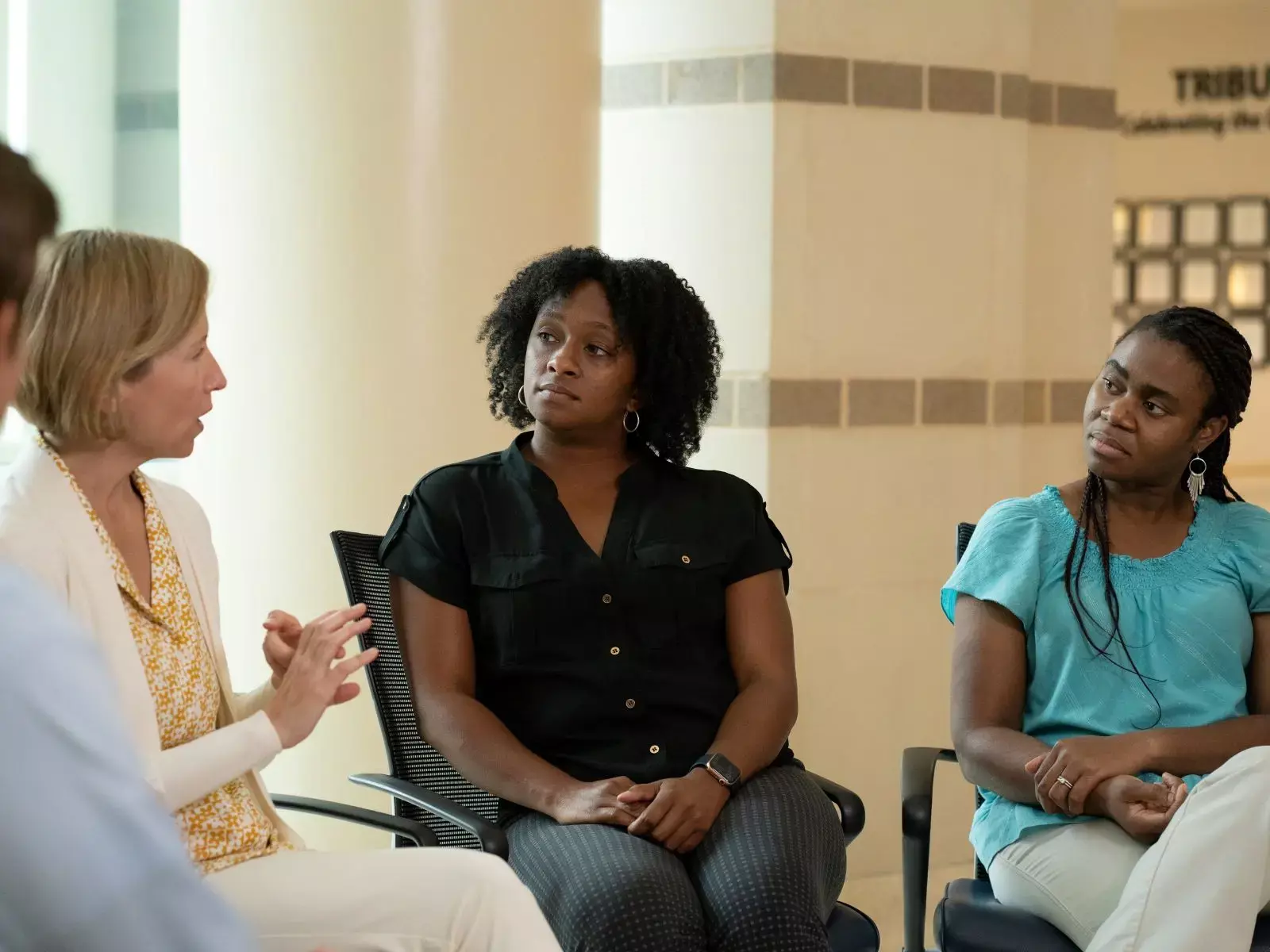 When Kay Harris was diagnosed with stage 3 breast cancer at age 39, she had to give up many things she loved: teaching in the classroom, her independence and her normal lifestyle.
Running was one of the things she got to keep.
It was running that helped Kay cope with the many changes cancer brought to her life. The Fort Worth wife, teacher and mom to two daughters used running to cope with her shocking diagnosis. She said it was her form of mental therapy.
"Running made me feel normal. If I can get up and run, I can get through this," Kay said.
She also leaned on her close friend and breast surgeon, Vaishali Kent, MD, breast surgeon on the medical staff at Baylor Scott and White All Saints Medical Center – Fort Worth for guidance.
"Of course, I trusted her, and she just made us feel so comfortable and she took us by the hands," Kay said. "I told everybody she drove our train."
That powerful sense of support and community is one reason many cancer patients and survivors find support groups to be an important part of their cancer journeys.
Receiving a cancer diagnosis can be extremely isolating, but support groups can help bring comfort and companionship. For those newly diagnosed with cancer or survivors in remission, having some sort of outlet and community like Kay experienced can make you feel less alone.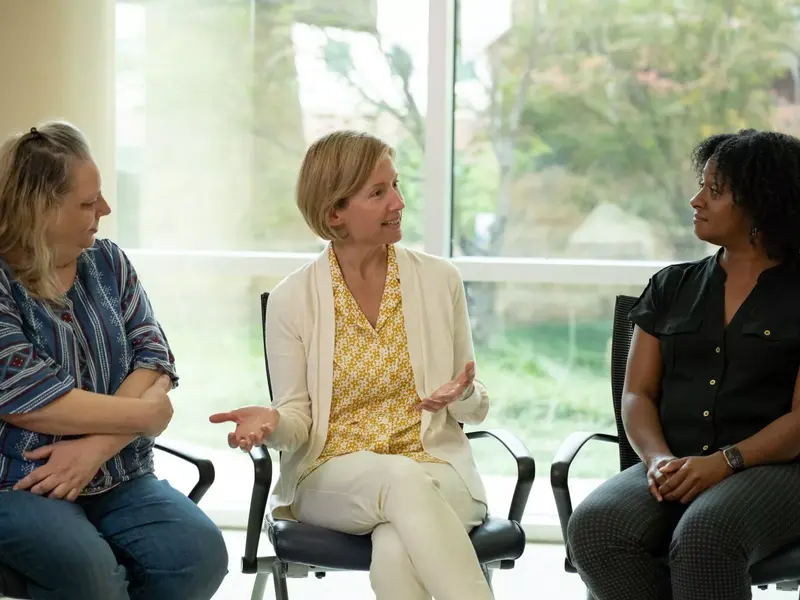 At Baylor Scott & White All Saints Medical Center – Fort Worth, the Women's Cancer Support Group at the Joan Katz Cancer Resource Center is a structured safe space for just that.
There, women diagnosed with all kinds of cancers gather to share their experiences and support one another through the ups and downs of their cancer journeys. It's a confidential space for women who understand the challenges of treatment and survivorship to convene in community.
"Cancer support groups are wonderful for patients because it allows a safe place to discuss their diagnosis with others who are going through the same thing and who understand what the patient is going through on a different level," Dr. Kent said. "It makes them feel less alone during their challenging journey. A support group can also be a great resource to patients on how to manage day-to-day issues while going through cancer treatment."
If you or a loved one is currently going through cancer treatment or is a cancer survivor, find a cancer support group near you.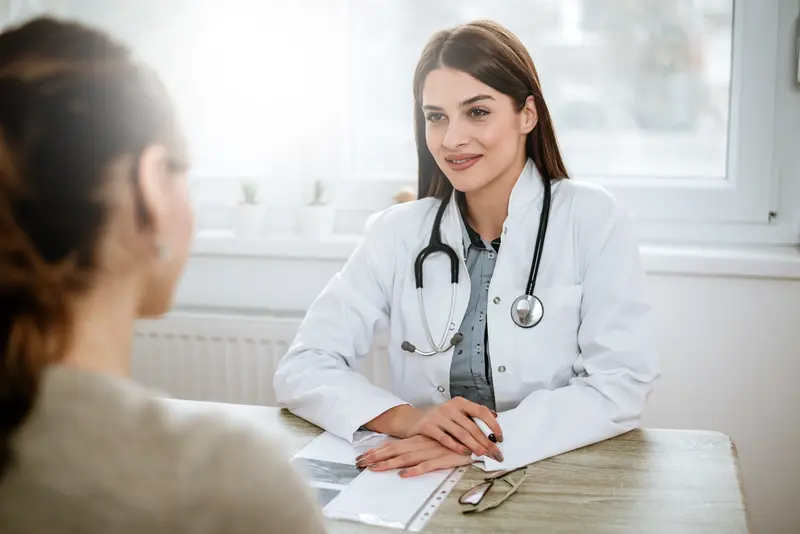 We make it easy.
Healthcare doesn't have to be difficult. We're constantly finding ways to make it easy so that you can get Better and stay that way.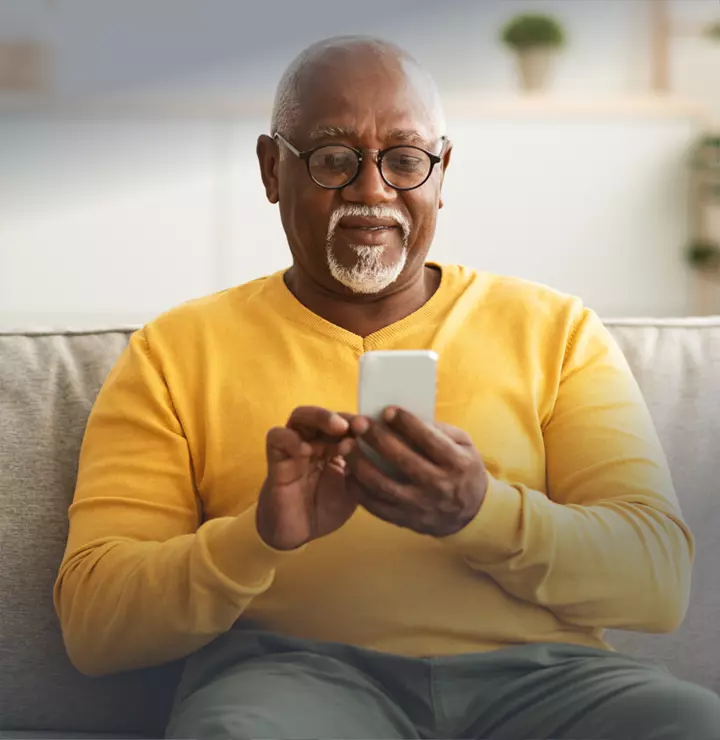 Better

tools make it easier
We all have different healthcare needs. Handle them your way with the MyBSWHealth app. Download the app today and take a hands-on approach to your healthcare.