Celebrating life after traumatic injury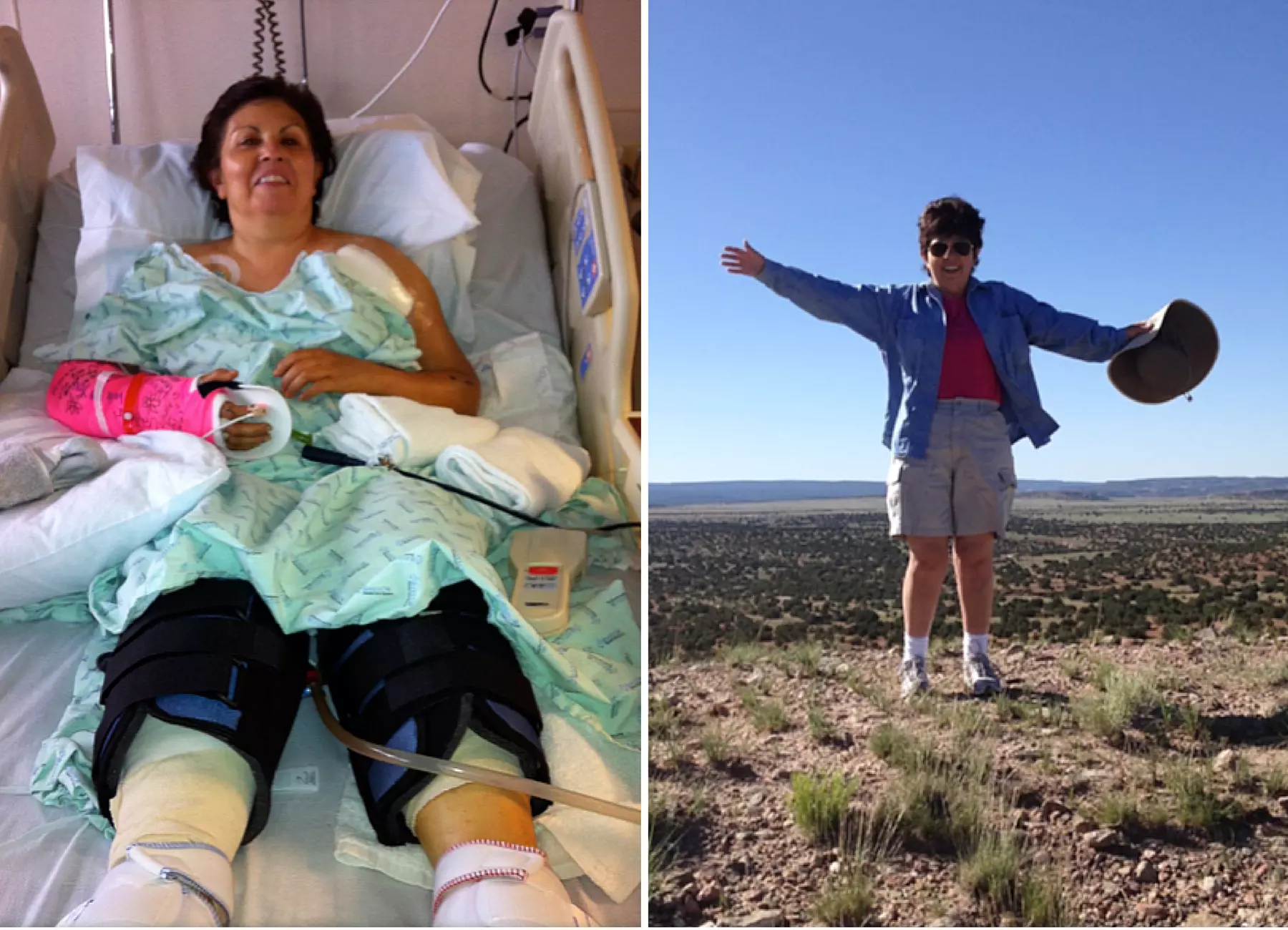 "I am here by the grace of God. I am here with a heart full of gratitude. I am here because of my sister Linda's composure, quick thinking and action. I am here because Baylor Scott & White accepted me when they got the call from Amarillo. I am here because the doctors put me back together. I am here because of the nurses, CNA's and therapists took care of me not just physically, but emotionally as well.
Thanks to Baylor, the healthcare workers and first responders, my words and actions are now more meaningful and have greater depth. Out of any 'bad thing,' beautiful good things happen too.
I am here because of the compassion of so many people.
It truly was a village of family, friends, strangers and loved ones. All the roles that everybody played in putting me back together were beautiful. Nothing and no one was little or insignificant in my journey. I had God and angels with me from the very beginning. When my father whispered in my ear, "You're not alone" while I was in the ICU and the trauma unit, he was right. I saw God in people's faces, heard it in words. God was with me. God was with my sister and I on that icy road."
These were the words that Celina Montes, a former patient, shared during the second annual trauma survivors reunion at Baylor University Medical Center at Dallas. Celina said that she has a greater appreciation for life after surviving a near-death motor-vehicle accident that left her in critical condition in the Baylor University Medical Center intensive care unit (ICU).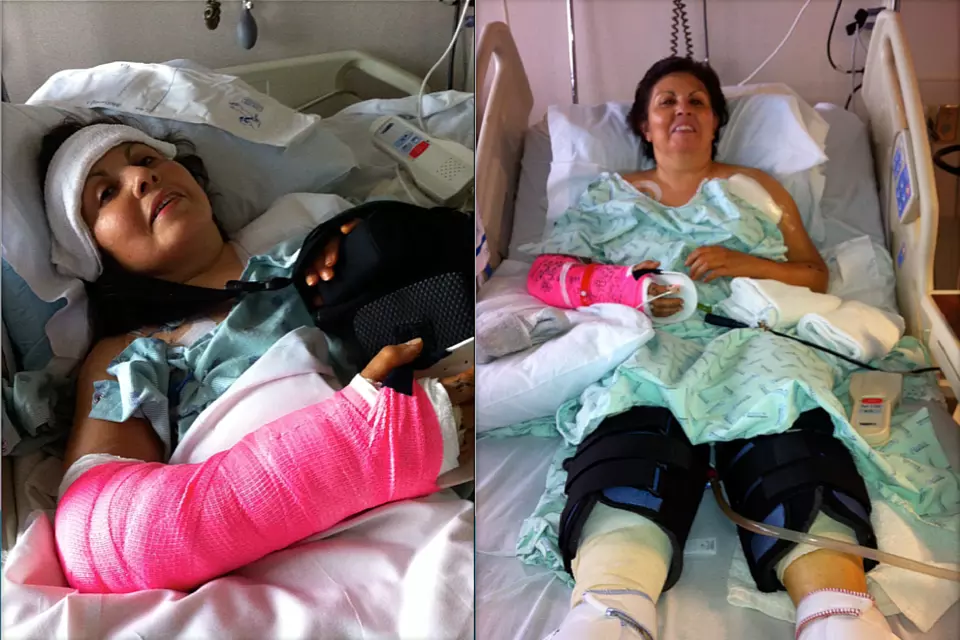 From the impact of the accident, both of Celina's legs were broken at the tibia plateau. She needed a partial shoulder replacement and suffered from a concussion. Her injuries were severe.
For some, the ICU may surface vivid memories of an unexpected chapter in life; yet, the air in the room of this trauma reunion was one overflowing with gratitude in celebration of the beauty of life.
"One of the things we feel very lucky about here at Baylor Scott & White is being able to share joy with not only our patients but their families," said Michael Foreman, MD, FACS, medical director of trauma services and neurosurgical ICU at Baylor University Medical Center at Dallas. "I thank our patients because you are the ones providing us with the strength to do what we do every day."
Everyday, healthcare professionals are saving someone from the brink of death, oftentimes, in a high-stress environment. This reunion affords care providers the opportunity to share in the joy of recovery and find rejuvenation through their patient's transformative journeys.
"At times our own light goes out and it is rekindled by a spark from another person." —Albert Schweitzer
"Just six years after I went into practice, there was a 16-year-old girl who was driving and had a terrible brain injury," Dr. Foreman said with tears of joy in his eyes. "She is here today."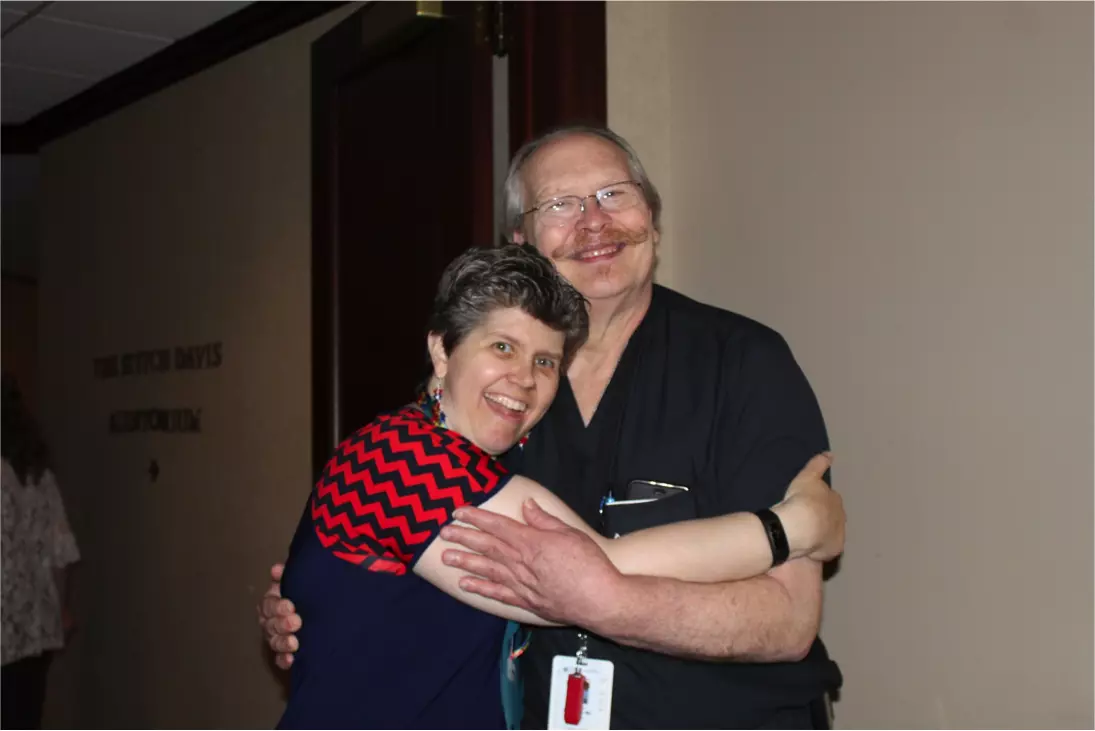 "We are bonded together in a very unique fashion," Dr. Foreman said. We are cemented by our common purposes, our mutual resolve, mutual values, caring for patients who are very ill. We are all people who don't decide to define ourselves by yesterday. You are today and you are tomorrow."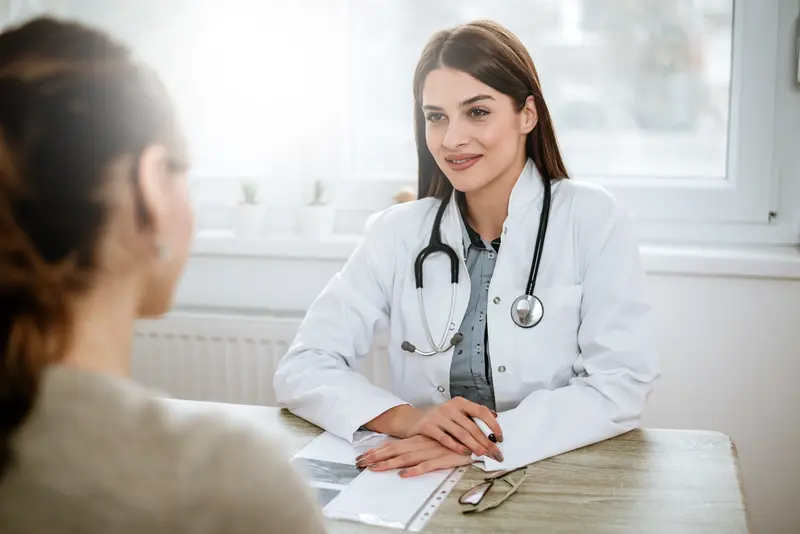 We make it easy.
Healthcare doesn't have to be difficult. We're constantly finding ways to make it easy so that you can get Better and stay that way.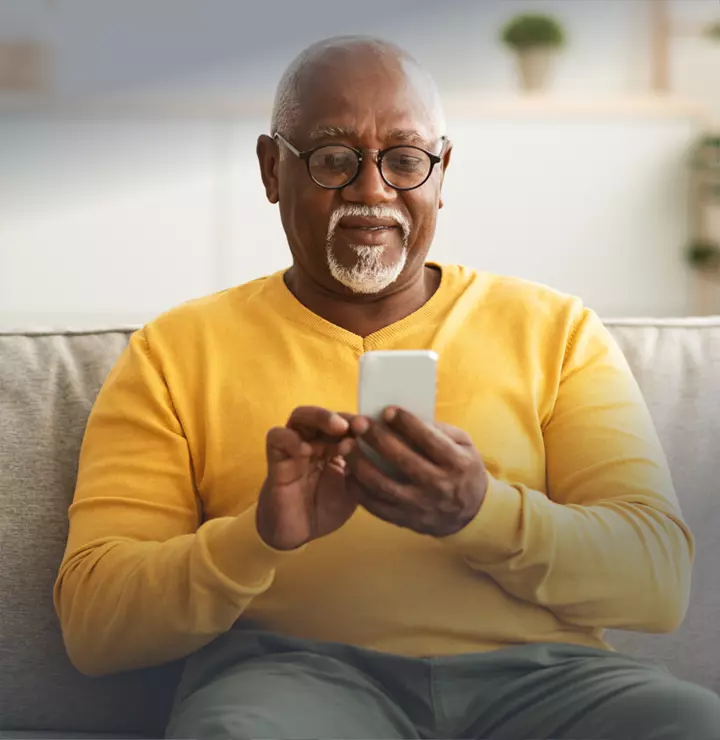 Better

tools make it easier
We all have different healthcare needs. Handle them your way with the MyBSWHealth app. Download the app today and take a hands-on approach to your healthcare.