Could exercise hold the key to improving "long COVID" symptoms? Baylor Scott & White researchers explore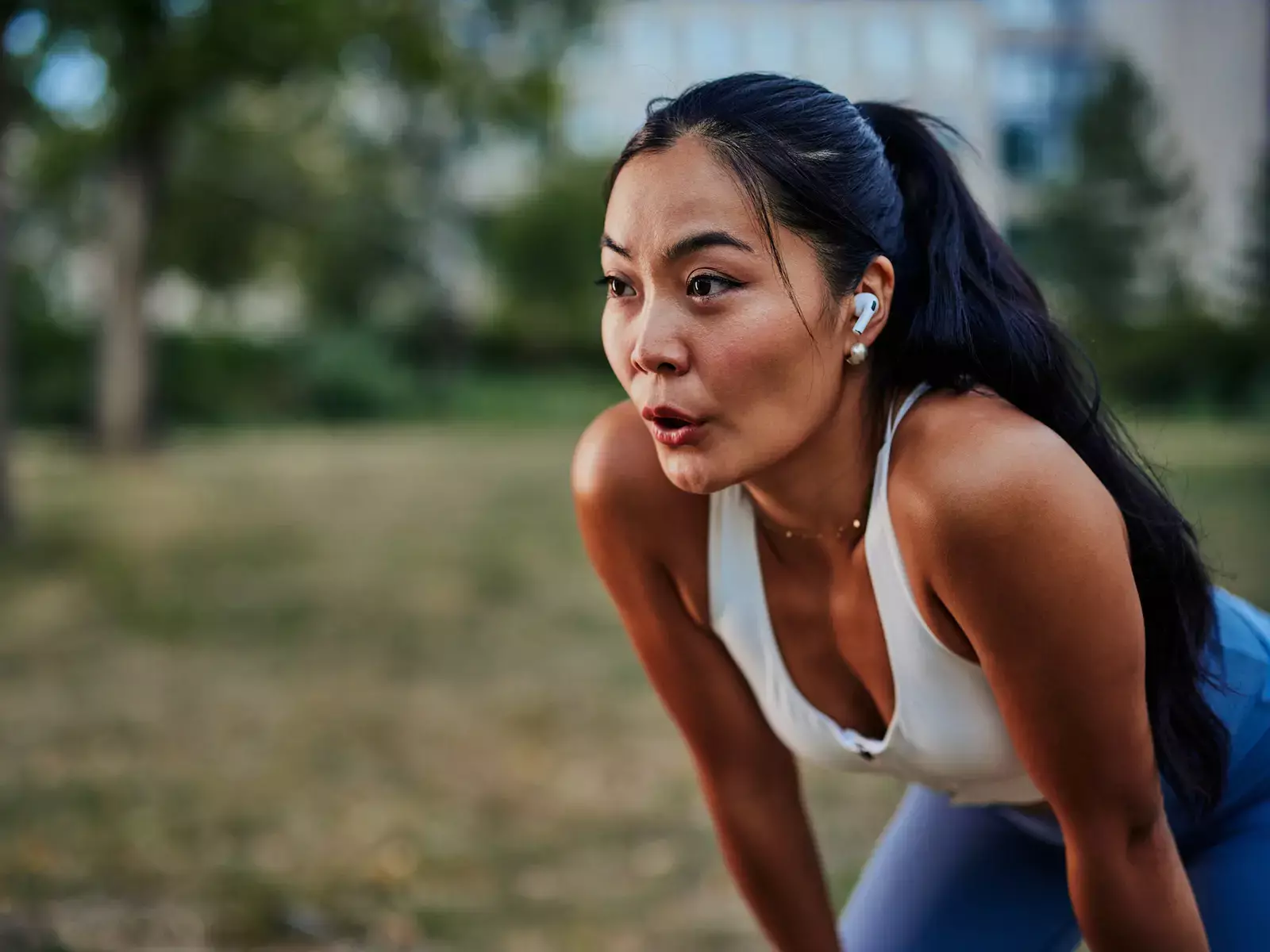 Though the spread of COVID-19 has thankfully waned, many people are still feeling the after-effects of what is referred to as "long COVID." The cases of long COVID are becoming so common that lawmakers introduced a bill to fund research into the long-term effects of the disease and expand treatment resources for people experiencing them.
Baylor Scott & White Research Institute (BSWRI) has activated its own initiatives aimed at studying and addressing some of these symptoms. Most recently, they launched a new study aimed at assessing the impact of exercise training on adults with persistent long COVID symptoms.  
While exercise training has been shown to improve health outcomes in a multitude of conditions—cardiorespiratory disease, metabolic disease, anxiety and depression, among others—little is known about the impact of exercise training for people experiencing long COVID symptoms.
Through this randomized study, the team aims to establish a data-driven assessment around whether or not exercise training programs can benefit people with long COVID. What they learn could help people who are dealing with the long-lasting effects of the virus regain their health and energy.
Evaluating the impact of exercise
The study will examine the impact of a 26-week exercise training program on certain health outcomes compared to a no treatment control condition in adults with long COVID. The training program will be hybrid of in-person and home-based exercises. 
Participants receive a wearable device which records activity, heart rate, oxygen saturation, skin temperature, respiratory rate and heart rate variability throughout the study.  
Each participant will also complete a robust assessment before, during and after completion of the study period based upon commonly reported symptoms of long COVID. The assessment will measure the participants' functional, cognitive, and emotional health.
Functional testing includes cardiopulmonary exercise testing, a functional movement screen and assessment of breathlessness. 
Cognitive testing assesses motor speed, reaction time, processing speed, inhibition, dexterity, dual processing and working memory. 
Emotional well-being includes a series of questionnaires regarding symptoms of depression, anxiety, and sleep impairment. 
Who qualifies for the study?
Adults ages 18 to 65 may volunteer for the study. You must have a lab-confirmed or self-reported positive COVID-19 test and one or more symptoms of long COVID, including but not limited to:
Fatigue
Shortness of breath
Cognitive dysfunction
Trouble sleeping
Emotional struggles which began after diagnosis of COVID-19
For more information, contact the BSWRI research team at 214.603.1527 or learn more about current research initiatives.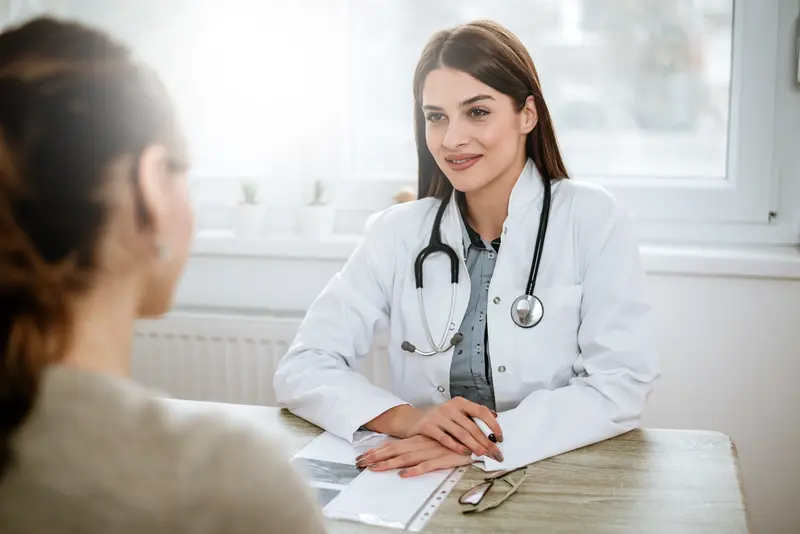 We make it easy.
Healthcare doesn't have to be difficult. We're constantly finding ways to make it easy so that you can get Better and stay that way.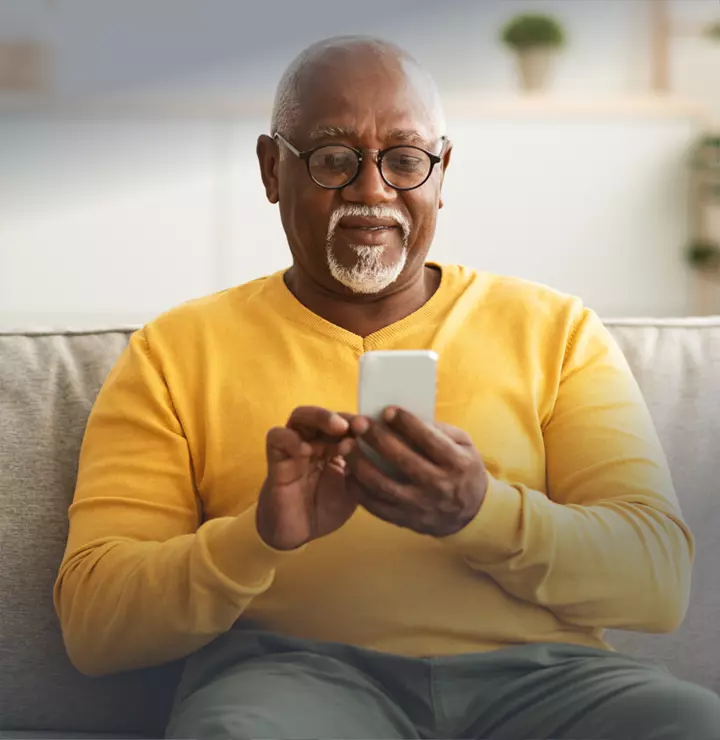 Better

tools make it easier
We all have different healthcare needs. Handle them your way with the MyBSWHealth app. Download the app today and take a hands-on approach to your healthcare.