Understanding your family history: 6 questions to ask your family during the holidays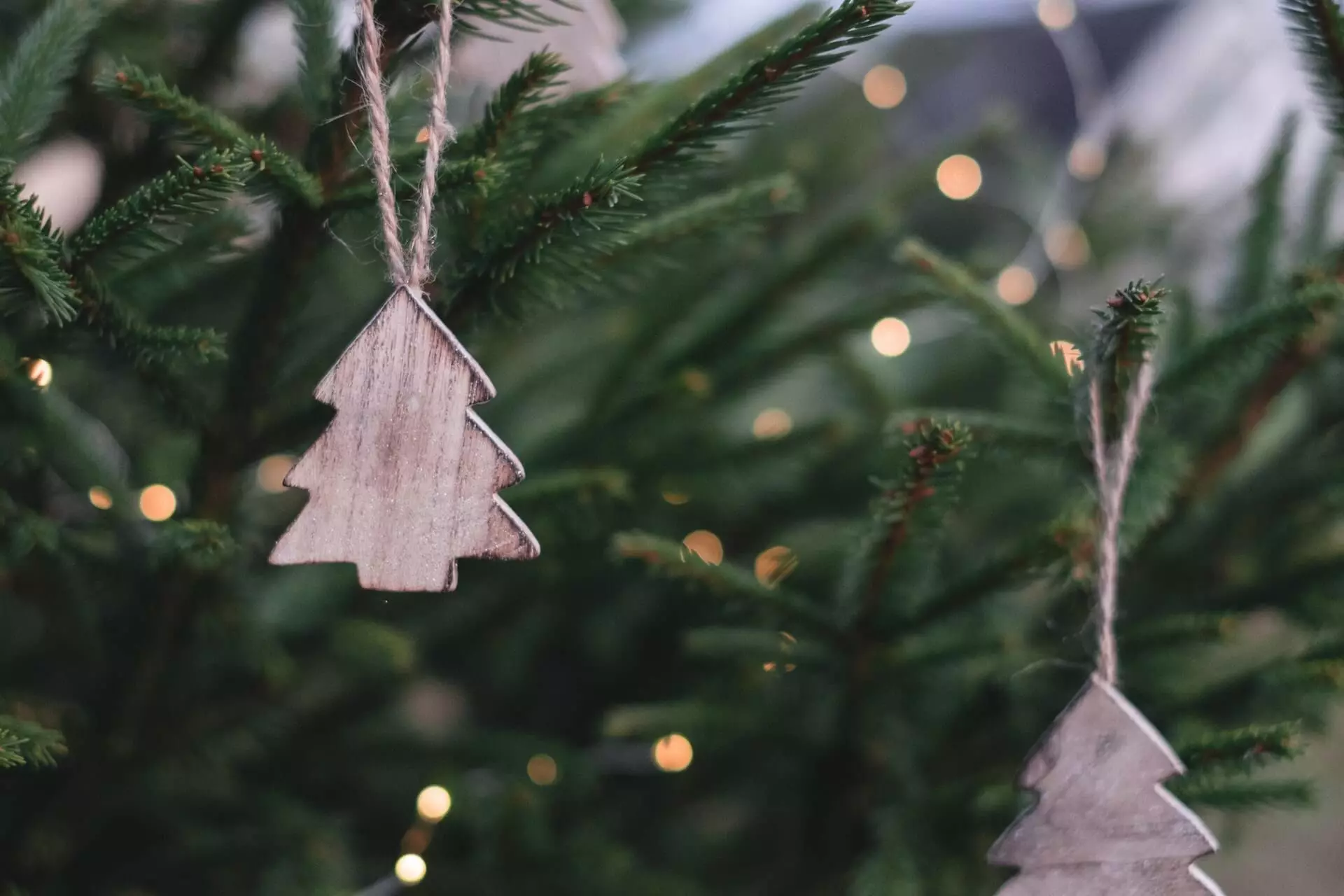 The holiday season looks a little different for everyone. Some travel, some stay home. Some continue longstanding traditions, some like to try new ways to celebrate. Regardless of your plans, this time of the year is always about family. And now is a great time to learn about your family's health history—specifically, their cardiovascular history.
To help you break the ice and start the conversation, we've compiled six questions you can ask your parents and extended family members. Even if you won't see them in person, these questions can help start a conversation over the phone or around the virtual dinner table. You can also use this Family Health History Checklist created by the CDC.
Before you begin, make a list of your immediate family first: parents, brothers, sisters and children. Then, make a list of your extended family members: grandparents, aunts, uncles, nieces, nephews and half-siblings.
Family origin. If you don't already know, ask about your family's ancestral roots. Which countries or parts of the world did your family come from? It's important to know this information because some ethnicities have a higher incidence of heart disease.
Cause of death. For family members who have died, try to find out how they passed away and how old they were.
Chronic conditions. Ask if your family members have been diagnosed with any chronic health conditions like hypertension, high cholesterol or diabetes. Does anyone in your family have peripheral arterial disease (bad circulation in the legs), aneurysms or blocked carotid arteries? These conditions are all considered signs of heart disease.
Ages. At what age were they diagnosed with this chronic condition?
Cardiovascular treatments. Has anyone in your family had an interventional treatment or procedure for a heart condition such as heart valve repairs, stents or medications?
Diagnosed diseases. What about serious conditions like a heart attack or stroke? Has anyone in your family ever experienced this? It's important to note that if a family member experienced a heart attack or stroke before the age of 55 (males) or 65 (females), your risk heart disease risk is considered to be higher.
This may not seem like the most festive topic of conversation, but we can all agree there is nothing more to be thankful for than good health. Knowing your risks and family history can help you—and the rest of your family members—prevent serious heart problems down the road.
Document your family members' answers to these questions and make sure to keep the information in a safe and easily accessible place. Send the information to your doctor or take it with you to your next appointment. If your doctor has all of the information, they can then prescribe a prevention regimen to help you avoid heart disease.
Preventive cardiology is a specialty within cardiovascular medicine and is a critical piece of our spectrum of heart care. The Center for Cardiovascular Prevention, located at Baylor Scott & White The Heart Hospital – Plano, specializes in a prevention-as-treatment philosophy that focuses on identifying and managing warning signs and symptoms of heart disease before they become serious or life-threatening. The center's expert team can create a personalized plan of care for you to prevent and reduce the burden of heart disease. Schedule an appointment by calling 469-814-4863.
Are you at risk for heart disease? Take the quiz and find out now.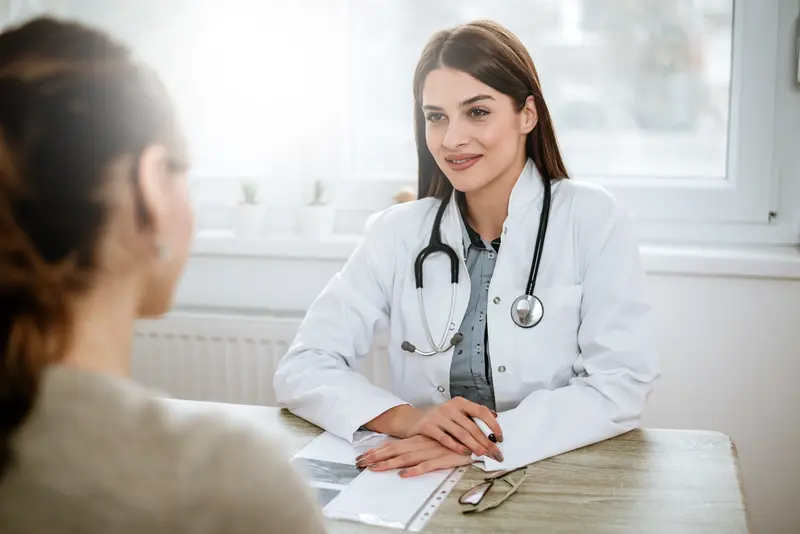 We make it easy.
Healthcare doesn't have to be difficult. We're constantly finding ways to make it easy so that you can get Better and stay that way.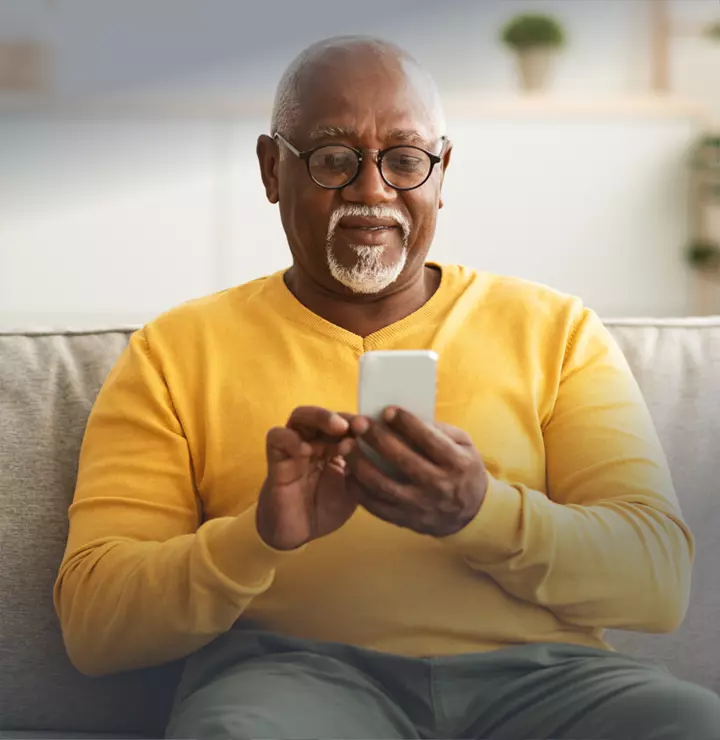 Better

tools make it easier
We all have different healthcare needs. Handle them your way with the MyBSWHealth app. Download the app today and take a hands-on approach to your healthcare.