Finding hope after my heart attack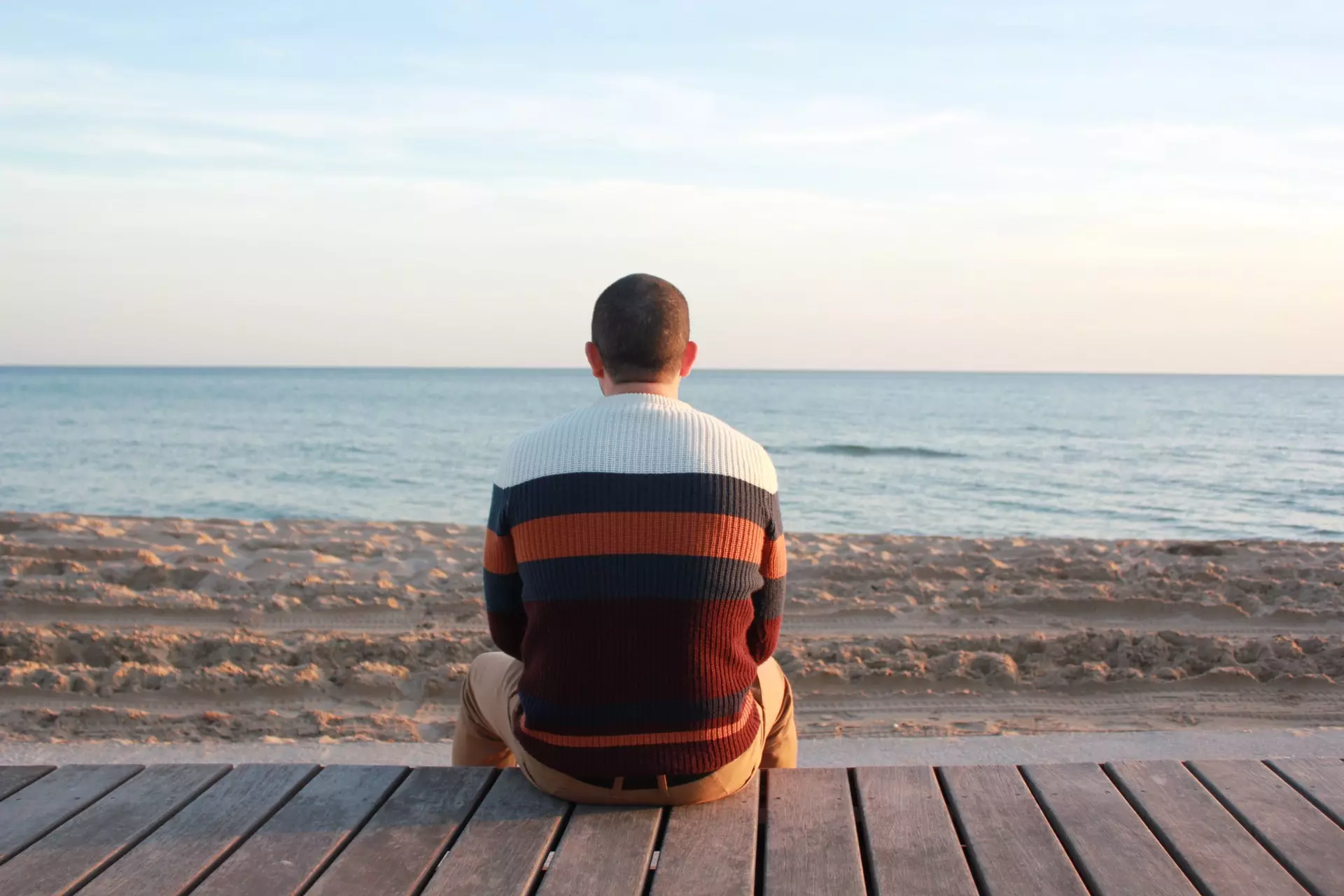 How often do we hear or see the symptoms of a heart attack? Many of us are victims or have loved ones who have been victims of a heart attack. It is one of the largest contributors of acute health problems and death in most of the world. Yet, until you've experienced the symptoms directly, you can't really appreciate the emotional effect it can have on you or someone you love.
Either way, the heaviest emotion my heart attack manifested was the despair that I wouldn't be able to fulfill the promises to family — if I were gone or seriously incapacitated. For myself, I can accept the inevitability of my mortality in the comfort of my faith. For those I love, it is easy to forget the strength of their faith to survive without me.
I've been lucky enough to have experienced that 'hope' is the defining mechanism in any struggle for survival. It seemed to be the underlying agenda in my treatment and care. Here is my brief but poignant account of hope and survival in the hands of the Saints at Baylor Scott and White Health.
Hope and Survival
To keep it short, my heart attack culminated with typical acute pain for a couple hours that finally convinced me to ask my wife to drive me to the local Baylor Scott & White Family Medicine at Burleson. I can only speculate that the exceptionalism and expertise displayed by the people there is a direct reflection of this organization as a whole. They had me diagnosed and a plan for transport to the CATH lab at Baylor Scott & White All Saints Medical Center – Fort Worth within minutes. This magnificent execution of care seemed to be transposed to the emergency transporters who got me to Baylor Scott & White – Fort Worth.
When I arrived at the medical center, it was as though the emergency room doors were the same doors as the clinic, or perhaps connected by some bizarre mechanism of particle physics or dark matter.
Only, in this case, it was a shining passage of light and hope.
The hospital seemed full when I arrived at midnight, as the ER doors opened with 20 sets of eyes on me who, it seemed, were there for the sole purpose of my comfort and survival. It was as though there was a plan in place for me for days or weeks in advance.
Symphony of Teamwork
I've spent many years in the company of consummate and passionate professionals, from my enlisted years of U.S. Air Force duty to many prestigious information technology (IT) companies — but I've never seen perfection demonstrated by such a symphony of teamwork as I did on the night of my hospital visit.
From arrival through the CATH lab, I was in the intensive care unit (ICU) within 30 minutes of my arrival with care that was orchestrated with exact timing, immaculate care and the perfect confidence of hope. Fate, faith, karma — whatever you may believe — seemed to be in place here to place me in the hands of these people.
Every person, and there were many, whose caring hands I passed through, acted with the confidence that only comes from the perfection of highly experienced professionals.
Now that I have a better understanding of the medicine and science of my condition, I can say with confidence that my mortality and general health have been reset. There are no words that can express my feelings except love and hope. And I know the love of the people at Baylor Scott & White Health is only trumped by the hope they express in their work and the hope instilled in those they help.
Baylor Scott & White is full of people who express their love and hope in their actions and interactions. Baylor Scott & White is full of hope.
This story was contributed by Ron Daugherty.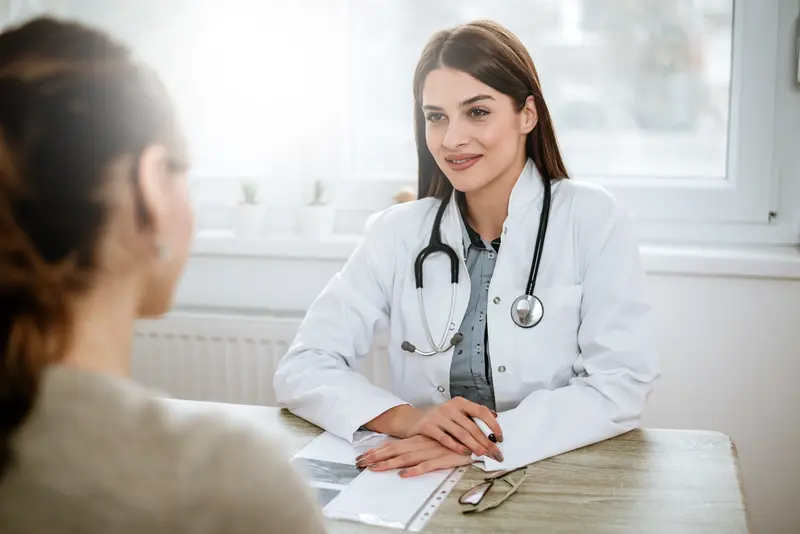 We make it easy.
Healthcare doesn't have to be difficult. We're constantly finding ways to make it easy so that you can get Better and stay that way.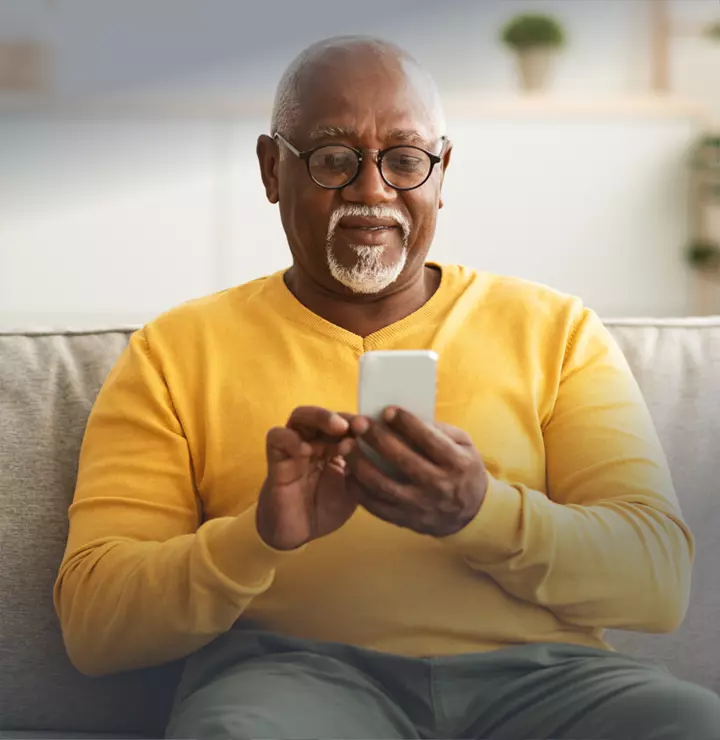 Better

tools make it easier
We all have different healthcare needs. Handle them your way with the MyBSWHealth app. Download the app today and take a hands-on approach to your healthcare.