Fostering a spirit of volunteerism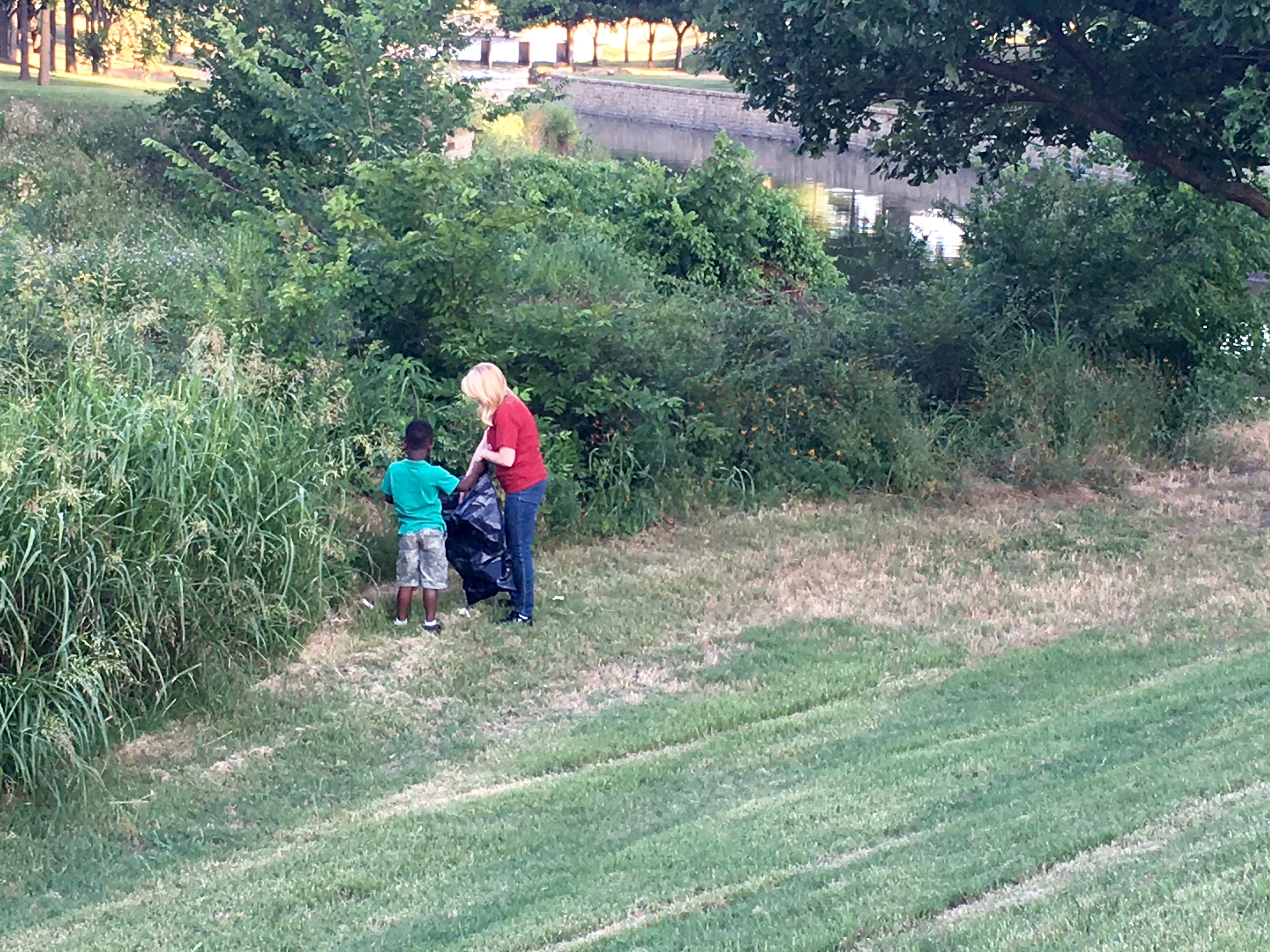 I feel very fortunate to have grown up with parents who modeled a life of service and generosity. Seeing my parents volunteer and give back to others with their lives so naturally and so continuously made an impression on me. So when my husband and I got married, we decided to make a mission for our family. Our mission is to Live Big. Live Big for God, Live Big For Family and Live Big For Others. Live big for others means that we want to use our lives to make a positive impact on the lives around us through serving and volunteering. My parents successfully managed to pass along their value of serving others to me, and now my husband and I are trying to do the same with our kids, which is no easy task. I mean, let's be honest, parenting isn't easy. And no matter what ideals or values that your children go up to embrace, it takes a lot of work along the way to get there.
We have two wonderful boys: a 1-year-old and a 5-year-old, and I've found it challenging to create meaningful ways for them to volunteer and contribute back to our community and the lives of others at such a young age. For several years we have participated in holiday projects where we have adopted a family, and then our older son will work around the house to earn money so that he can purchase toys and food for the kids who wouldn't be receiving these things for Christmas. I think this is a great start, but as Dr. Jamile Ashmore, PhD, clinical director of the Center for Medical Psychology at Baylor Scott & White Medical Center – Plano will tell you, when you're trying to foster a spirit of volunteerism in your kid's lives, it's much better to volunteer on an ongoing basis than to just volunteer at the holidays.
The other day I was running on the trail that's next to our house, and I noticed some trash near the creek. My first thought was I should call the City of Plano and let them know there's some trash that needs to be picked up at the creek. But then I stopped myself, and thought, no, actually I should just pick up the trash.
So when I made it home, I grabbed a trash bag, strapped my 1-year-old into his stroller and told my 5-year-old, we're going to clean up trash on the trail. Of course his first question was, "Why?" I said, "Because we are a team member of our city, and it's every one's job to be a good team member. This is how we're going to be a good team member. When we pick up the trash, we're going to help make our city better."
Naturally, he wasn't thrilled about picking up trash, but neither was I. It was hot — and come on, there were hundreds of other things I would have rather been doing than picking up trash. While we were picking up trash, someone walking on the trail saw us and said, "Thank you." My son wondered why he said thank you to us. I told him, "We're helping make the trail better for everyone that uses it." While I don't know if this trash-picking-up experience was transformative in the life of my 5-year-old, I do know that the memory of us picking up trash together is much more likely to stick with him, than me trying to drill into him the importance of volunteering.
"Modeling behavior is one of the most powerful teaching tools we have for kids," Dr. Ashmore said.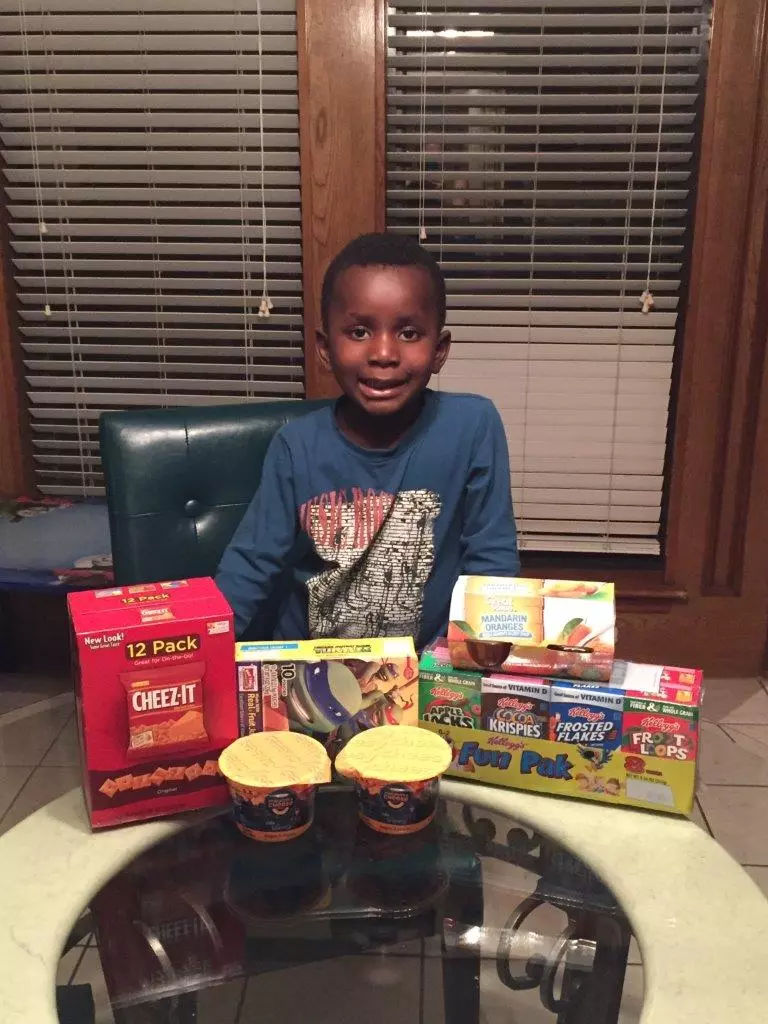 But beyond the moral value we may posses for volunteering, are there additional reasons we should be encouraging our kids to volunteer? Dr. Ashmore said that there are health benefits to volunteering, and that those who volunteer "tend to have better physical and mental health." Though the reason behind this isn't completely understood, Dr. Ashmore said that it's likely due to the increased social interactions most have when they volunteer in groups, increased physical activity and staying mentally active. Volunteering also gives people an increased sense of meaning.
"Studies have demonstrated that mortality, in general, is reduced for those who volunteer, and specifically for those with coronary artery disease who have had a heart attack," said Marie Dahdah, PhD, a neuropsychologist on the medical staff at the Center for Medical Psychology at Baylor Scott & White Medical Center – Plano.
She adds that volunteering helps reduce the intensity of pain experience in individuals with chronic pain, and that for those over the age of 65, volunteering helps reduce depression rates. Plus, volunteering improves resiliency, and we could all use a little bit more of that in our lives!
With all of this great research on the health benefits of volunteering, we should all stop what we're doing right now, and start volunteering! But, I get it, everyone is really busy, and volunteering can be tough to fit into our schedules. The great news is that, according to Dr. Dahdah, "The earlier one begins volunteering in their life, the greater the outcome over the long-run."
So we're not just doing our communities a favor by dedicating some time to volunteering, we're doing our kids and our own bodies a huge favor.
So, here's to more volunteering and to better health!
This story was contributed by Kayci Prince.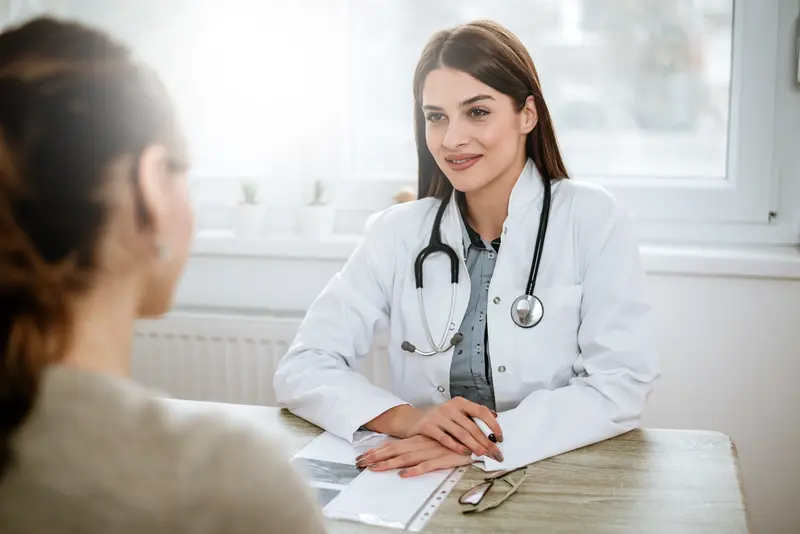 We make it easy.
Healthcare doesn't have to be difficult. We're constantly finding ways to make it easy so that you can get Better and stay that way.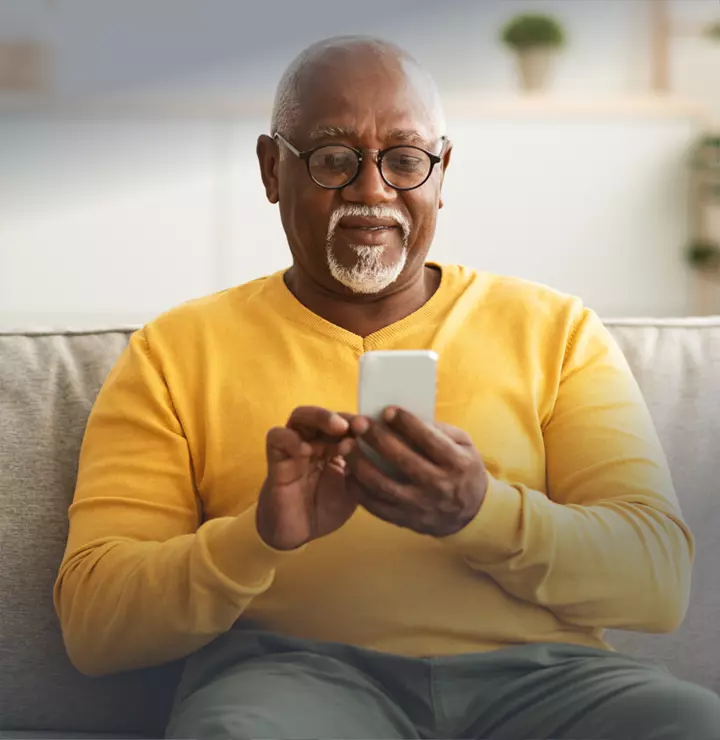 Better

tools make it easier
We all have different healthcare needs. Handle them your way with the MyBSWHealth app. Download the app today and take a hands-on approach to your healthcare.